Club Space Miami Is Under New Ownership, Getting a New Look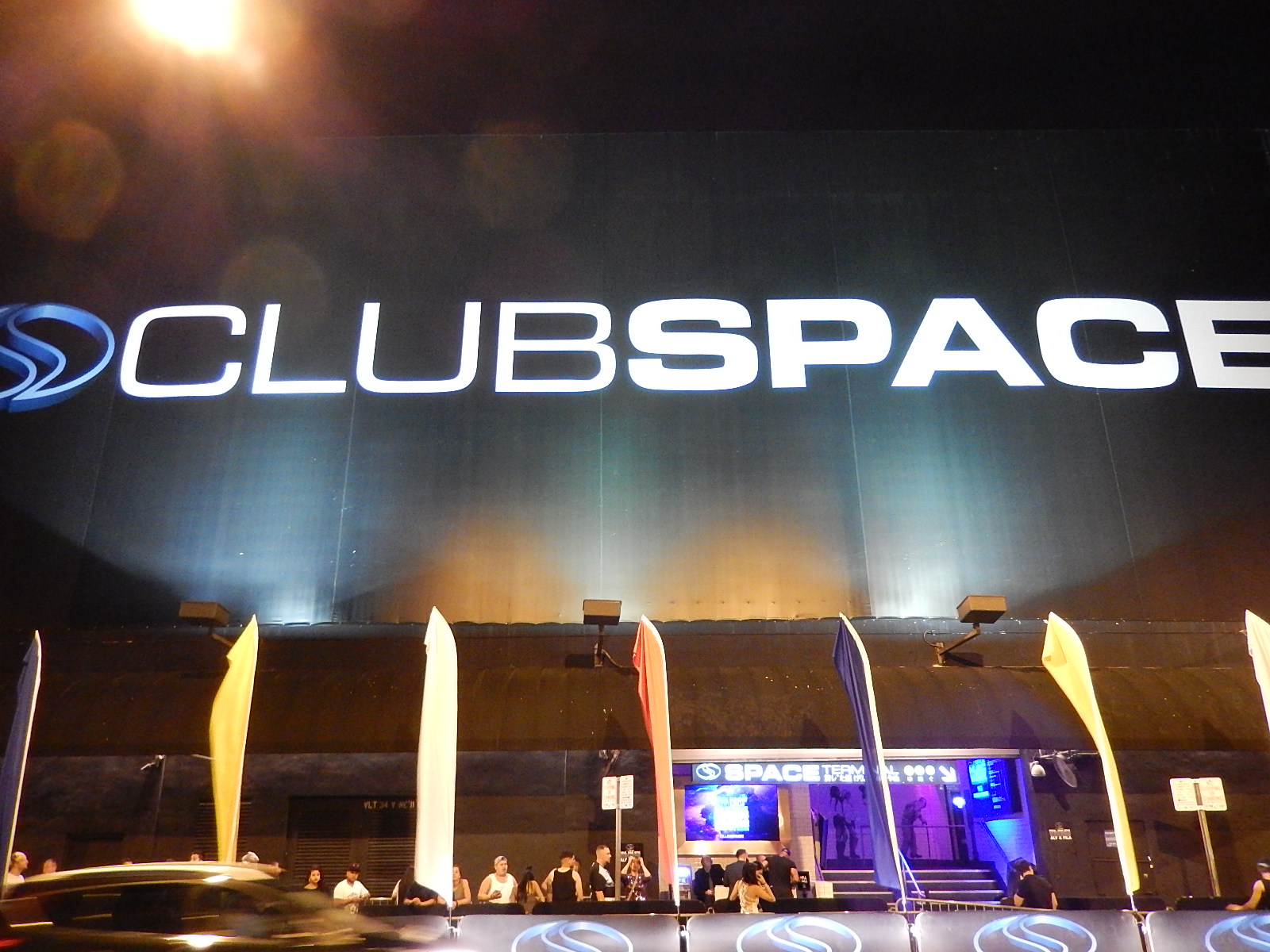 The famed Club Space Miami plans to undergo major renovations after being purchased by new owners
Miami's Club Space is set to undergo some major changes in the coming months. Now under the impressive new ownership of III Points' David Sinopoli, Link's Davide Denese, and Miami Rebels' Coloma Kaboomsky, it will boast an entirely new feel. After an outstanding 16 years, the formerly known Space will cease to exist, but the new Space will take club-goers on an epic new journey.
Pushing a creative new flair, the owners really want to separate the new Space from the old. Kaboomsky stated, "Space — in the past — has been related to outer space, mostly, and this is something David brought up, but Space is also room. It's also creativity. It's also dimensions, endless possibilities. I think we're going to redefine what Space really means with how excited and motivated we are."
In the last year Sinopoli, Denese, and Kaboomsky have gotten closer after working together during Miami's III Points Music Festival. David Sinopoli cofounded III Points, and Link and Miami Rebels hosted a stage at the festival. Noticing how cohesive the group was, the trio acted on the opportune moment when Space went up for sale. Battling competition from neighboring clubs like E11EVEN and Heart put previous veteran owners Roman Jones and Justine Levine at a standstill.
A few of the new ideas brought to the table include re-envisioning the downstairs to host touring bands and live electronic music acts, having book signings and after parties in Libertine (the 200 capacity cocktail bar inside the "Space"), and even yoga and meditation on the Terrace for relaxation. The owners want to remind people that this Space can be a place to unwind and take a breather too. They envision people sitting at the bar, having a casual drink or two and chilling. It can be a place for both wild nights and laid back hangs.
After holding their first Space event in early December during Art Basel, the owners have seen success and are planning a series of big plans during the next few months. Their New Year's Eve plans include Jamie Jones, and there will be an array of parties during Miami Music Week so look out for those! All of the excitement circling this revamp is certainly creating a buzz in the area, and everyone is looking forward to seeing plans pan out.
For more information visit clubspace.com.