Pet Shop Boys Remix Claptone's "Queen Of Ice" via Different Recordings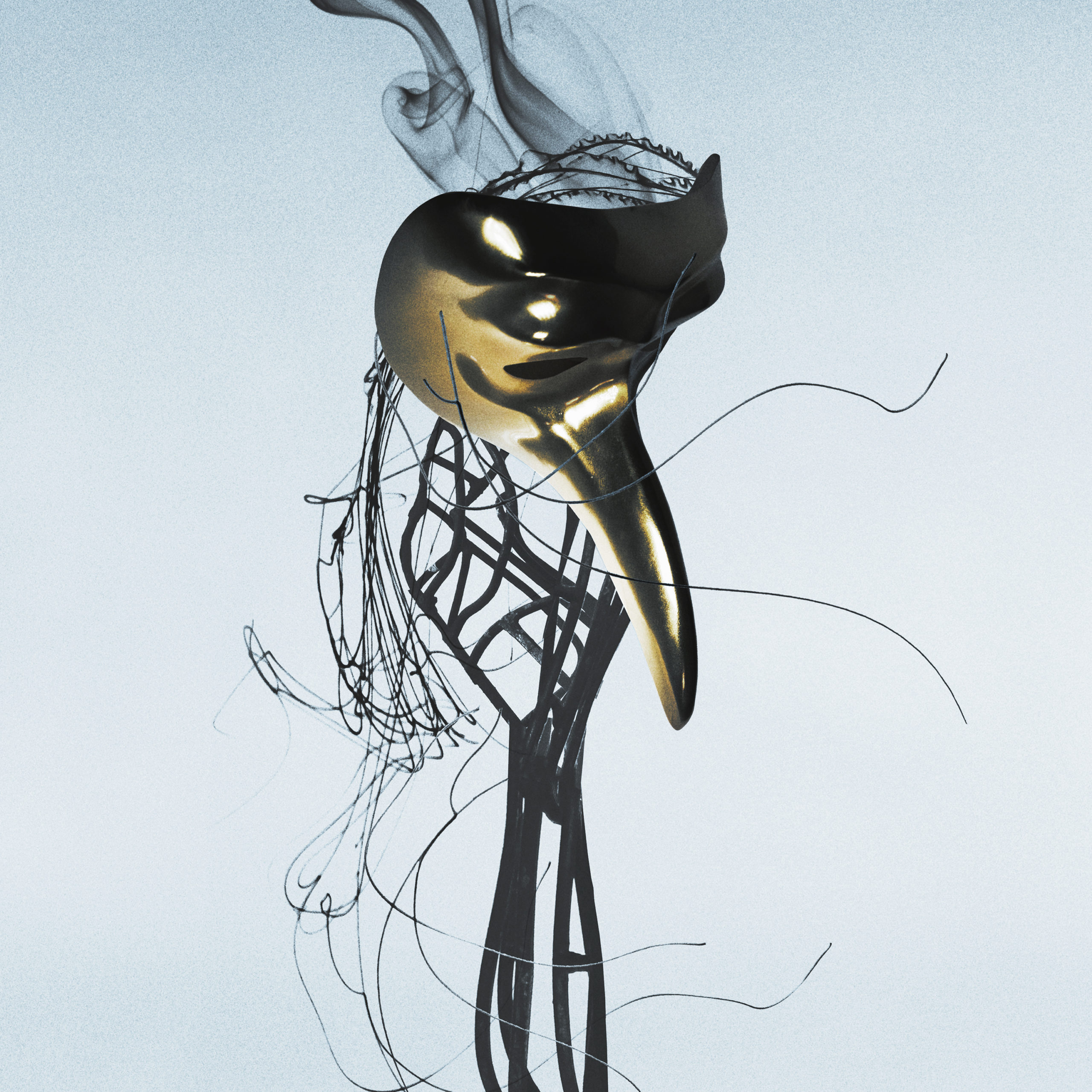 Out today, Friday, January 28, comes the anticipated Pet Shop Boys remix of Claptone's "Queen Of Ice" through Different Recordings. The brand new remix from the legendary UK duo, Pet Shop Boys, follows a "Queen Of Ice" remix from Nora En Pure. Feeling as though two worlds are colliding, Claptone's "Queen Of Ice" has gotten a mix transformation from iconic duo Pet Shop Boys — and it so effortlessly combines their signature authentic rock/dance sound, which they've become so familiar to many by, with Claptone's unique dance music vibe.
Pet Shop Boys are masters at instantaneously captivating listener. As ambiance builds into an infectious dance groove, paired with Dizzy's beautiful vocals, the Pet Shop Boys 7″ Mix is a standout amongst the crowd. In true Pet Shop Boys style, this remix boasts dance floor and radio appeal, accelerating the popularity of the original to even greater heights.
"When my remix for 'Love Is A Bourgeois Construct' was released in December of 2013, I felt that it was the peak of Claptone. But three artist albums and countless hit songs later I can proudly say I was wrong. Still, I felt like I was on top of the world back then and I feel the same way today as Pet Shop Boys return the favor and remix 'Queen of Ice' ft. Dizzy. Almost 40 years ago they started creating club-influenced pop, opening up doors for underground club music on the radio and in the charts. Their work in the 80s, 90s and 2000's is the reason why dance music is in the DNA of every top hit today. Moreover I am deeply impressed about how they managed to stay in charge of their own image, creating ever changing avatars of themselves before that word was common goods, hence fighting any notion of authenticity and rockism, consistently emphasizing the act of performance. They are true pioneers still producing great music and expanding their very own world, what an inspiration." – Claptone
"Queen Of Ice" is the seventh single from Claptone's globally renowned third album Closer, which was co-produced by Stuart Price (Dua Lipa, The Killers, Madonna), and released in November 2021. Along with support from top-tier talents, Claptone enlisted timeless vocalists from myriad eras such as Barry Manilow and Seal, fresh-faced acts like James Vincent McMorrow and Mansionair, as well as repeat collaborators Nathan Nicholson and Peter Bjorn and John (to name a few). Quoted as "enlarging Claptone's legacy even more", Closer has enjoyed global success, showcasing Claptone's innate ability to blend commercial and underground elements in perfect fashion.
Claptone North American Tour Dates
2/25 – 1015 Folsom, San Francisco, CA
2/26 – Skyline Festival, Los Angeles, CA
2/27 – EDC Mexico 
3/4 – Belly Up Aspen, CO 
3/23 – The Masquerade At SLS South Beach, Miami, FL
3/26 – Coca Cola Music, San Juan, PR
3/27 – Ultra Music Festival, Miami, FL