Ckhrisk, Tony Vida & Alex Hackett Release "Next To Me"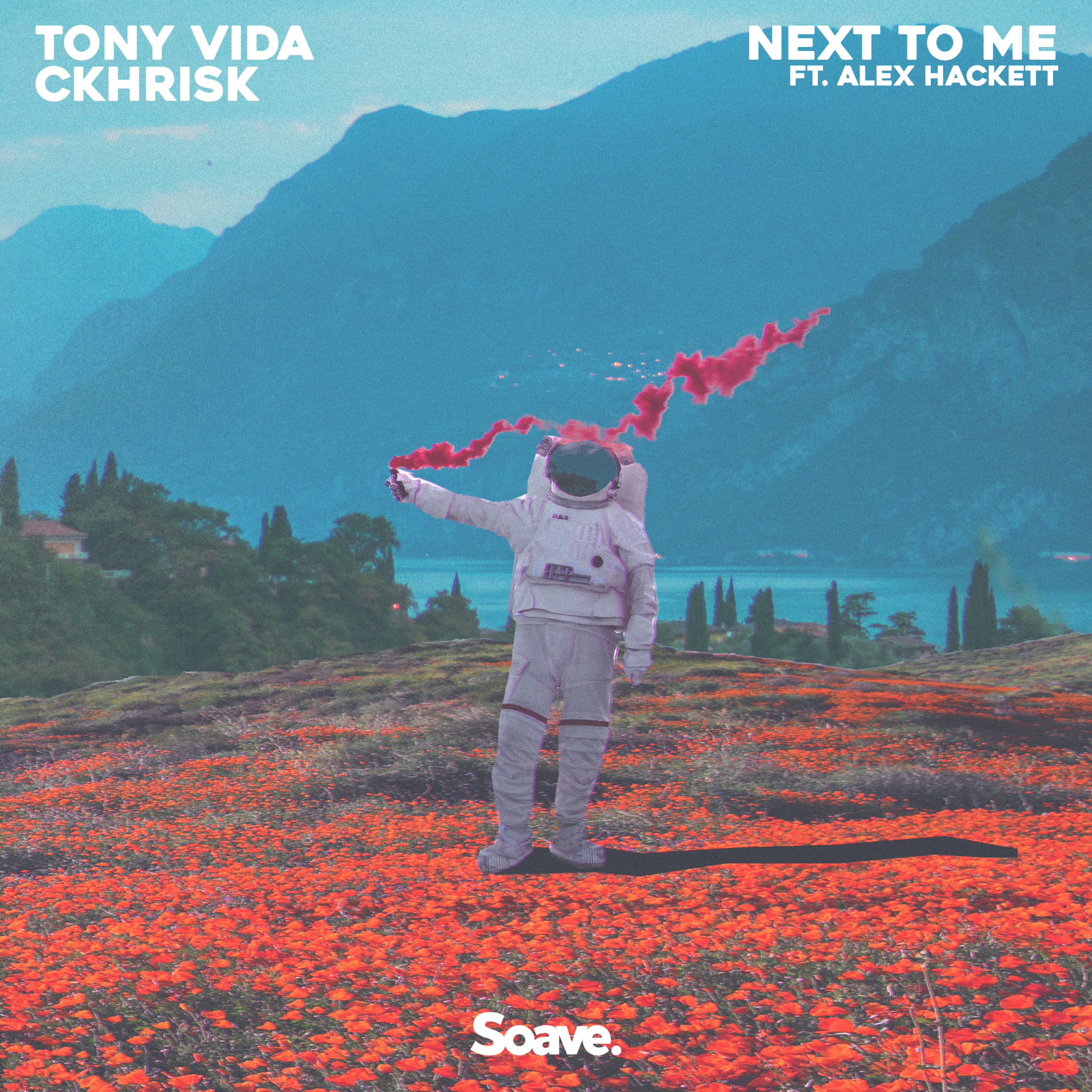 Upcoming German DJ/Producer Ckhrisk (Chris K.) just dropped his newest collaboration. For this one he teamed up with Tony Vida and vocalist Alex Hackett. You can feel that they put their heart and soul in this amazing piece of ear candy called "Next To Me" out now via Soave.
"Next To Me" is a vibrant and infectious track that keeps listeners dancing from the start. The magnificent voice of Alex combines great with the strong melody. Additionally, the fantastic vocal chop melody adds so much power. This collaboration turned out to be an energetic piano house track full of happy moods. Whether outside running or staying inside dancing to the beat, "Next To Me" has that buzzingly bright tone that is shooting us right into springtime.
"This collaboration shows that social media is by far one of the best tools to connect and come up with new artists, learn and profit from each other. A lot of people might be scared about being rejected or not getting any responses, but just sliding into DMs can create great opportunities and amazing musical experiences." – Ckhrisk
Most importantly, CkhrisK, Tony Vida, and Alex Hackett give us an early summer hit we so direly need. "Next To Me" is out now via Soave.