The Chainsmokers 'Memories…Do Not Open' Redefines Crossover Dance Music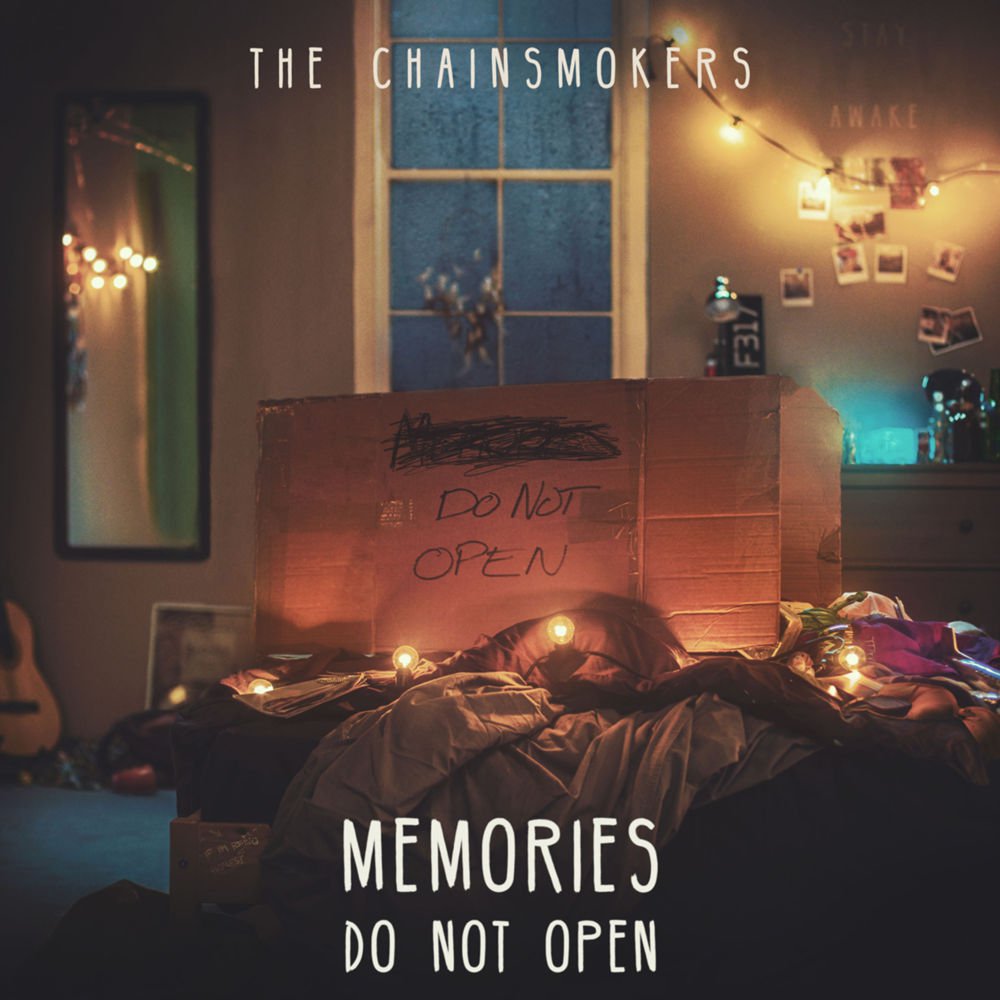 Alex Pall and Drew Taggart, better known as The Chainsmokers, have just released Memories…Do Not Open, their highly anticipated debut album. Seeing its official release through their label, Disruptor Records and Columbia Records on Friday, April 7, the LP will be available to stream and download at midnight through all major digital portals.
What exactly sets Memories…Do Not Open apart from other electronic album releases this year? It's infectious, pop-infused, singles-driven, and offers listeners just the right amount of bass to keep them moving.
From "#SELFIE" to internationally famed pop music phenomenons, The Chainsmokers have helped pave the way for other mainstream electronic acts. From the Grammy Awards to the MTV Video Music Awards and American Music Awards, Alex and Drew have redefined crossover.
Amid Miami Music Week, the guys revealed "The One," a slowed down, piano driven track from the album with Drew on vocals. The only previously released singles from Memories…Do Not Open have been "Paris" and "Something Just Like This" with Coldplay.
The pure pop "Break Up Every Night" is Do Not Open's second track, while trumped by track 3, "Bloodstream," which is also pop-inspired. Emily Warren appears on Memories' "Don't Say" and "My Type," an album highlight with Warren's strong and powerful vocals atop catchy, wompy breaks. Track 7, "It Won't Kill Ya," is a bass-fueled production with vocals from Louane, while "Wake Up Alone" feat. Jhene Aiko is fiery and upbeat.
Drew makes notable vocal showings on half of the LP titles, including the raw and genuine "Honest" and latter track "Young," which should make for numerous live performances in an effort to spread release awareness. Concluding with "Last Day Alive" with Florida Georgia Line, the LP finishes off on a high note with the rock-triggered, 80s-yet-futuristically-imbued closing.
The Chainsmokers are slated to promote their debut LP release with a performance on Saturday Night Live with host Louis C.K. this Saturday. SNL airs on NBC on Saturday, April 8 at 11:35 pm EST. Catch The Chainsmokers amid their Memories: Do Not Open Tour; find more tour information here.
Listen to Memories…Do Not Open: