Cazztek x Tony Romera "Make You Drop" (Thrive Music)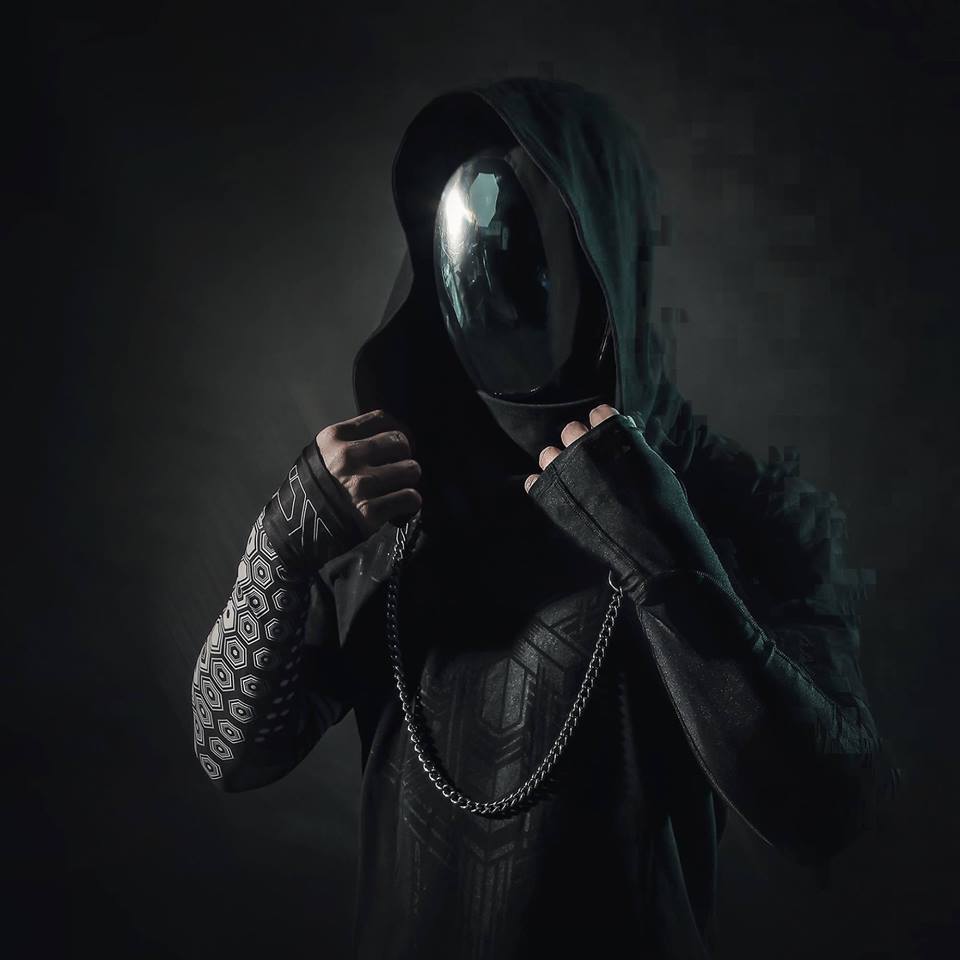 Cazztek and Tony Romera have merged creative forces for the release of "Make You Drop" via Thrive Music. A house inspired production, "Make You Drop" is also guaranteed to make you move. The repetitively catchy hip-hop inspired vocal atop its upbeat yet mysterious beats are what make "Make You Drop" stand out among other recent electronic releases.
Mysterious, mirror-masked DJ and producer hailing from Las Vegas, Cazztek, makes his debut release for Thrive. Over the last year alone, Cazztek, who is known for his G-house releases, has raked in more than 10 million streams as well as earned the support of acts such as Skrillex, Dillon Francis, and Flux Pavilion.
"Make You Drop" was released on Fri., March 31 through Thrive Music; it is available now as a free download, here.