Carl Cox to Create Intec Island This Summer in NYC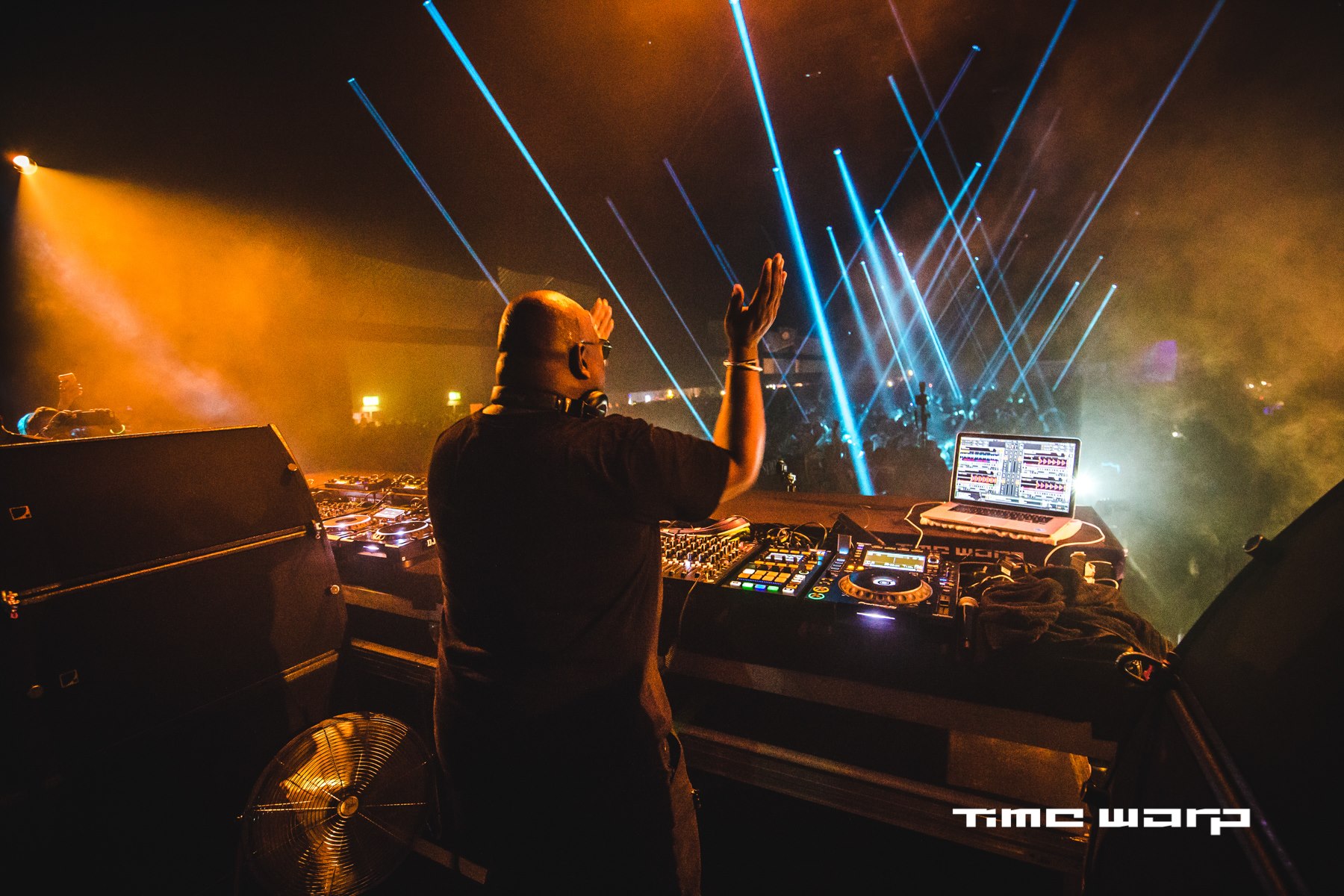 Carl Cox will be making an appearance at the newly revamped Governor's Island this summer via RPM Presents
The Godfather of house and techno, Carl Cox, will be bringing some real island vibes to NYC this June 18 with a special Intec Island celebration. It makes perfect sense as the "King of Ibiza" had practically brought the legendary isle to life in the post millennium era with his long stint at Space. Throwing the club to another level on the waves of his endless nights spinning well into the daylight hours, he once again will be taking over an island, but on American turf this summer 2017.
Carl Cox will be a part of history as he's joining some of dance music's biggest acts for the opening summer of Governor's Island done by RPM Presents and the mastermind behind it all Eddie Dean. A veteran in the nightlife industry who's sealed himself as a New York City hall of famer, the combination of experience between himself and Carl Cox is reason alone as to why you must attend this hot summer party.
In regards to the Carl Cox Intel Celebration on Governor's Island, he was quoted saying, "We are going in deep," for the special event. He's giving his word on this one and the focus will be entirely on the music for the June 18th party. A man like Carl Cox doesn't really need much else other than the music to do all of his talking and have attendees walking away speechless. It's no surprise the early bird tickets have already sold out, and it will only be a matter of time until all tiers are gone. Don't sleep on grabbing your pair now, and secure your spot to a night with one of dance music's most legendary musicians on an island in summertime NYC.