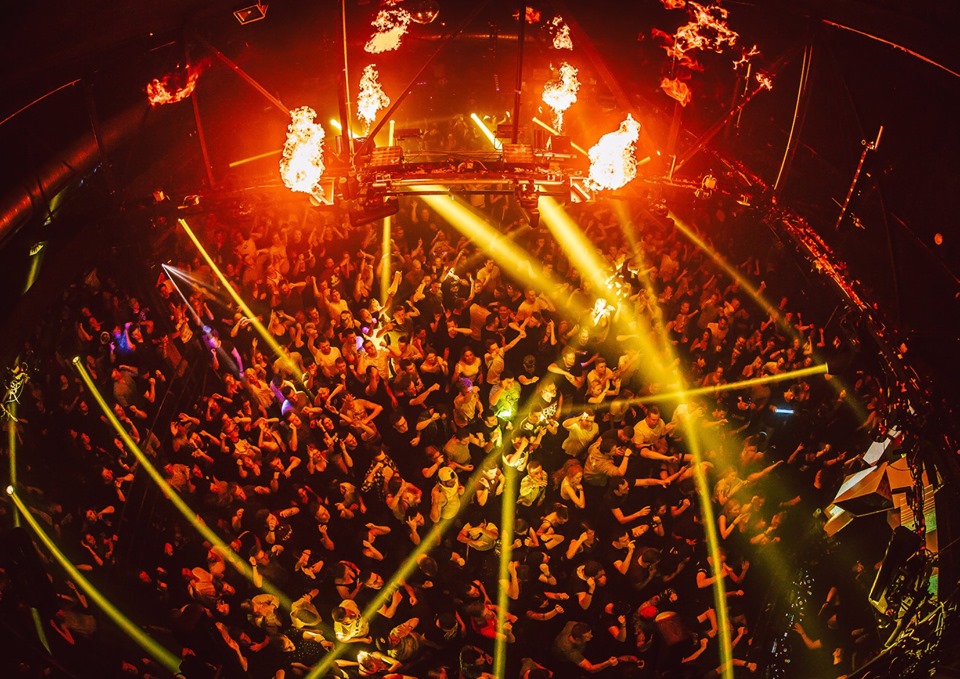 Bootshaus Cologne Hosts Blacklist Festival 2019 Pre-Party with Sikdope, Sullivan King & More
A little while back a group of friends called me and said I had to join them -they said they were going to the Blacklist pre-party at Bootshaus in Cologne, and it was one of those moments when you become quite keen on escaping that dreaded comfort zone and instead embracing a new musical night.
We arrived at the parking lot an hour before opening, and there were already tons of people standing around open cars with music blasting from speakers. It was great to see so many people interacting with each other; most of them already knew each other from other events in the past. My friend told me that it is one big family and it sure looked that way. Upon entering the madness of Bootshaus, the main area was filled with fans eagerly awaiting the headliners of that night including Tisoki, Dan Lee, Sikdope, and Sullivan King. Blacklist residents Twinx held down opening, while other thrilling residents Flobu x Sekula closed out with a bang.
"Twinx" eased the night in, acing their position in warming up the crowd for the journey ahead. From then on each set progressed with intensity and heavy sound, including Sullivan King rocking out with his guitar atop the decks. Vibes were on point at Bootshaus, as the vast majority of those in attendance knew what they were in for. Flobu x Sekula ended on a high note, and the brave few that survived the night caught a taste of even more performance demolition by these residents.
If trap and dubstep is a religion, I have probably found their holy grail. The origin surely must be here in the musical hearth of Cologne. In this case, the legendary Bootshaus is their church. The DJs are the ministers spreading their gospel amongst their following. You easily can spot the followers, all wearing black shirt with the iconic triple x on it.
About four years ago this movement started here and has grown from various nightclubs, to hosting stages at various Festivals like Parookaville, New Horizons, and Stereo Sunday, to this year starting their own festival on October 2nd at the TurbinenHalle in Oberhausen, Germany.
Photos Courtesy of Bootshaus & Blacklist Festival Facebook