ARTY Debuts "Sunrise" ft. April Bender on Armada Music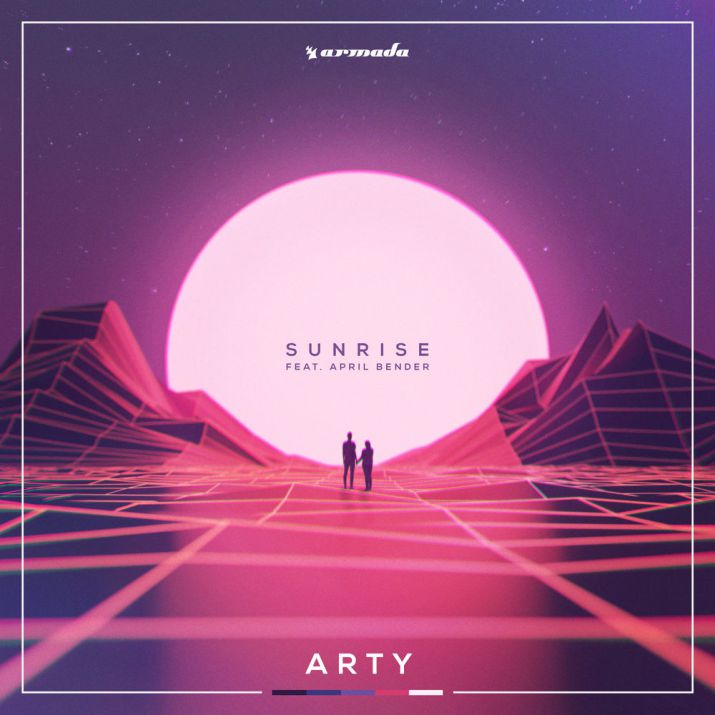 Returning to the Armada Music label with his first new single of 2018, ARTY featuring April Bender, "Sunrise," is out and available for download and streaming.
Artem Stoliarov, better known to dance veterans as international DJ/producer ARTY, has been a progressive house pioneer for almost a decade. Fresh as the new year, the beautiful vocal track "Sunrise" marks a huge step forward in ARTY's career, much like the resurgence of his Alpha 9 alias.
"It's important for me to continue making the music I enjoy the most and "Sunrise" definitely falls into that category. It's both a milestone and an incredibly important track in my career as I get back to my progressive house roots and I'm extremely excited to officially share it with my fans after successfully sneaking it into my live sets for the past few months." – ARTY
ARTY showcases his true artistry in the construction of his latest masterpiece. The uplifting nature of the title and lyrics of "Sunrise" culminate when accompanied with a bursting melodic rhythm and April Bender's serene vocals. When productions come together this harmoniously, music charts better prepare for ARTY's arrival.