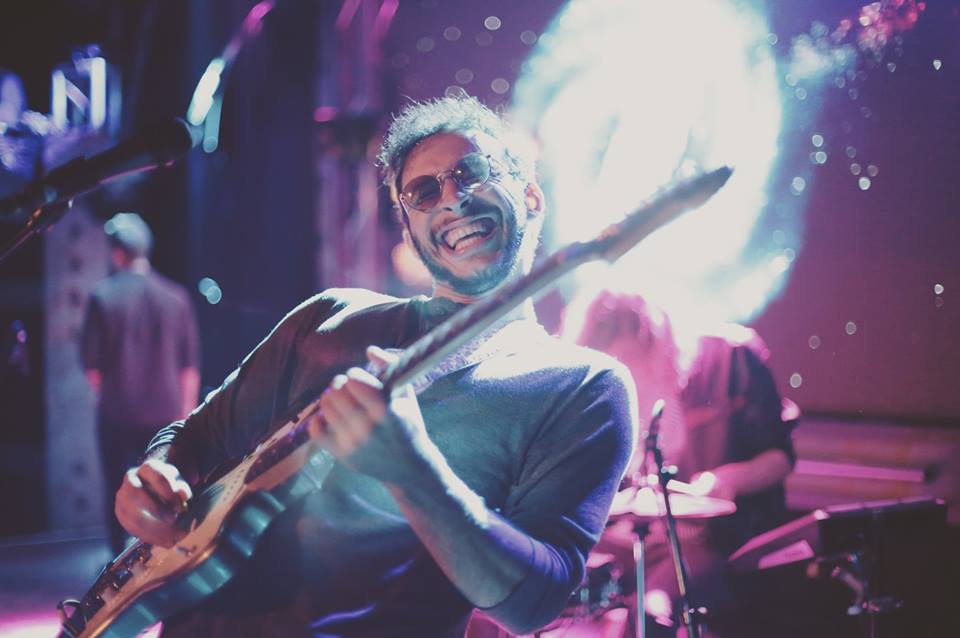 Benny Bridges' Spin on "Dance With Somebody" Lifts Whitney Houston's Original Even Higher
By now, Whitney Houston's "I Wanna Dance With Somebody" has weaved itself into the electronic scene making itself a staple anthem at major music festivals around the world. At it again, DJ/Producer Benny Bridges has put his own twist on the record and it is officially out now via Spinnin' Deep.
With spin offs from a plethora of artists including arguably the most powerful rendition that Axwell Λ Ingrosso hold as their own as "Laktos vs Calling vs I Wanna Dance With Somebody" the 1987 original will truly live on forever in music. Bridges puts an irresistible house sound in his version, bouncing with infectious beats and lifting up the tune's essential melody even higher.  

"This was one of the first tracks I ever made on Logic 9 about four years ago. The song came out of pure exploration, just messing around with the possibilities of modern DAWs and production. Now this anthemic tune is a staple of my sets and always receives hugely positive reactions." – Benny Bridges

Bridges' mix carries out the song's title to the fullest, as his freshly minted production style resulted in a vibrant dancefloor outcome that will keep crowds moving and grooving all day and night. The track has already received enormous response in club rooms internationally, alongside DJ support from Don Diablo, Riva Starr, Mark Knight, The Magician, Walker & Royce, Sonny Fedora, and many more. With another fantastic remix to Whitney's hit, she'll always remain a timeless wonder in music history.
Photos courtesy of Benny Bridges Facebook