Avicii Releases "Waiting For Love" With Lyric Video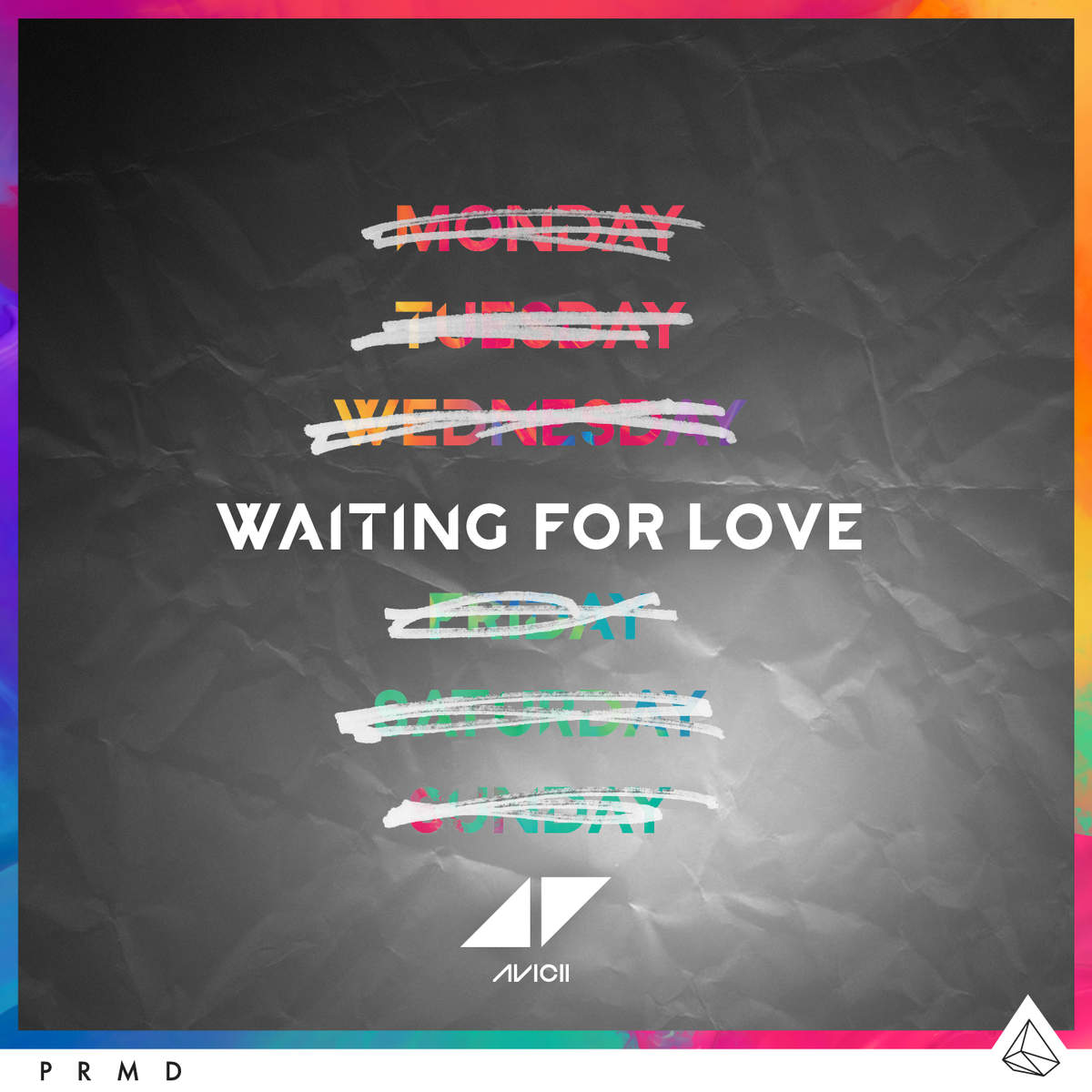 Weeks after Avicii first showcased his upcoming single "Waiting For Love," there was a heavy buzz surrounding the track, its vocals, and official release. Today (May 22), the official lyric video for Avicii's new track "Waiting For Love" has surfaced—and already gone viral.
The uplifting and motivational video includes hand-drawn animation with direction and script straight from the At Night Studios in Stockholm. The wildly successful Swedish DJ and producer returns with a contagious tune, which is accompanied by powerful and catchy vocals from UK-based Cherry Ghost (Simon Aldred).
Since first making its debut during Ultra Music Festival in Miami this March in Avicii and Martin Garrix's live sets, "Waiting For Love" immediately went viral. Fans took to social media to post about the new track, which they originally believed included vocals from John Legend.
"Waiting For Love" was released globally on PRMD Music/Island Records, and was written and produced by Avicii, Salem Al Fakir, Vincent Pontare, and Simon Aldred. Dropping just in time for the start of summer, the radio-friendly dance jam is a surefire festival favorite. "Waiting For Love" is included on Tim Bergling's (Avicii) forthcoming artist album "Stories," which will be released later this year.
"Waiting For Love" is available on iTunes and Spotify.
Avicii teamed with Volvo Cars earlier this month with the launch of their campaign collaboration, which features the newly reworked rendition of "Feeling Good."
Listen to Avicii "Waiting For Love" here: