Armin van Buuren & Vini Vici Kick Up the BPM With "Great Spirit" Ft. Hilight Tribe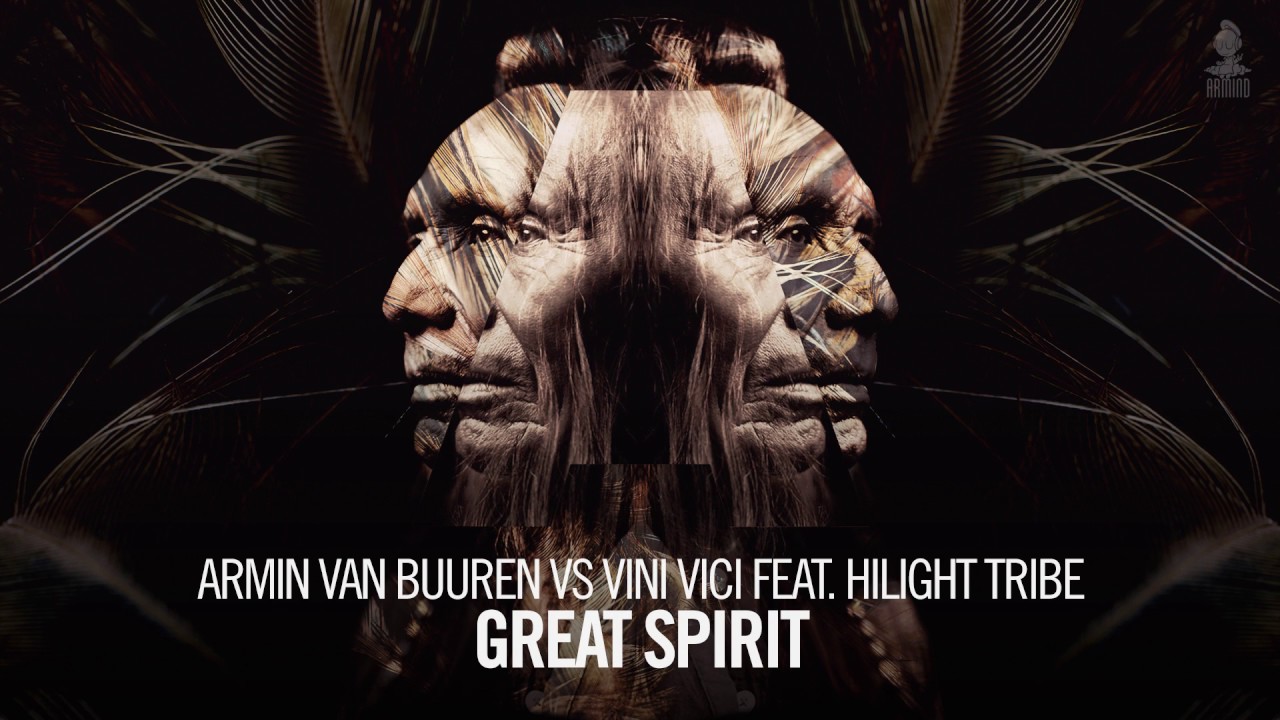 Out now on Armada Music's Armind Recordings, the chart-topping new psy-trance collaboration, "Great Spirit," gives off powerful tribal vibes and shines light on the rise of a unique style.
With the end of 2016 upon us, psy trance is here to close out another great year of music! Armin van Buuren, Vini Vici and Hilight Tribe have joined forces to please the senses of the global trance family with a track bearing the name "Great Spirit" and a sound fitting of the mystical title.
Amidst his extensive Armin Only tour and a time consuming masterful completion of his annual A State of Trance Yearmix, Armin van Buuren teamed up with the psy-trance specialist, Vini Vici for a spiritually unique production that embraces an ever growing sub genre. While listening to "Great Spirit," let your imagination guide you to a state of equilibrium while embarking on a journey in search of adventure.
Van Buuren recently announced his first-ever Best Of Armin Only show, which will take place at the Amsterdam ArenA in May 2017. After selling out in record-breaking time, a second Armin Only show highlighting his 20-year career in music has been added.
Armin van Buuren and the talented up and coming duo of the trance scene, Vini Vici kept the BPM high and fans can expect to hear "Great Spirit" often in the coming year.
Listen to "Great Spirit" on Spotify: