New Music Recap: Armada Music Releases Tracks From John Dahlback, David Gravell, More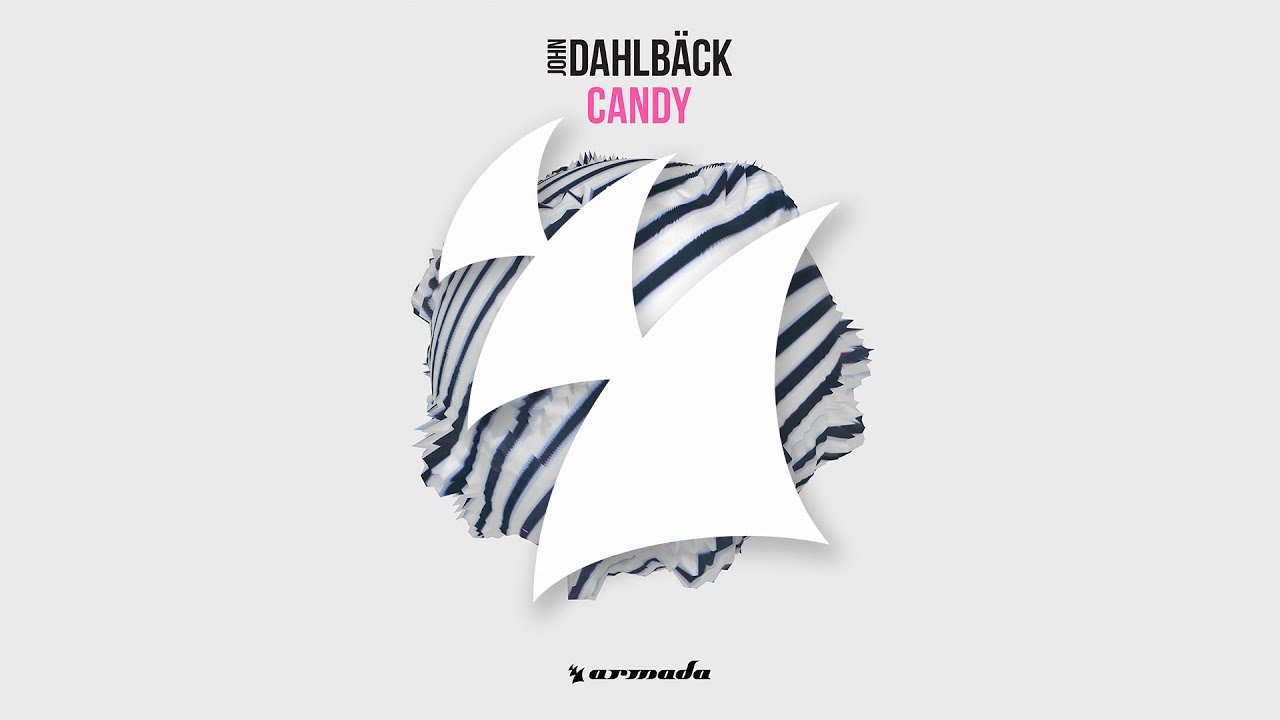 It was another big week for releases on Armada Music and its sub-labels, which included tracks from Armin van Buuren, John Dahlback, David Gravell, Alexander Popov, Christian Burns, and more
This week was big for Armada Music as they set out the release of five new incredible tracks from several big artists from the label. Armada Music, founded by Armin van Buuren, Maykel Piron and David Lewis, focuses on trance, progressive, house, and big room (just to name a few!)—and these new tracks are the finest representations of some of those styles.
One of the biggest new releases from Armada comes from John Dahlbäck with "Candy," which brings some of the most upbeat and positive vibes for electronic music fans this holiday season. The track is similar in structure to some of your favorite Christmas tunes, but with that unmistakable John Dahlbäck pep and bounce. The anticipation created in the build is more than enough to get you festival day dreaming and jumping out of your seat to dance.
Another fresh track from Armada hitting the airwaves this week is "Neverland" by David Gravell. The up and coming trance DJ has been labeled by Armin van Buuren as the future of trance music, and this comes as no surprise with the talent he possesses. "Neverland" takes that big room trance sound to the next level with an out of this world mysterious build into an intensely full drop that will send you into a sensory overload bounce.
Check out all of Armada's great new releases this week, including Mokita x Cade "Monopoly (Dirtcaps Remix);" Thomas Gold feat. M. BRONX "Saints & Sinners (Manse Remix);" Alexander Popov & Christian Burns "One More Time" on armadamusic.com.