Armin van Buuren Premieres "Sex, Love & Water" Video on ASOT 850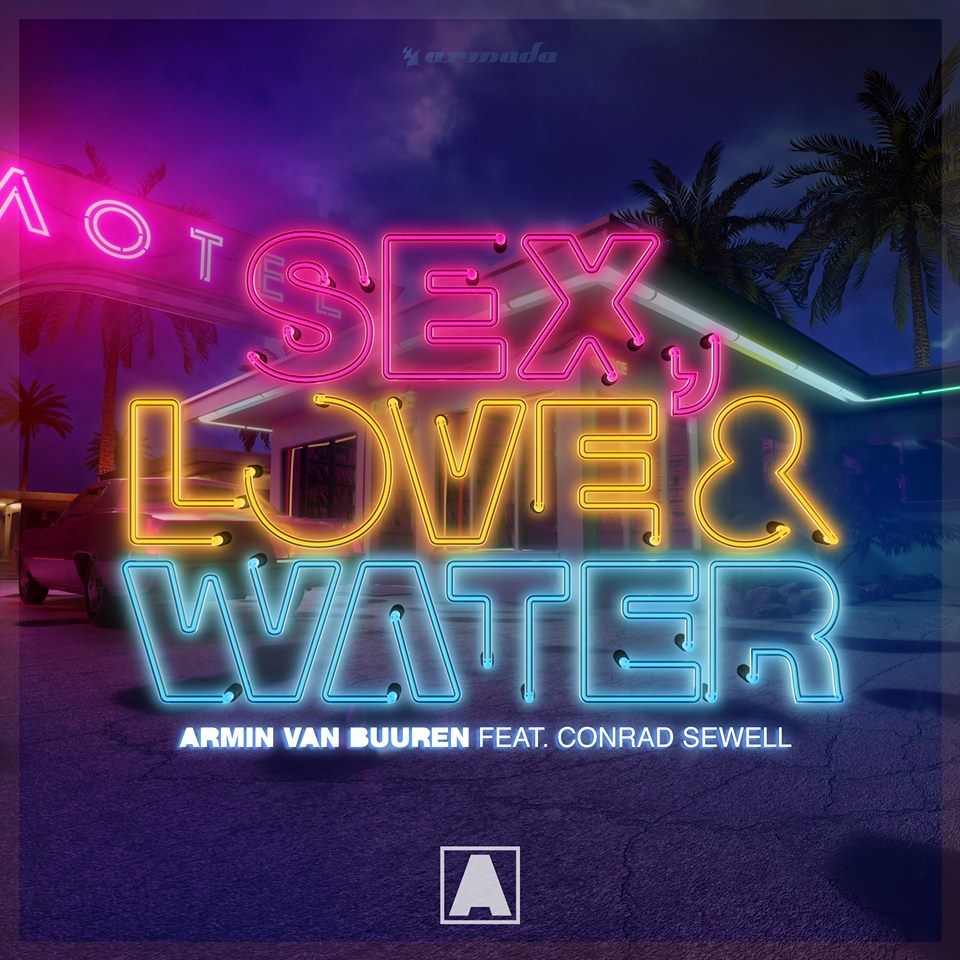 The king of A State of Trance, Armin van Buuren, kicked off this week's episode with a very special debut, presenting fans far and wide with his groovy new tune, "Sex, Love & Water" ft. Conrad Sewell along with the official music video. He began work on the track in the studio last June along with Scott Storch, known for his tracks with Justin Timberlake, Beyonce, and 50 Cent, and went down an unexpected yet surprisingly successful road with the turnout.
In this week's ASOT episode, Armin expressed his excitement for all of the uplifting and club mixes on their way in the near future. Although this is a different sound than we are used to from the trance master, it just goes to show he continues to shine through with versatility in his compositions. Armin's recent "Sunny Days" also demonstrates another side of his production style, and is a bit of a side step from his gigantic and  hard-hitting trance beats, but holds an amazingly touching melody, and is one of the better tracks of 2017. He ended the year with his Holiday edition of the track, fittingly titled "Christmas Days," which stands beside the original as a magical counterpart.
"We were planning on a different route, but that's what happens when you create music. All of the sudden the funk came out, and the result is my brand new single. It may be a little different than you're used to from me, but something special is going to happen soon with some uplifting and club mixes."
Australian native Conrad Sewell is a young and ambitious powerhouse, pushing himself to the max with the development of his singing/songwriting skills. You might know him from his vocals on Kygo's "Firestone" or his number-one single "Start Again" off his All I Know EP. Armed with an artillery of lead/featured vocals and written compositions, he continues to rack up significant accomplishments in the industry.
The world premiere of "Sex, Love, & Water" is jumpstarting Armin's year and gearing all of us up for more of his creative endeavors. Going back to dance music's disco roots, this tune is all around funky and retro vibes while the official music video screams fun and flirty. Armin wasn't shy about embracing his groovy side that lead him to produce this fresh and sexy collaboration with Conrad Sewell.