Gai Barone Unveils 'Progressive Sessions – In The Mix 006' [Bonzai Progressive]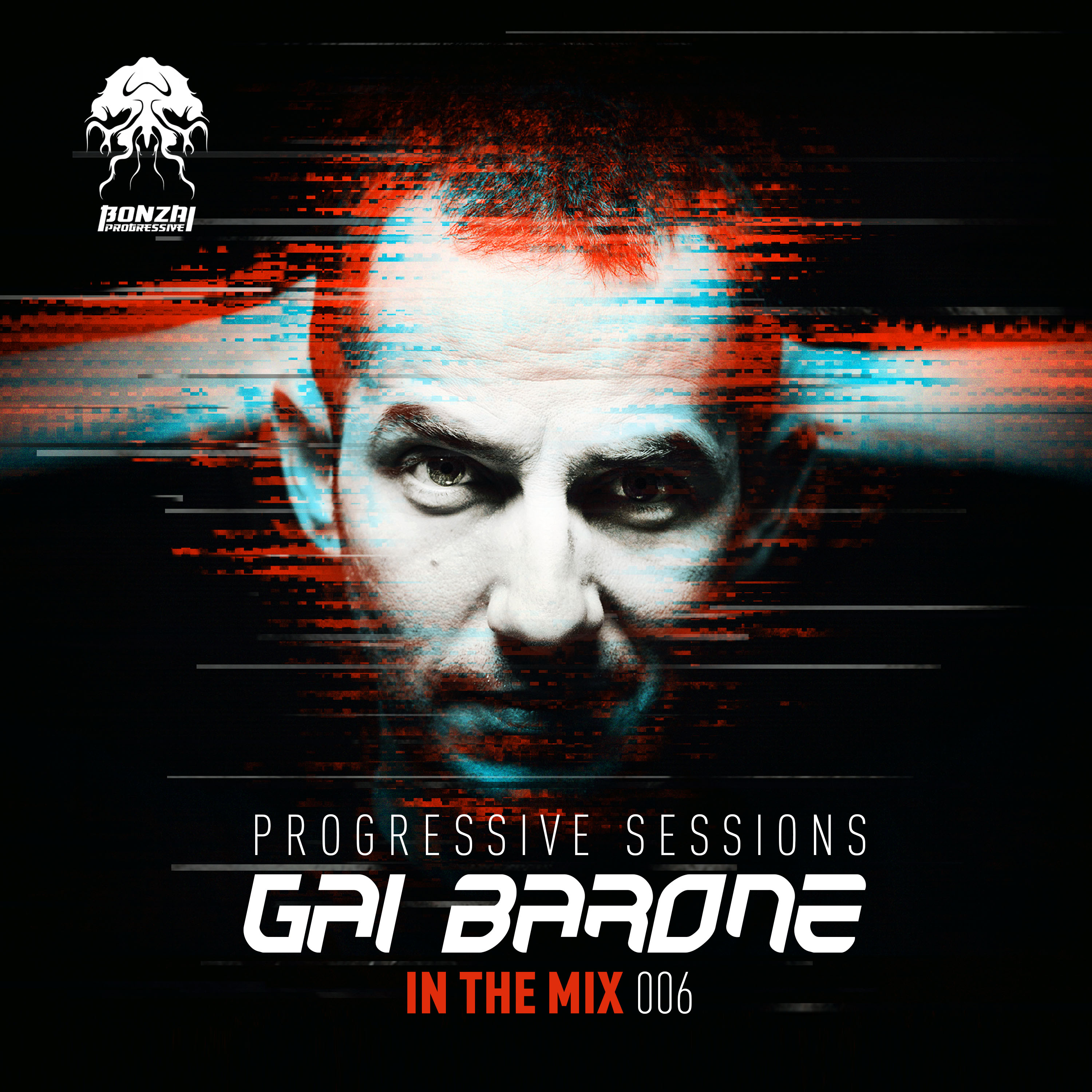 A compilation series of epic proportions, In The Mix features a myriad of progressive and deep house essential tunes. The sixth installment of the mix series, 006 lands over 2 years since In The Mix's inception.
Hailing from almighty Belgium, Bonzai Progressive, (fallen under the larger Bonzai umbrella) is the flagship label under Bonzai, which is home to countless electronic artists of the Techno, House, and Progressive styles.
Gai Barone has made his selection of deep, dark, and progressive picks set to raise the bar for editions of In The Mix to come. An unparalleled collection of new material, the album meets Barone's criteria via an exquisite and tasteful selection process. Preferring to describe his/ the album's sound with adjectives rather than genres/sub-genres, Barone uses words like "Moving," "Exacting," "Intricate," "Atmospheric," and "Less Predictable" among others. He states, "You're not going to hear one harmonic trancer or deep-prog number after another, after another here. The mixes are designed as end-to-end listens. What happens in between is not always going to be what's expected."
The Italian virtuoso is hitting his tipping point this year, with the release of this series bringing him to ascension. Gai Barone has taken the reins on this edition as his debut solo-mixed release. Taking his own self and complex character and projecting it into his work, he's managed to create this compilation as one piece of the giant year of Deep.
"From the top down, everyone's saying it… says the Italian. "This will be the year of Deep. You only have to look at the direction of arena stages, club line-ups, label output, radio playlists, etc to see where that's coming from. It's just one of the reasons I'm so thrilled to be bringing this release in the earliest months of the most promising of electronic music years." – Gai Barone
In The Mix will undoubtedly get you in the zone whether chilling out solo or vibin' out in a larger club atmosphere. Barone has designed the series to reflect his "Portrait-style" delivery, meaning that each track stands out as an individual piece, different than the rest, but still joins the rest to form a larger whole. His own cuts "Tanita," "Cantica," "Something Between Us," and "The Bloop" are featured on 006, as well as tracks from artists like Oovation, Yuriy From Russia, John 00 Fleming, Mark Found, Lunar Park, Blufeld, Antidote, and more.
Full tracklist and order details available here.