ALPHA 9 Remixes Above & Beyond "Good For Me" ft. Zoë Johnston, 15 Years After Original Release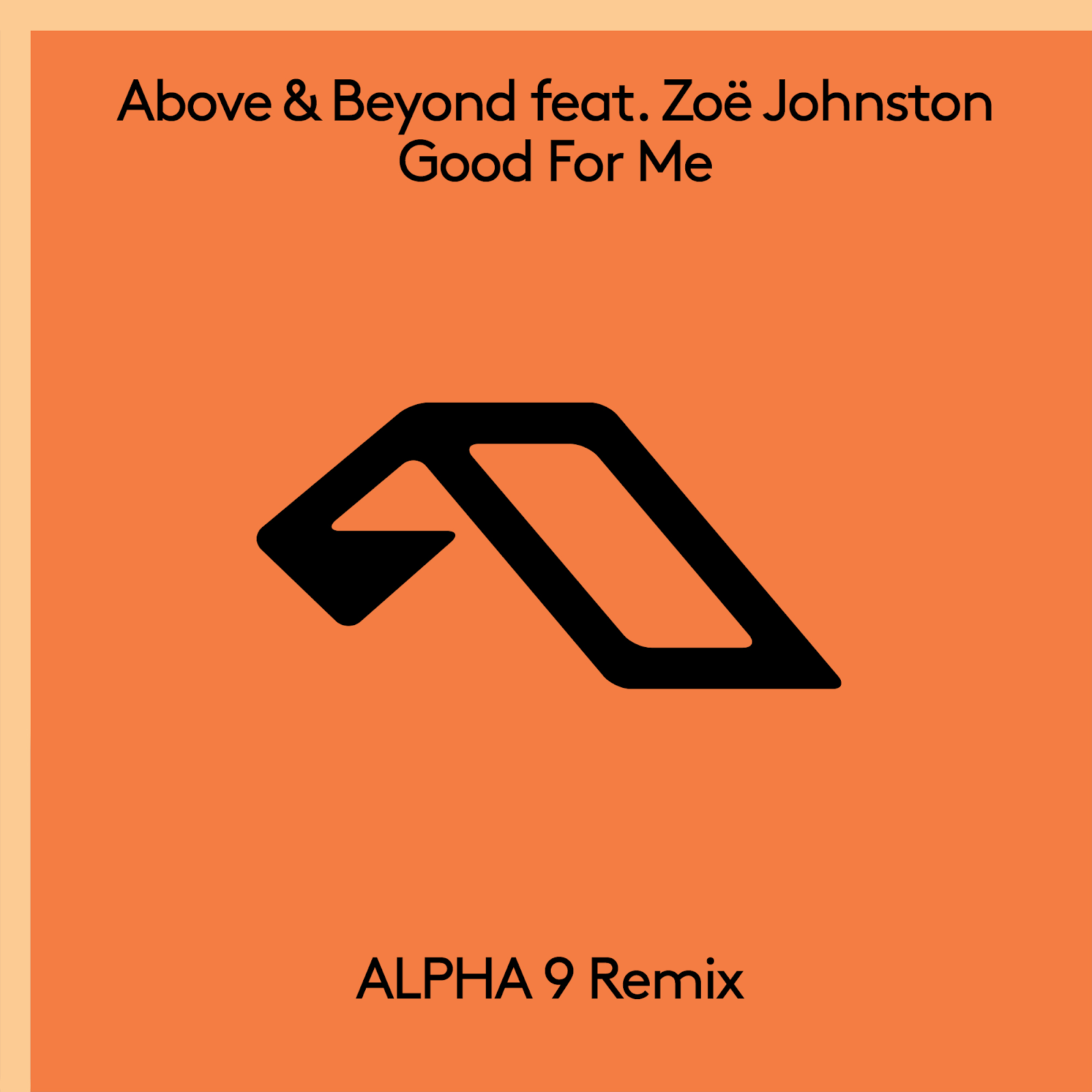 Acclaimed dance music group, and perhaps our favorite musical trio, Above & Beyond, has joined forces with Artem Stolyarov — known to many as ARTY — to bring new life to one of their original classics. The ALPHA 9 remix of "Good For Me" featuring Zoë Johnston is available now through Above & Beyond's Anjunabeats label.
The original is part of Above & Beyond's debut album, Tri-State, which was released in 2006 on Anjunabeats. Since its inclusion on their masterpiece first album, "Good For Me" has also seen a beautifully-redone acoustic rendition and previous remixes from Darren Tate, Matt Lange, Redanka, King Roc, and, of course, Above & Beyond's anthemic club mix.
Although the pandemic might have forced A&B to cancel their forthcoming Acoustic III album and tour, that didn't stop Jono, Paavo, and Tony from dropping a massive compilation album, The Club Mix Collection, as well as a monumental ABGT 400 celebration on a ship. Whether he's ARTY or ALPHA 9, Artem is undoubtedly one of Anjuna's mainstays and fan-favorite. In 2020, he took the stage at our very own virtual World On Pause fundraising festival as well as contributing three tracks to Anjunabeats Volume 15 compilation, and a recent 20 Years of Anjunabeats mix, which featured some of his own works as ARTY and ALPHA 9, as well as other label favorites.