Armin van Buuren Drops A State Of Trance 850 Anthem "Be In The Moment"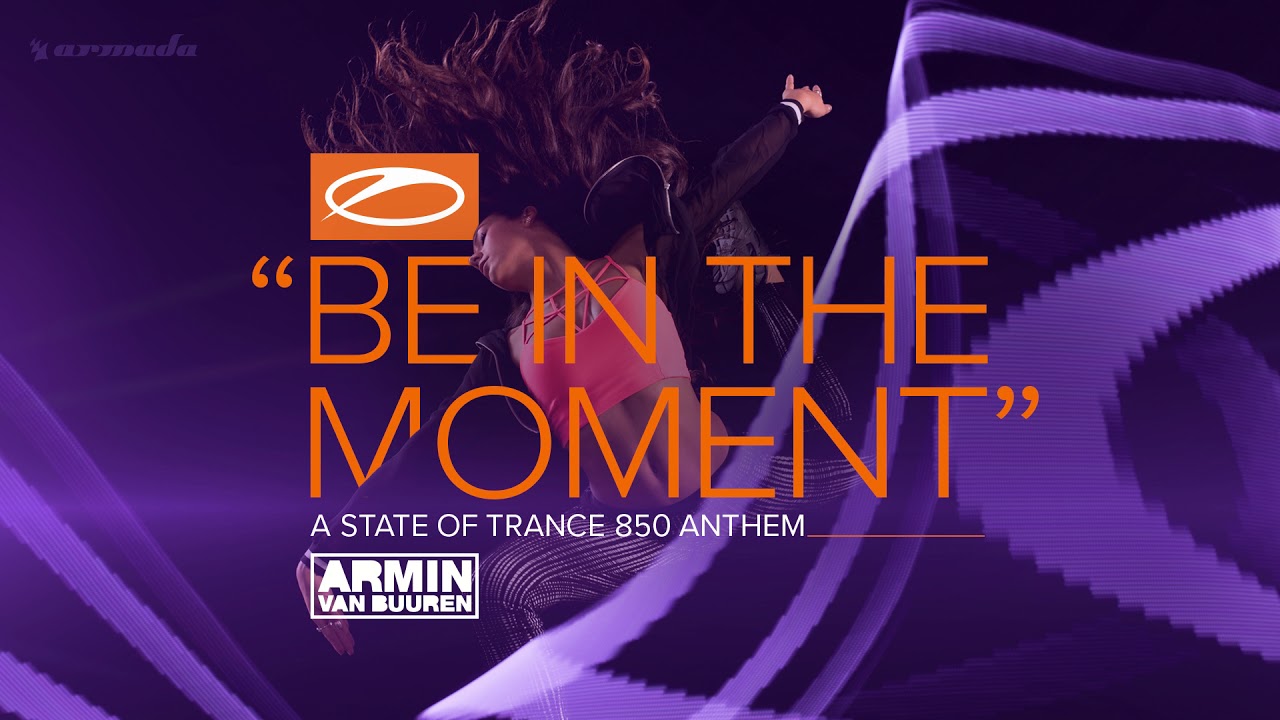 The man who started it all, Armin van Buuren takes on A State of Trance anthem duties all by himself, to celebrate upcoming episode 850 and accompanying world tour. "Be In That Moment" is out now on A State If Trance.
Internationally acclaimed DJ and Grammy nominated producer, Armin van Buuren is closing out the year with his latest creation. Fittingly titled, van Buuren has put forth yet another trance anthem, "Be In That Moment" will transport you to euphoria and beyond. A follow up to his ASOT 800 anthem, "I Live For That Energy," van Buuren pulled a style switch up and continued his recent psy-kick for 850.
Highlighting the announcement of the world tour and first celebratory event in Utrecht, The Netherlands, "Be In That Moment" takes on the theme of A State of Trance 850. Fans can expect to hear it often and in different artist renditions coming soon. The vocals will remind everyone to enjoy where they are, what they're doing and to live in the present. As of late, the Holland native played a back-to-back set with Hardwell (II = I) during this year's Amsterdam Music Festival.
Take a listen to Armin van Buuren's ASOT 850 anthem "Be In That Moment" and be sure to catch him in a city near you once the world tour dates have been announced.