Spotify Launches mint Singles With Sonny Fodera & Raphaella's "Need U"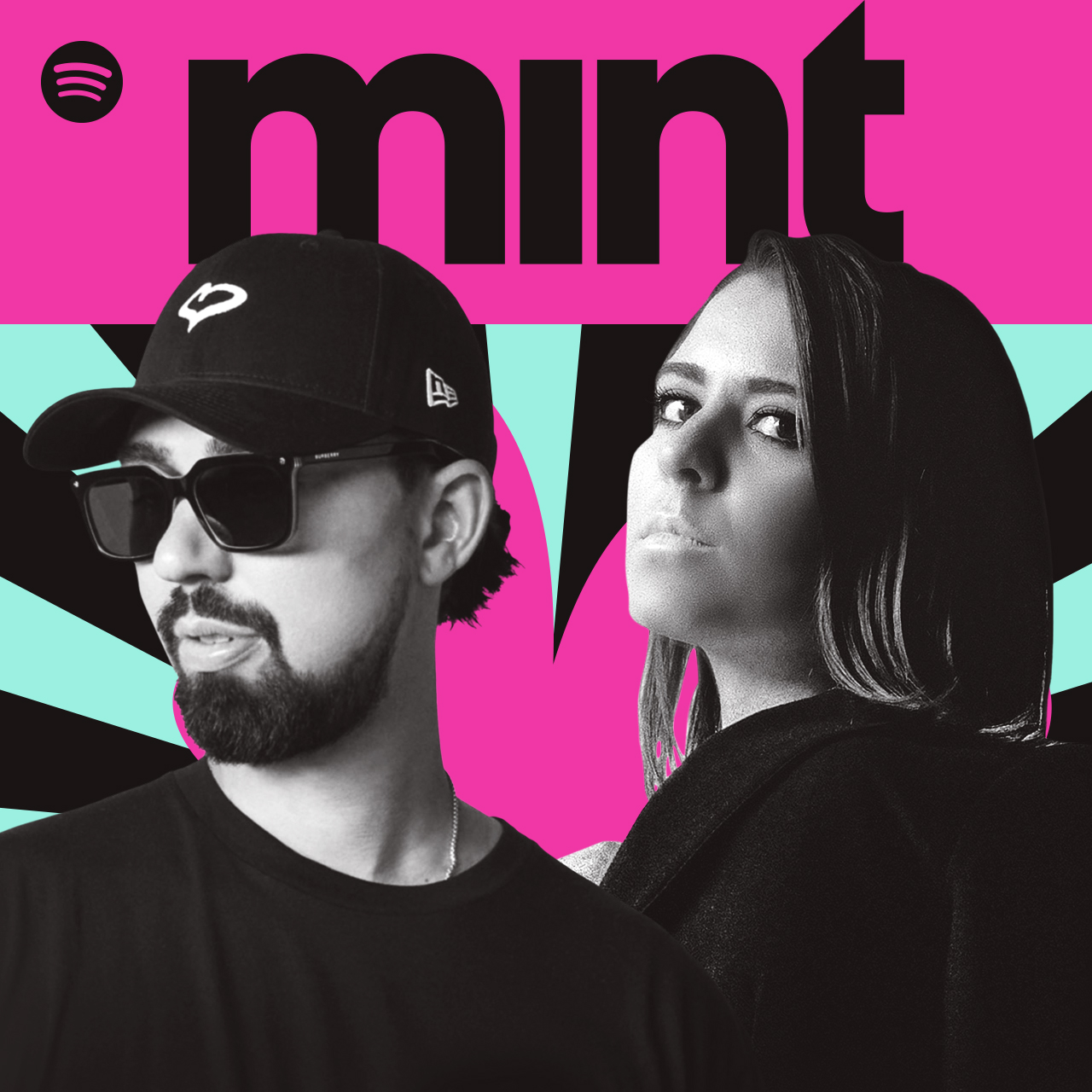 Spotify has just released another round in their "mint Singles" series, which serves as a companion to their flagship Dance playlist, mint. The mint Singles project is also a spin-off of their acclaimed Spotify Singles series.
Kicking things off as the mint Singles series debuts is a brand new original from Sonny Fodera, "Need U," featuring Raphaella. Both Australian-based electronic phenom Sonny Fodera as well as the extremely talented Raphaella can be seen this week pictured as the cover of the sought-after mint editorial playlist. "Need U" made its official release at midnight on Friday, April 29 as a Spotify exclusive. Be sure to check out the song as well as the full mint playlist in its entirety, below.
"Raphaella and I got into her studio in Shoreditch, London last year. At the end of the session, we knew we had created something special." – Sonny Fodera