Above & Beyond Reunites With Justine Suissa on "Almost Home"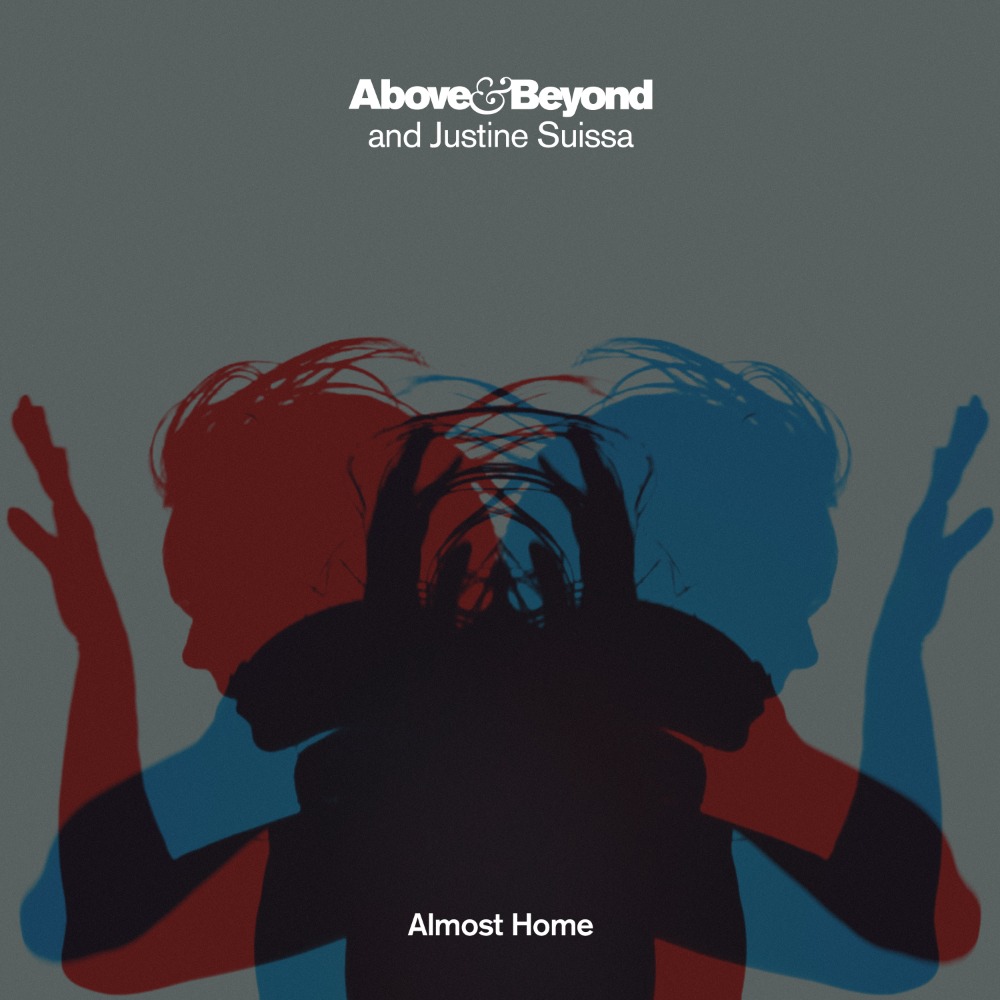 It has been over three years since Above & Beyond released new music with Justine Suissa, which is why the Anjuna Family is rejoicing today. "Almost Home" finally sees the light of day on Friday, August 20 through the group's very-own Anjunabeats label. Released with an original mix and a classic Above & Beyond Club Mix, "Almost Home" provides just what their diehard fans could possibly want, all while kicking things up a notch.
On "Almost Home," listeners can bask in the glory of exactly what makes the praised electronic trio Above & Beyond — their traditional & distinct sound with updated 2021 flare. If you're familiar with their OceanLab music of the past, this tune will almost immediately bring you back to the Sirens Of The Sea era. Lyrically and melodically, Above & Beyond with Justine Suissa nearly serve us all of the answers to life's questions with "Almost Home."
For over a decade, the trio has notably worked with Suissa as part of their OceanLab project. And now, Jono, Tony, and Paavo have called upon Justine for their first collaborative release since their 2018 album Common Ground. Together with Suissa, Above & Beyond has brought us some of dance music's most sought-after classics as OceanLab, including "On A Good Day," "Sirens Of The Sea," "Miracle," "Breaking Ties," and more. Following their OceanLab releases with Justine, A&B later collaborated with the exceptional songwriter & breathtaking vocalist on We Are All We Need album track "Little Something," as well as Common Ground's "Naked," "Cold Feet," and "Alright Now."
Above & Beyond has also collaborated with Justine Suissa on their Acoustic tour and albums. Initially planned for 2020, Above & Beyond was forced to cancel their anticipated, intimate tour and another forthcoming Acoustic album, which have both been postponed until further notice. So, besides this brand-new masterpiece from A&B, what do their fans have to look forward to next? A massive celebration for the 450th episode of their acclaimed Group Therapy radio show. ABGT450 will take place on September 4 at The Drumsheds in London. Joining the guys are Anjuna Family members ilan Bluestone, Mat Zo, Genix, gardenstate, Pretty Pink, Trance Wax, and Amy Wiles. Find more info or purchase tickets at abgt450.com.