Above & Beyond Is All Las Vegas Needs At Wet Republic At MGM Grand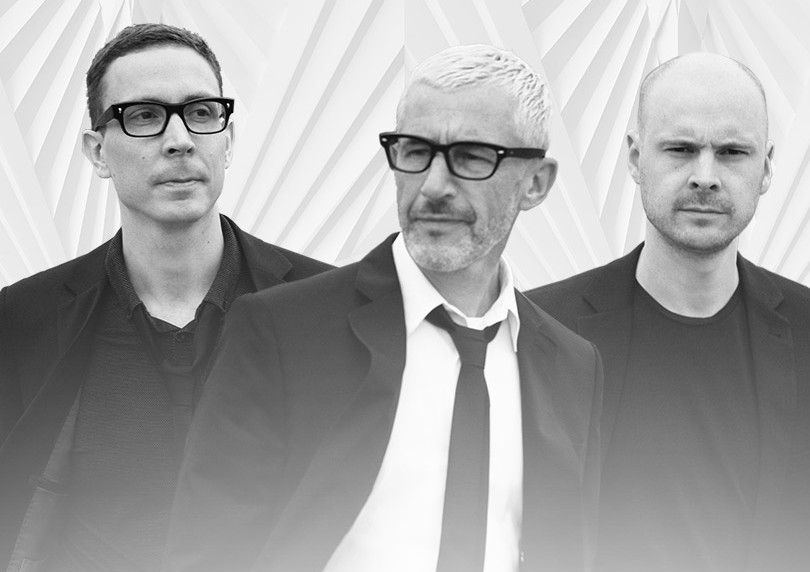 Above & Beyond is slated to provide MGM Grand Hotel and Casino's Wet Republic Ultra Pool with a daytime Group Therapy session on Thursday, June 18th during EDC Week 2015.
As resident DJs of some of the world's top grossing nightclubs and pool clubs, Above & Beyond never disappoint with their uplifting performances. Wet Republic will be the first of three special Las Vegas performances during EDC Week, for the trio. The daytime pool party will be the perfect atmosphere for the uplifting sounds and positive messages that Above & Beyond always provide their fans with.
Above & Beyond has had a stellar year, releasing their latest studio album "We Are All We Need" on their Anjunabeats label. Jono, Paavo, and Tony also embarked on a massive North American tour in support of the album. They have had great success with the singles of the album; "Sticky Fingers (feat. Alex Vargas)," "Blue Sky Action (feat. Alex Vargas)," "We're All We Need (feat. Zoe Johnston)," "All Over The World (feat. Alex Vargas)," and their latest release, "Peace of Mind (feat. Zoe Johnston)."
Above & Beyond will also be returning to the Las Vegas Motor Speedway for a performance under the electric sky at Electric Daisy Carnival 2015. The group will also close out EDC Week 2015 with a Group Therapy session at Hakkasan Nightclub at MGM Grand Las Vegas on Sunday, June 21st. Tickets for their nightclub event are available here.
An Above & Beyond pool party experience is not something you'll want to miss! Tickets for Above & Beyond at Wet Republic can be purchased here.