Above & Beyond ABGT250 Live Stream [WATCH]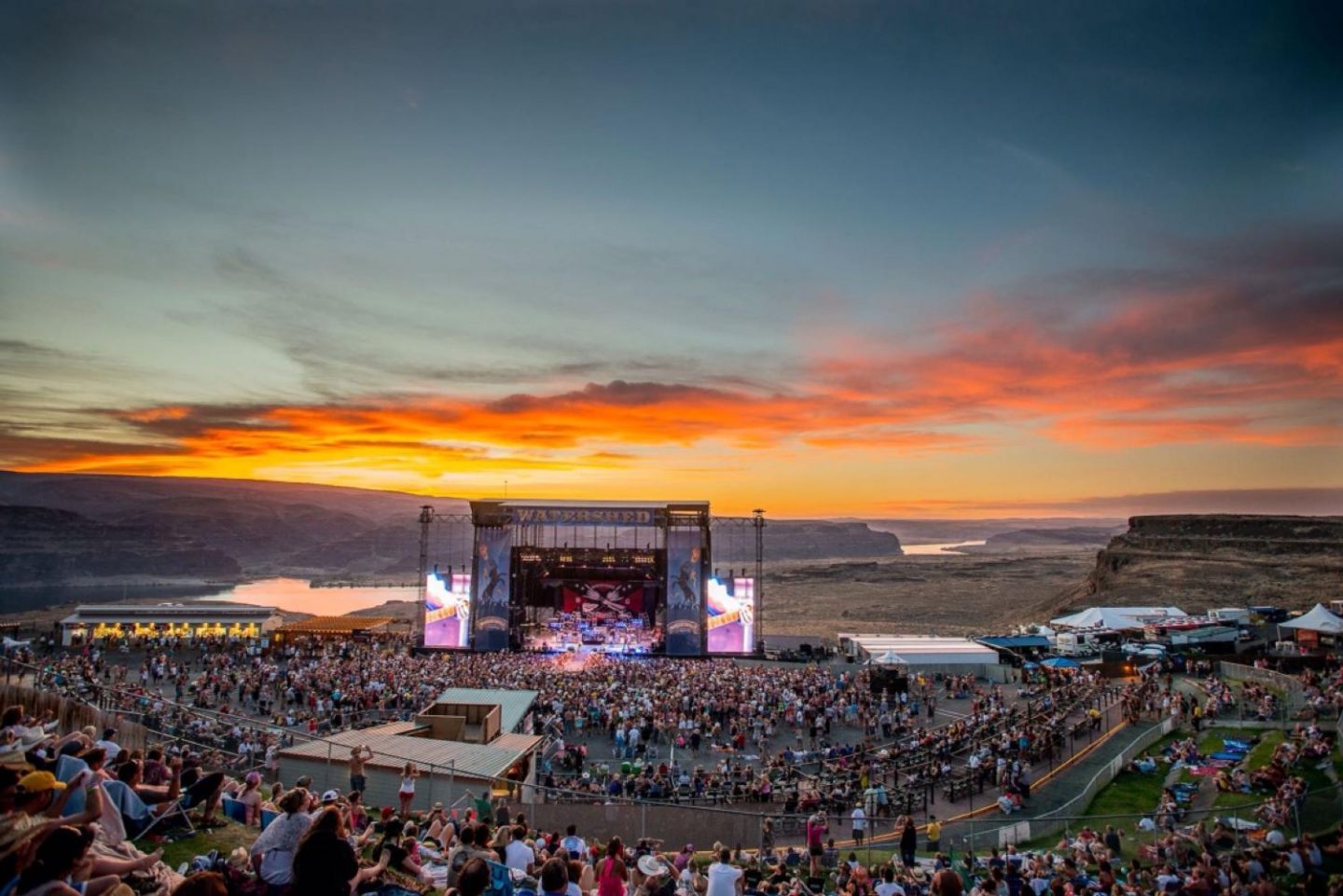 After months and months of anticipated, ABGT250 with Above & Beyond and friends lands at The Gorge in Washington state.
The first-ever Group Therapy Weekender runs on Saturday, September 16 & Sunday, September 17. Day one is the main event with the spotlight on Anjuabeats artists, including the holy trinity themselves. Jono Grant, Tony McGuinness, and Paavo Siljamaki, have been gearing up for the release of the forthcoming studio album, which is due out sometime early next year.
Above & Beyond has released new album tracks this year with some of their signature vocalists, Zoe Johnston ("My Own Hymn"), Justine Suissa ("Alright Now"), and new vocalist, Marty Longstaff ("Tightrope"). The guys also released the uplifting and euphoric instrumental productions "1001," "Balearic Balls," and the emo-downtempo "Surge."
From Tri-State to Group Therapy to We Are All We Need—and let's not forget about Sirens Of The Sea and Acoustic I & II—Above & Beyond have amassed an unparalleled discography. But even greater than their esteemed repertoire is the sense of connection they relay with each of their performances. For those who are unable to join in the first-ever Group Therapy Weekender for ABGT250, tune in live all weekend long and watch the live broadcast right in the comfort of your own home!
On night one, Friday, September 15, those camping and getting an early ABGT250 start were treated to the special world premiere screening Above & Beyond Acoustic live from The Hollywood Bowl. The full concert, a film by Paul Dugsdale, will be released at a later date.
The Above & Beyond ABGT250 live stream begins at 5pm PT/8pm EST on Sat., Sept. 16 and noon PT/3pm EST on Sun., Sept. 17. Presented by T-Mobile and Live Nation, use #ABGT250 over the course of the weekend to be part of the action—and Anjunafam—on social media. Set times are available here.
Stream live on Twitte (USA): twitter.aboveandbeyond.com
Stream live (worldwide) via ABGT250.com/live.