Fedde Le Grand Reunites with 22Bullets For "DOWN"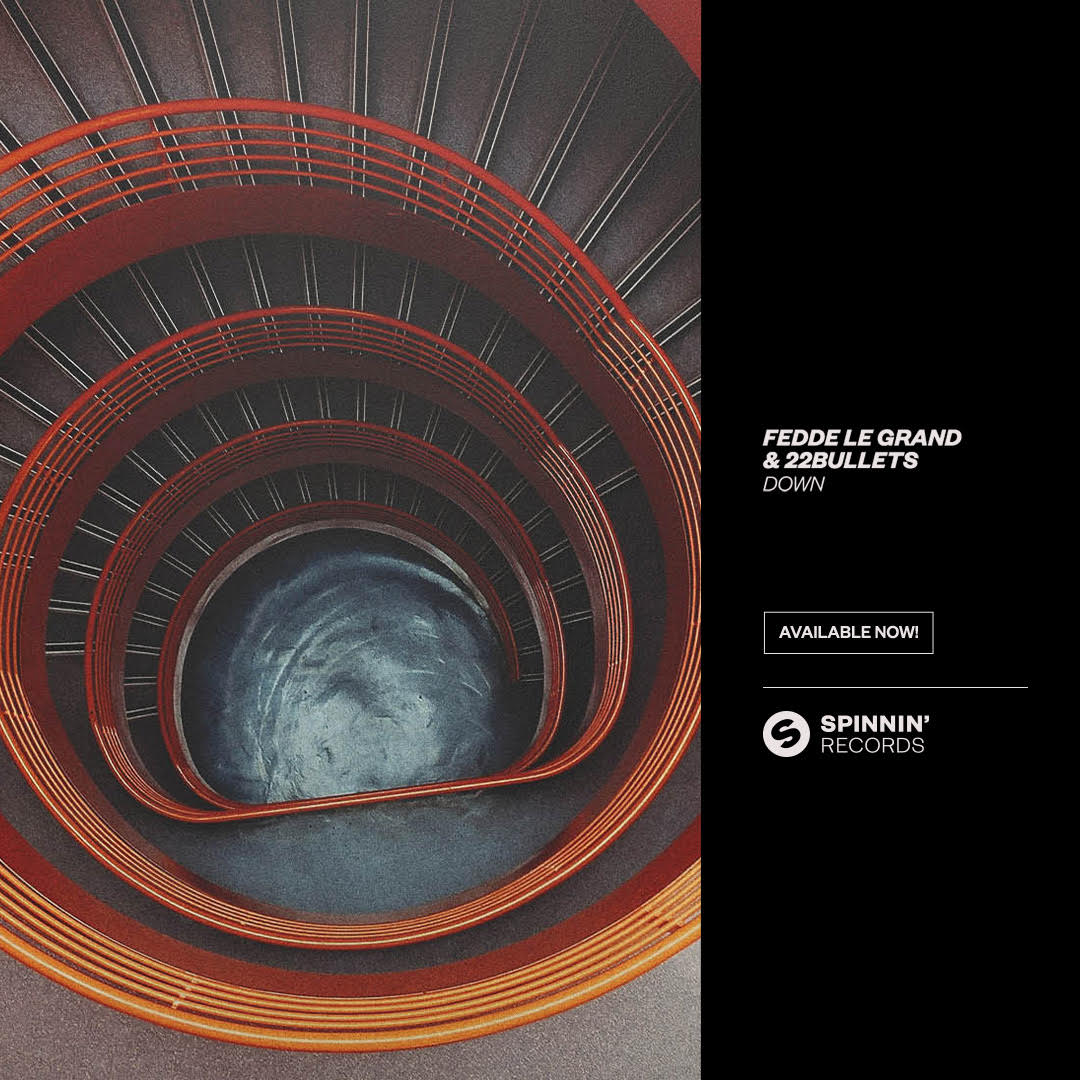 Dance music notoriety Fedde Le Grand has once again joined forces with hot shot 22Bullets for a much anticipated third collaboration "DOWN." After the guys followed up their first collaboration earlier this year with the smooth pop tune "Wouldn't Be Me," featuring JAMIE, they've now gone for a third, much anticipated new single. Now it's all "DOWN" to the party.
"DOWN" builds on moody, pitched down vocals, spreading a laidback vibe over tender piano chords and a steady deep house groove. Moving towards the chorus, the state of mind intensifies, with lyrics exclaiming "I want to get down on you" causing a sultry atmosphere, emphasized by subtle bass chords, soft synth pads and catchy, inventive sound effects. The result is a tantalizing deep house tune sure to get the sweat dripping from the walls. Just get "DOWN" and let these guys work their magic. "DOWN" is out now across all streaming platforms via Spinnin' Records.