ZHU Releases 'Generationwhy' Short Film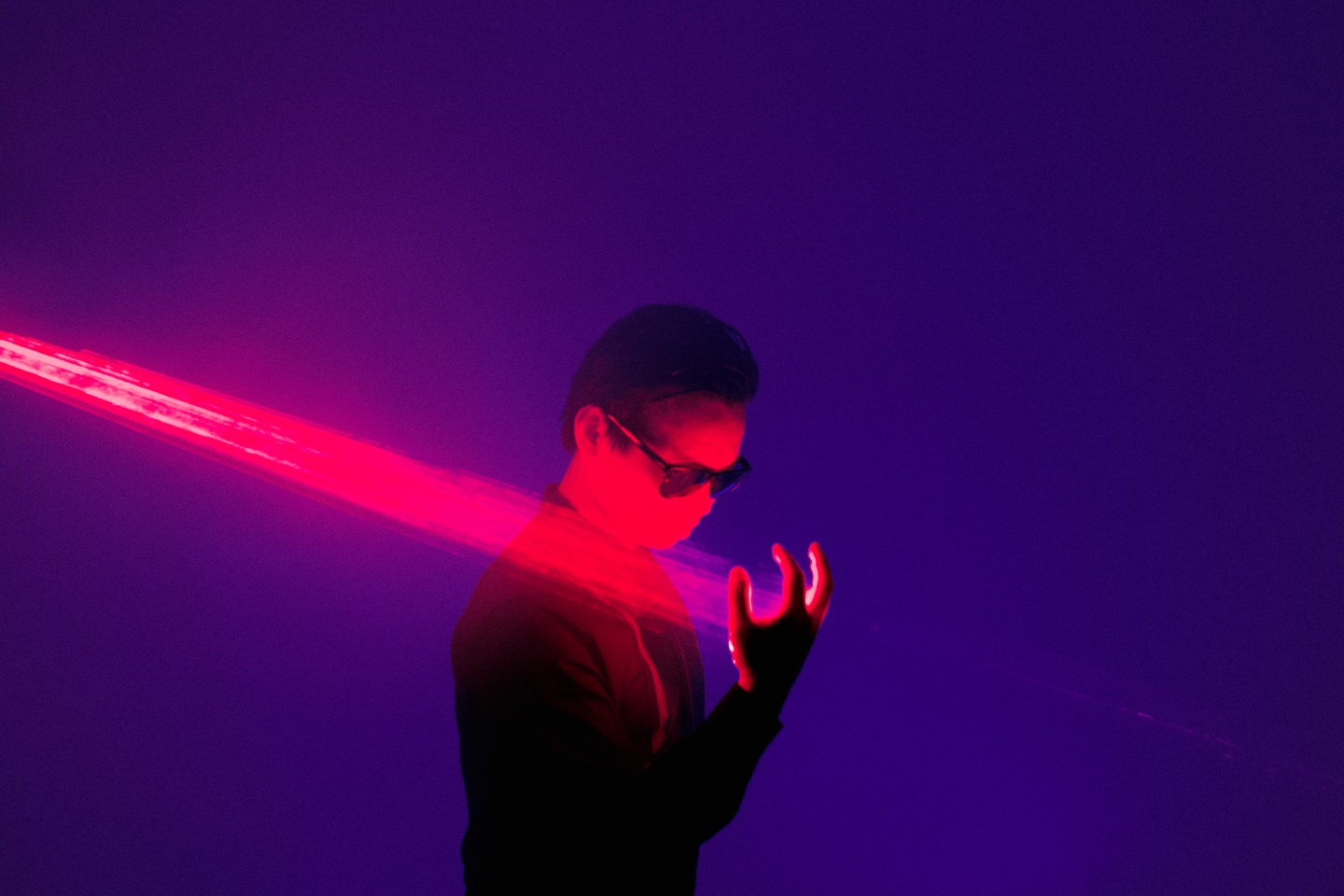 The DJ/producer unveils new "Generationwhy" video, taken from his debut album of the same name
Earlier this year, ZHU released his debut artist album, Generationwhy, to rave reviews and mass critical acclaim.
Whether serenading crowds at Life Is Beautiful Festival (Las Vegas), The Meadows (New York), Lollapalooza (Chicago), or the Los Angeles Shrine Expo Hall, ZHU proves to be captivating and entrancing.
The Grammy Award-nominated musician has released the latest single from his debut LP, "Generationwhy," with an accompanying new music video/short film. As told by the film's director, American Millennial: "This film is dedicated to those born into lives ruled by fear. It doesn't have to be this way. The answer may not be easy, but it is simple: never underestimate the power of one."
"Nothing is as obnoxious as other people's luck."
Watch the 'Generationwhy' short film:

The performer has become familiar to electronic dance music (EDM) enthusiasts for his track releases such as "In The Morning," "Faded," and "Generationwhy." His debut LP, Generationwhy, also features the smash-singles, "Working For It" with Skrillex and THEY, "Palm Of My Hand," and "Hometown Girl." The album reached the #1 spot on the iTunes Dance chart and #1 on Billboard's Top Dance/Electronic Albums chart immediately following its release through Columbia Records/Sony Music.
Generationwhy is available now on iTunes and Google Play.
Find more information on zhumusic.com. Follow ZHU on Facebook, Twitter, and Instagram.
Photo credit: The Fader