Yotto 'North' EP [Anjunadeep]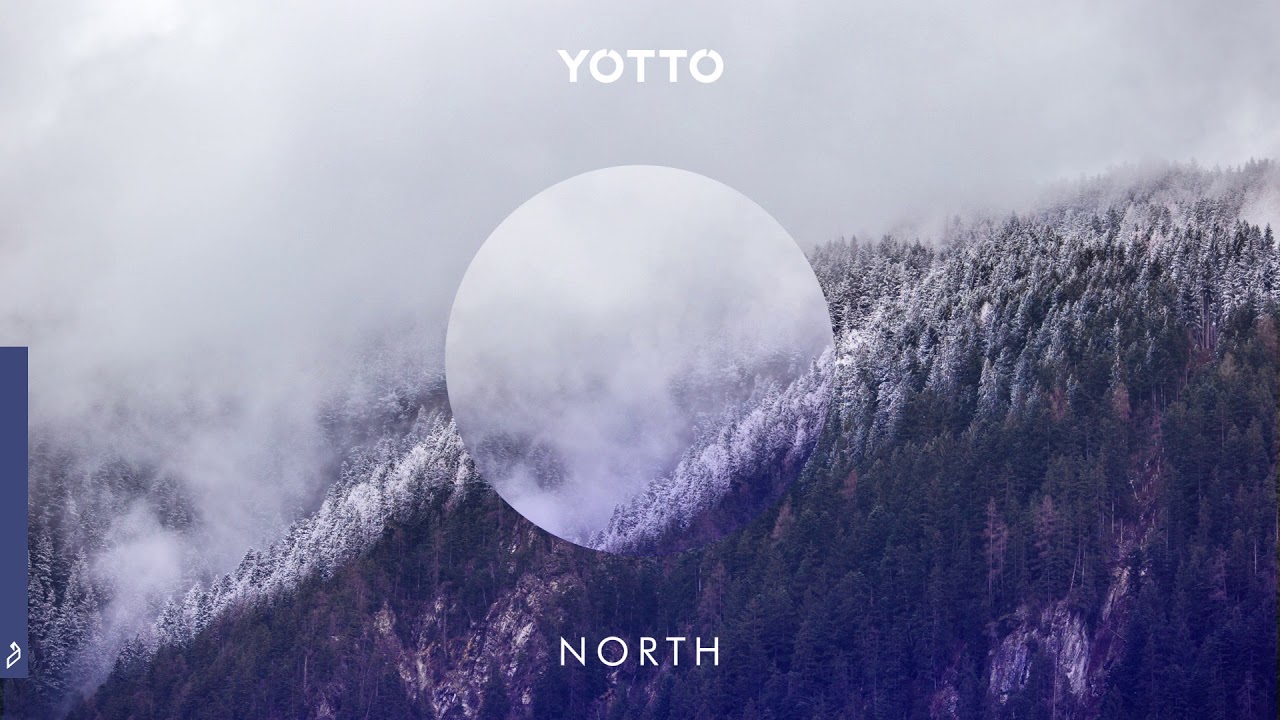 Another match made in house heaven, Yotto releases the five-track EP North from the Anjunadeep kitchen.
Yotto has some great news for fans as he teased viewers on Facebook of a Latin American tour. He posted a video giving an in-depth quick personal view of his life on the road. News of a new EP was also in the air as his single "Ghost Signal" dropped nearly a week ago. A lot of of the material had been heard live at the recent ABGT 250 party in Washington. The two pre-released signals "Ghost Signal" and "North" are enough of a taste of North to mandate a thorough run through of the EP.
Anjunadeep and Yotto have been a hot duo since he was picked up in 2015. He's been featured on various Anjunadeep compilation records, appearances with the boys of Above & Beyond themselves, and been a stable of the Anjuna brand with his touring with the Anjunadeep crew. Creating music for over a decade now North is everything you love about Yotto, and some of his own new creative development included.
The first track of the EP and second to be released was "Ghost Signal." As far as an intro track it does a great job kicking off the artistic journey, giving you a slowly rising instrumental. At about the 1:30 mark the lull breaks and Yotto throws in some unique synths that one could assume are a serious distortion of female vocals. After reaching a peak the song draws you back down into a flawless transition into the second track, "Off The Grid." This track creates suspense from the beginning with a slow and distant bassline. The yummy deep house comforting instrumentals come in on "Off the Grid." A mesmerizing winding of synths, techno-esque trumpet roars, and drum kit give this track a slightly darker afterhours feel to it.
The self titled track, "North" carries the buildup given in "Off The Grid" and plants you in the middle of some decadent bobbing house tunage. Not quite as hard as "Off The Grid," but "North" shows to be more house based and softer than the opening track of "Ghost Signal." This track might be the dreamer track of the North EP, giving you the sensation of bliss and longing to bounce around at the same time. "Isolation" gives you a little bit of that exotic feel with foreign male vocals accompanied by a driving melody and bassline. If you're going for a long night, "Isolation" would play nice in any DJs playlist. The closing track of North comes with "Edge of Affection," a familiar track for those following the Anjunadeep label. It's a cheerful up-beat track, perfect for ending the journey of North.
Check out the full EP North by Yotto below: