Yoshiko, Antenora & Dionysus Release "After Dark"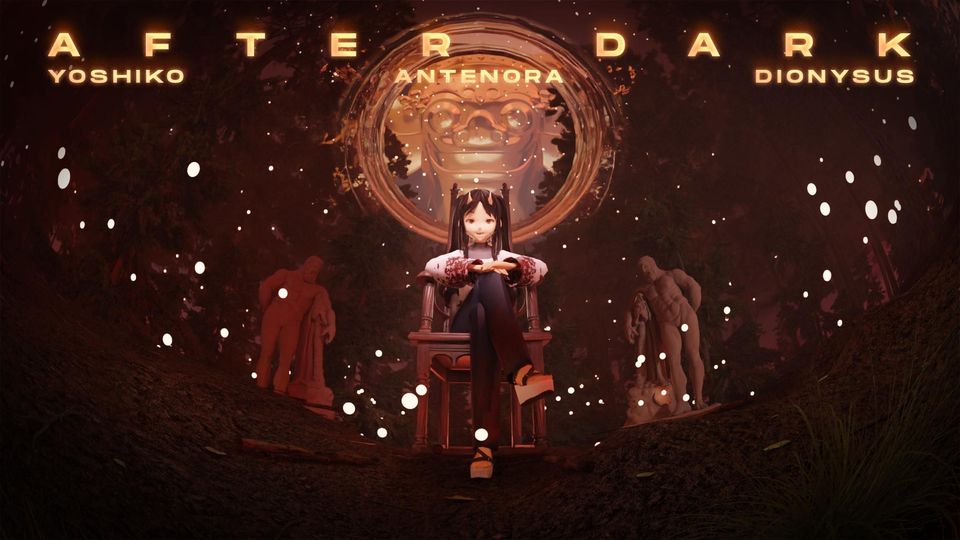 Giada Morone better known to the lovers of the harder styles as Yoshiko is back with brand- new track. For this newest piece of art, she collaborated with fellow DJ/Producers Antenora and Dionysus. With Antenora as a talented up-and-coming producer and Dionysus already being recognized as one of the artists to watch in 2023, this triple treat now delivers us "After Dark," a delicious piece of ear candy that is out now on Barong Family.
"It's always been a dream of mine to release on Barong Family since I was a fan of Yellow Claw back in the day. The combination of the three of us is unlike anything people have heard before. We were really sad when we made the track and that mood is reflected in the personal and dark sound. We were inspired by the classic hardcore sounds of Angerfist and Mad Dog." – Yoshiko
For "After Dark" these three bring unique perspectives to the track, with Yoshiko representing the hardcore sound, Antenora bringing the uptempo energy, and Dionysus delivering hardstyle vibes. This trio managed to combine the dark and personal elements of hardcore with the upbeat energy of uptempo and hardstyle to create something truly special. The track was made at 190 bpm, a tempo that is becoming increasingly popular in the hardcore scene. "After Dark" is a track that certainly will played at many stages across the world. "After Dark" is out now on Barong Family.