an error occurred Drops Mind-Bending Five- Track EP "phonk.exe"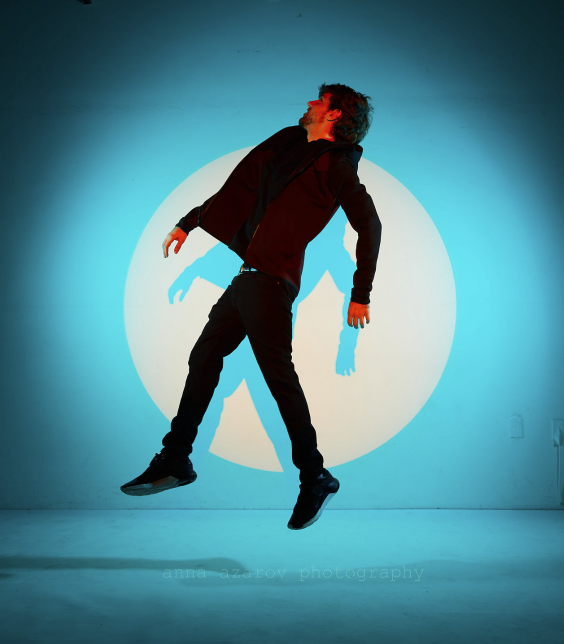 Those avid gamers among us have probably already heard of the artist an error occurred. His music has been featured in the popular video game Valorant, as well as in a trailer for PUBG. As a rising musician in the electronic and phonk genres, an error occurred is steadily making a name for himself. Most notably he gained recognition with his 9-song release, "life is probably a simulation," which explored themes of virtual reality and the blurring of boundaries between the real and the simulated. Now, we see this him kick off 2023 in style with a distorting five-track EP, phonk.exe.
"I'm excited to drop this 5 song EP to follow up my debut album, 'life is probably a simulation'. I love the energy of phonk and I had an incredible experience creating these songs." – an error occurred
Due to the fact that each track on phonk.exe embodies a different key, tempo, and overall vibe from the rest, an error occurred takes listeners on an auditory roller coaster of energy levels and emotions. Resembling its title, phonk is the central theme of the EP, woven into each song in a unique way. While "clutch" boasts a fast-paced hypnotic bassline, other tracks such as "drift" and "midnight" slow things down with mesmerizing soundscapes and effects. With "rekt" feeling like a smooth drum&bass track. In its entirety, phonk.exe is full of shocking twists and turns that keep its audience on the edge of their seat.