XOXO, New EDM Netflix Film Starring Modern Family's Sarah Hyland, Unveils Trailer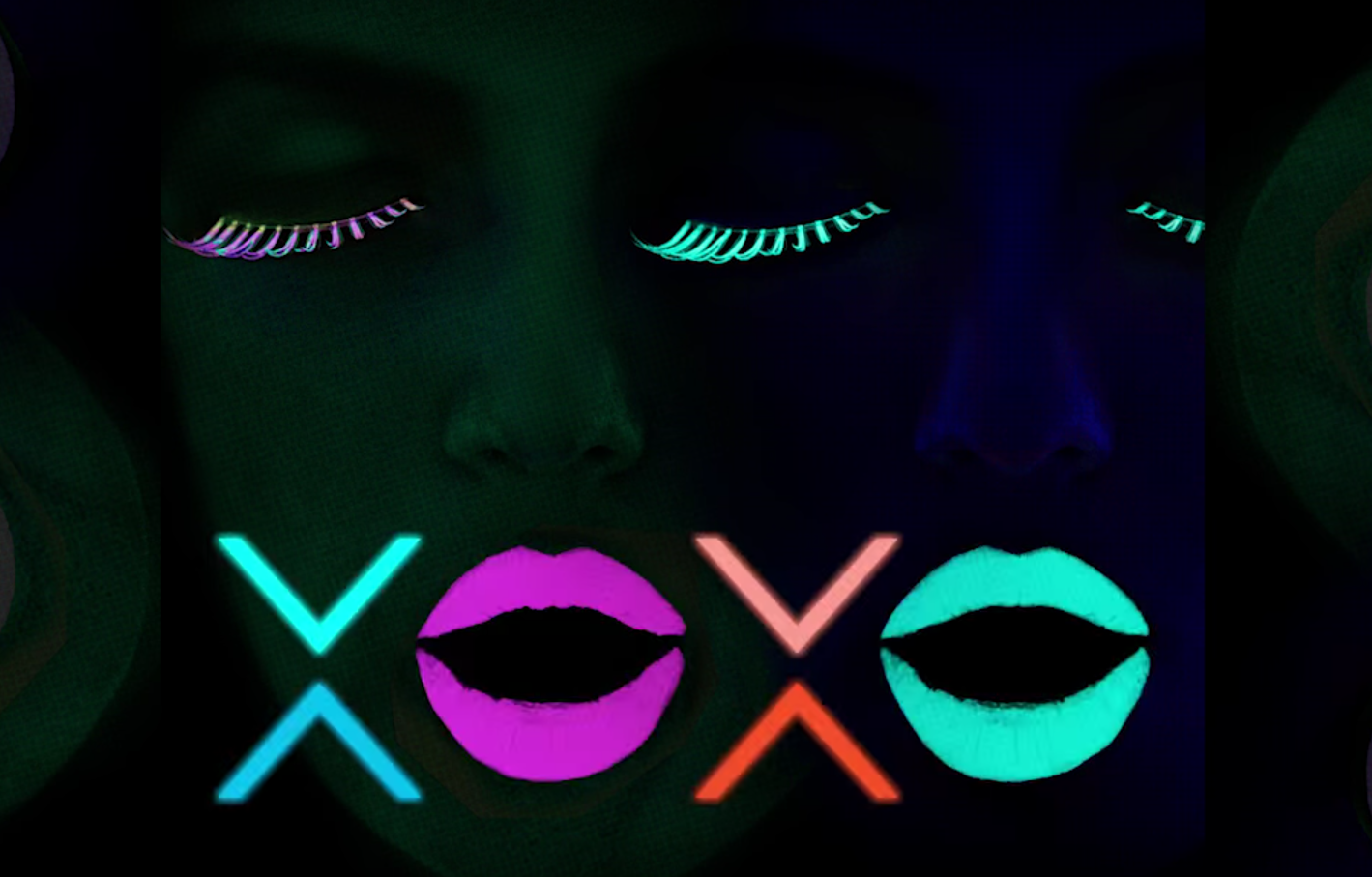 Another dance music-themed movie, XOXO, is being released soon and it stars Modern Family's Sarah Hyland
Netflix has released the official trailer for XOXO, their new original film about EDM (Electronic Dance Music)—and it seems to include an lot of traveling to and from a massive festival in the desert.
Some things that first came to mind: Here we go again; another movie about dance music. We can't help but wonder: Is this the way the dance music scene is actually depicted by an outsider? The two minute and 20 second trailer includes clips from a music festival, DJing, traveling to and from the festival in shuttle buses.
Sarah Hyland, who portrays Haley Dunphy on ABC's Modern Family sitcom, plays one of the leading roles in XOXO, which also features Graham Phillips, Brett DelBuono, Hayley Kiyoko, Colin Woodell, Ryan Hansen, Ione Skye, and Chris D'Elia.
Watch the trailer for XOXO:

XOXO's 2016 release comes shortly after last year's We Are Your Friends movie with Zac Efron and Emily Ratajknowski. And while the film was not a box office success and suffered tremendous critical backlash from the dance music community, it still managed to bring in over eight million dollars more than its $2 million budget.
According to the recently released trailer for XOXO, the film is "a coming-of-age ensemble film about a group of 20-somethings on a crazy adventure to the biggest EDM festival in America, XOXO. The film follows six strangers whose lives collide in one frenetic, dream-chasing, hopelessly romantic night. At the center is Ethan, a young DJ who gets a last minute slot to perform after his tracks go viral online days before the festival. This is a huge opportunity… if he can just make it there in one piece."
Before the move is released later this month, the official XOXO soundtrack has also been unveiled. The 16-track LP includes a brand new track from Galantis and East & Young, "Make Me Feel." Galantis' "Gold Dust" also appears on the XOXO soundtrack. Additional artists that appear on the soundtrack include: Anjunabeats' Yotto; Michael Brun; Skrillex & Diplo; Dada Life, Grandtheft & Keys N Krates; and Disclosure, among others.
XOXO soundtrack track listing:
1    Galantis and East & Young "Make Me Feel"
2    Michael Brun "All I Ever Wanted"
3    Yotto "Song From The Sun"
4    Mambo Brothers "Momento"
5    Zaxx "Signal"
6    Alok Petrillo "Me & You" (Feat. Iro)
7    graves & Dreamer "im friends w 25 letters of the alphabet, i dont know y"
8    Skrillex & Diplo "Beats Knockin" (Feat. Fly Boi Keno)
9    Grandtheft & Keys N Krates "Keep It 100 (Keys N Krates Live Version)"
10    Hitchhiker "Ding Dong"
11    Jai Wolf "Indian Summer"
12    Disclosure "You & Me (Flume Remix)" (Feat. Eliza Doolittle)
13    Galantis "Gold Dust"
14    Hayden James "Something About You (ODESZA Remix)"
15    Dada Life "One Last Night On Earth"
16    Icarus "Home (Lane 8 Remix)" (Feat. Aurora)
Watch XOXO on Netflix on Friday, August 26th.
Netflix is the world's premier Internet television network that now has close to 85 million subscribers. Subscription details and more information on Netflix can be found here.
Just ask yourself: Did we really need a movie about taking shuttles to and from EDC Las Vegas, or could we just have watched Insomniac's Under the Electric Sky movie?