Stranger Things Season 4 Part Two Debuts, Netflix & Fever Brings Immersive Experience Brooklyn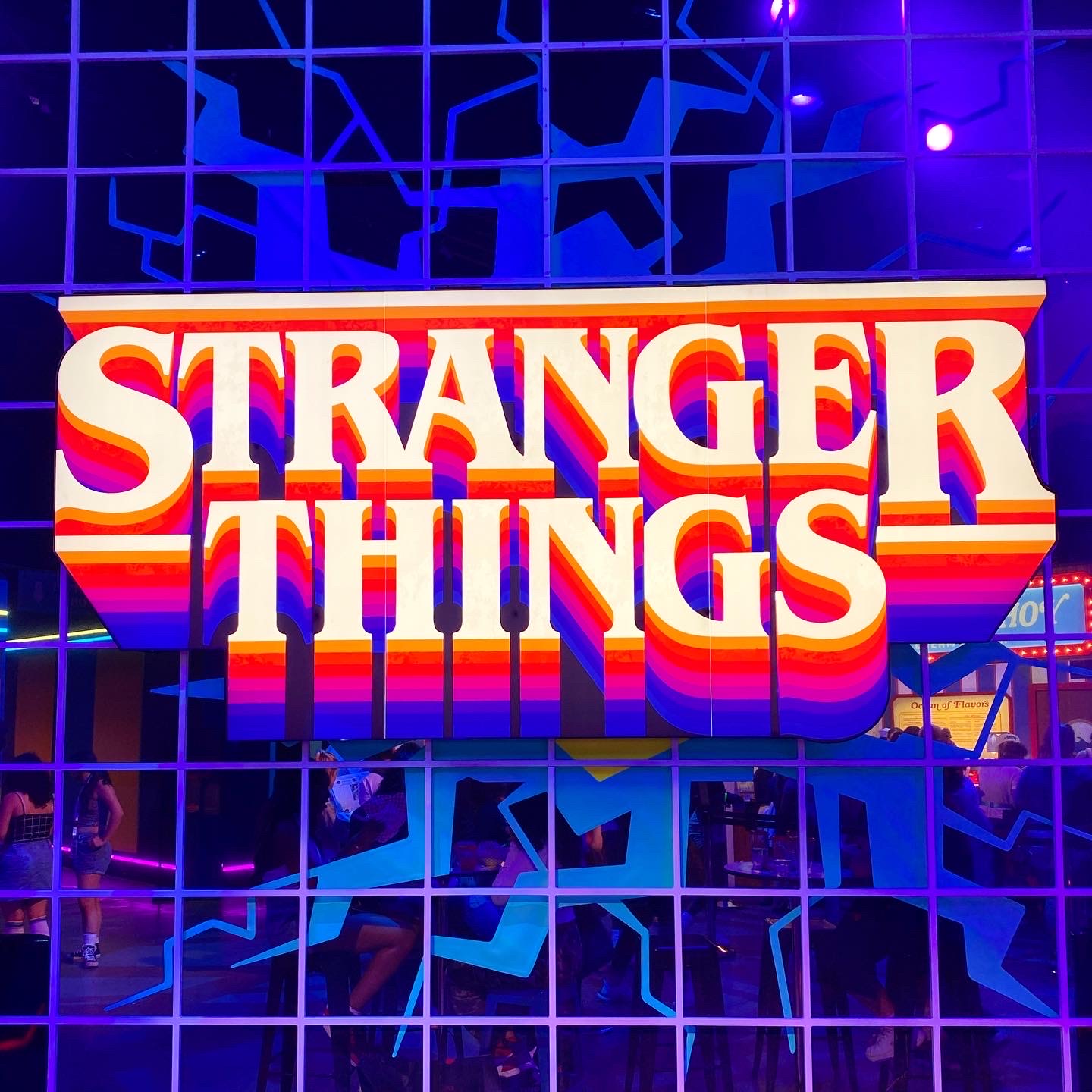 Calling all fans of Stranger Things! Netflix has partnered with Fever to create the ultimate fan experience just as season 4 of the highly-acclaimed series dropped on the streaming platform. Get your 80s mixtape ready with your favorite songs of the decade (including Kate Bush "Running Up That Hill" and Journey "Separate Ways," of course) and prepare for a once-in-a-lifetime Stranger Things opportunity.
Travel to Hawkins, Indiana, participate in a sleep study, visit the rainbow room in Hawkins Lab, travel through the Upside Down, and conclude your nearly hourlong experience with a larger-than-life, immersive 3D experience. After the interactive experience concludes, all of the teams have the opportunity to visit the food court, which is emulative of the mall from Stranger Things season 3. Within the common area, fans can find The Upside bar, arcade, Rink-O-Rama, show costumes and memorabilia, a gift shop, as well as food and beverage from Scoops Ahoy! and Surfer Boy Pizza.
Stranger Things: The Experience opened its doors in May and will run through August 21, 2022. Located at New York City's Brooklyn Navy Yard, this one-of-a-kind experience is something all fans of Stranger Things should witness at least once. General admission and VIP tickets for the limited-time-only Stranger Things: The Experience are available HERE, so grab them and schedule your visit while you still can.