Win 2 VIP Tickets for ATB In Motion at Pacha NYC on Friday, Oct. 23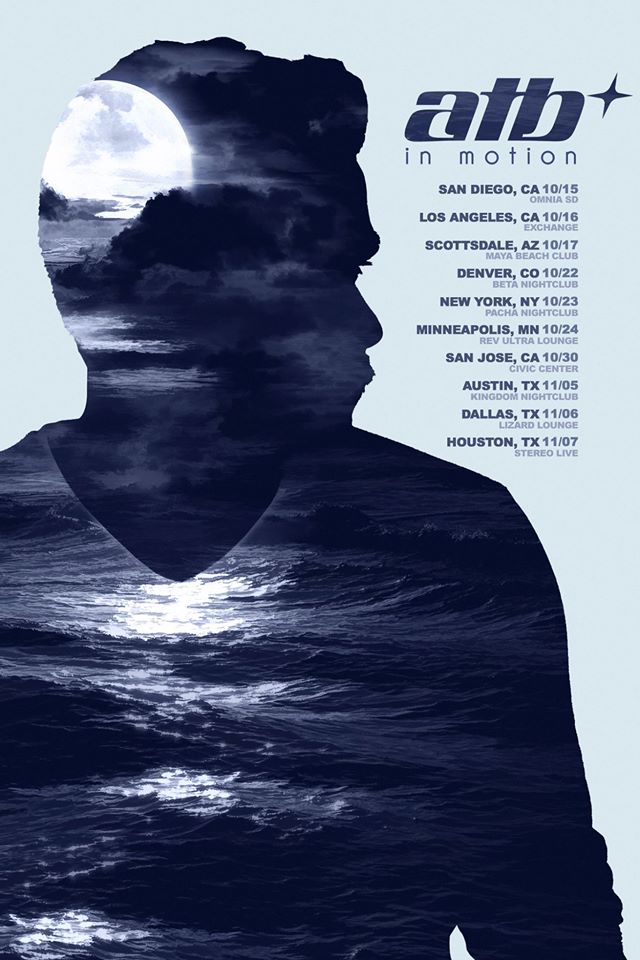 Praised electronic dance music (EDM) icon ATB returns to New York City this weekend for a DJ set at the notorious Pacha nightclub. The Big Apple stop falls directly in the middle of ATB's In Motion Tour, which also hit major North American cities San Diego, Los Angeles, Denver, San Jose, Austin, Dallas, and Houston, among others.
Familiar to many for his uniquely universal musical style, Andre Tanneberger (ATB) has spent nearly two decades crafting his signature sound. Beginning his ATB project in 1998, it has been an upward coaster for the German DJ/producer ever since.
Popular tracks included on ATBs extensive discography include solo releases "9 PM (Till I Come)" and "Don't Stop" feat. Yolanda Rivera, "Ecstasy" feat. Tiff Lacey, and many more. Tanneberger has also released nine studio albums—consistently through Kontor Records—with the most recent seeing its release in early 2014.
The Nocturnal Times has partnered with Pacha NYC to offer one lucky fan a chance to win 2 free VIP tickets to the Friday night event. Entry is easy; just follow the simple steps below.
Enter to win 2 free VIP tickets for ATB at Pacha NYC:
a Rafflecopter giveaway

*Contest ends Thursday, Oct. 22 at 10 pm EST.
Admission on the guestlist is $10 before midnight. Tickets for ATB's In Motion Tour at Pacha NYC on Friday, Oct. 23 are available HERE.