Where's Rin Drops "Follow The Past" on House Nation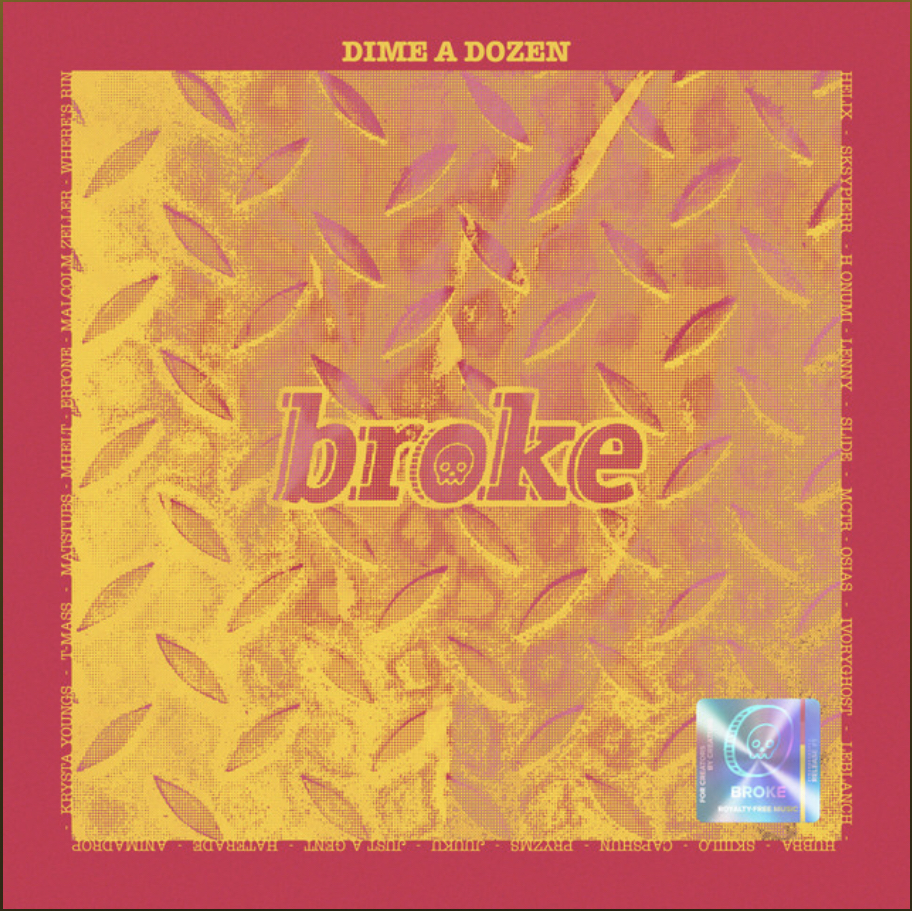 The masked DJ and producer drawing up a buzz, Where's Rin, returns with the release of his latest single. This time, the budding talent delivers his second original song of the year, "Follow the Past," which saw its official release on June 17, 2022, through Trap Nation's latest label imprint, Broke.
For those who may not already be familiar with Trap Nation, they are the premier destination on YouTube for the latest & cutting-edge Trap Music with over 660k followers on Instagram and 1 million followers on SoundCloud. Trap Nation also runs other recognizable branches such as House Nation, Bass Nation, Chill Nation, and so many more. All of the various branches of The Nations came together to give a unique and diverse album featuring artists such as Just a Gent and Matstubs. And for those who might not already be familiar with Where's Rin, listen to his latest single "Follow the Past," as well as find out all you need to know about one of dance music's rising stars.
"I have always been inspired by artists like Kavinsky and Nora en Pure. Both are quite different in their unique sounds, Kavinsky being synthwave and Nora en Pure being deep house. Wanting to come up with a song that could combine the retro synths of Kavinsky and the classical instruments that Nora uses drove me to produce Follow the Past. I was fortunate enough to have House Nation want to pick up my song under their new label Broke. To me this song is another step forward in the new sound I am after. I hope everyone enjoys the track and on its release" – Where's Rin

Where's Rin has always been fascinated by music. As a kid, he took piano lessons for a year, which lit the fire of performing and creating music. He then started taking guitar and bass guitar lessons for three years. After feeling proficient and comfortable with his bass guitar abilities, he started playing with a band in high school. That lasted for a year but opened his eyes to perform in front of an audience. 

Where's Rin has been producing for six years from an electronic production standpoint and djing for three years after missing the performance aspect of music. He has played at Celine, Studio 27, TK Lounge, Mad Chillers, and Sage the World. The idea of Where's Rin is inspired by Porter Robinson & Madeon's song, "Shelter." In the music video, the main character is Rin, and you see her going through this virtual world by herself, and it ends with her drifting alone in space. From that, it left the question and name, Where's Rin? Even though Where's Rin hides behind a mask, his face is one you will want to remember.