WATCH: ASOT 850 Live Stream With Armin van Buuren & Friends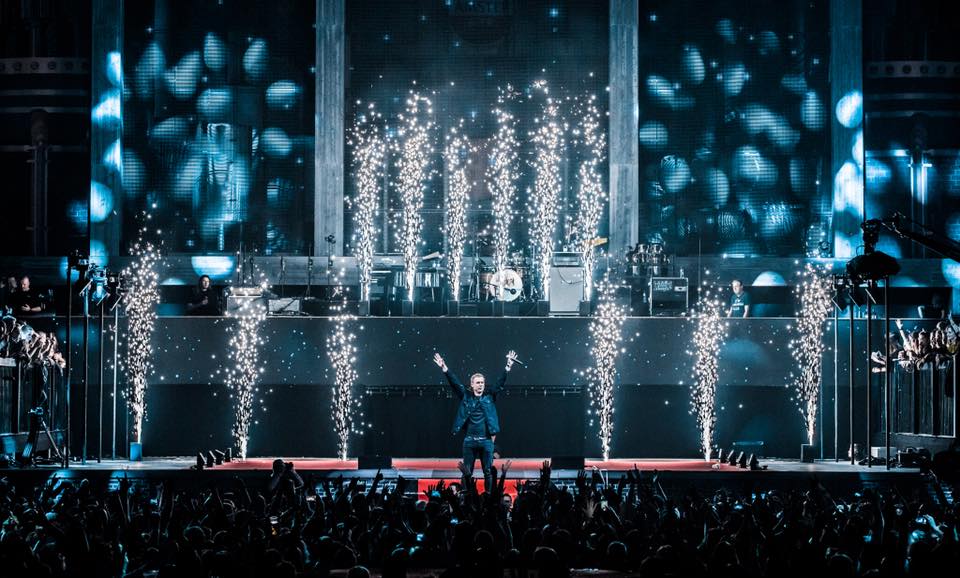 Are you ready to Be In The Moment? Now is the time to tune into the #ASOTFESTNL live stream right here. Armin van Buuren has his A State of Trance 850 celebration happening at Jaarbeurs in Utrecht, The Netherlands. Seventeen years and still going strong as ever, the live video-streamed Mainstage lineup is jam packed with trance talents.
Armin van Buuren will play a special warmup set as doors open until the prompt show commencement at 10pm CET. Notable performances from Armin van Buuren, NWYR, Gareth Emery, Sander van Doorn Presents Purple Haze, David Gravell, Ben Nicky and Ilan Bluestone will grace the Mainstage throughout the night.
Van Buuren has already been heading up high in 2018 following the release of his groovy new single, "Sex, Love & Water" with Conrad Sewell (Kygo "Firestone"). Premiered along with the music video on his acclaimed A State of Trance radio show last week, Armin once again, not a prisoner to his own style, steps out of his comfort zone after a studio session in Los Angeles with Scott Storch.
Be In The Moment and tune into ASOT 850 with Armin van Buuren & friends live:
Doors are open and tickets are sold out! Tune in to the A State of Trance live stream with us now!