VIZE & Felix Jaehn Remake Dido's Classic Into "Thank You (Not So Bad)"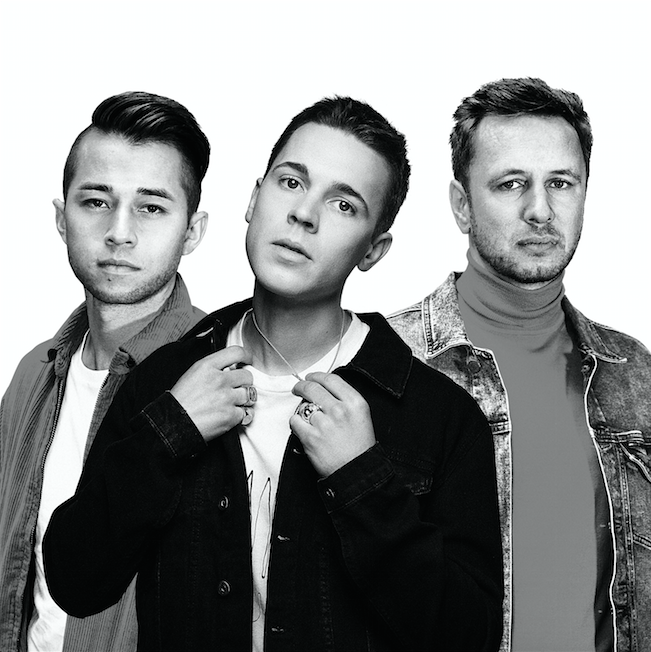 Out now via Universal Music, German duo VIZE has teamed up with DJ/Producer Felix Jaehn to unleash their newest form of musical innovation in "Thank You (Not So Bad)." A remake of Dido's classic "Thank You," this trio's version takes a fiery twist that has you spiraling down the rabbit hole of riveting electronic realms.

If you're not already familiar with the burning sounds of VIZE, it's time to reflect upon this new single as the chance to catch their wave. Responsible for power-hungry originals like "Stars," and "Close Your Eyes" with Felix, as well as explorative remixes for Sam Feldt's "Post Malone" and Timmy Trumpet's "World At Our Feet" (just to name two) VIZE has nailed another shocking testament of style in "Thank You (Not So Bad)." In 2019, VIZE was nominated for the prestigious 1LIVE Krone Award for 'Best Dance Act' alongside Felix Jaehn. With two tremendous collaborations with Felix already under their belt, the duo is positioning themselves for another noteworthy year with "Thank You (Not So Bad)."

"Thank You (Not So Bad)" withholds all the soulful and essential elements of Dido's original song, and simultaneously boosts imaginative rhythmic flair to create a brand-new piece of dance-ready material. The combination of VIZE's blood-pumping abilities alongside Felix's brilliant musical mind and striking sonic presence have together resulted in a versatile mix that features pulsating basslines, groovy synths, and alluring vocals.

On the flipside, Felix himself is on quite the admirable journey in music. Recently he decided to take on many of the challenges artists face and put those things into transparency. Tackling topics on his life, sexuality, mental health and more, everything has morphed to expand his artistic expression and manifested into Felix co-writing all of his songs. At the end of 2019 he was the winner of the 1LIVE Krone Award for 'Best Dance Act', cementing his place at the forefront of dance music.