VIZE & Anna Grey's Recent Single "Way Back Home" Gets Stuck on Repeat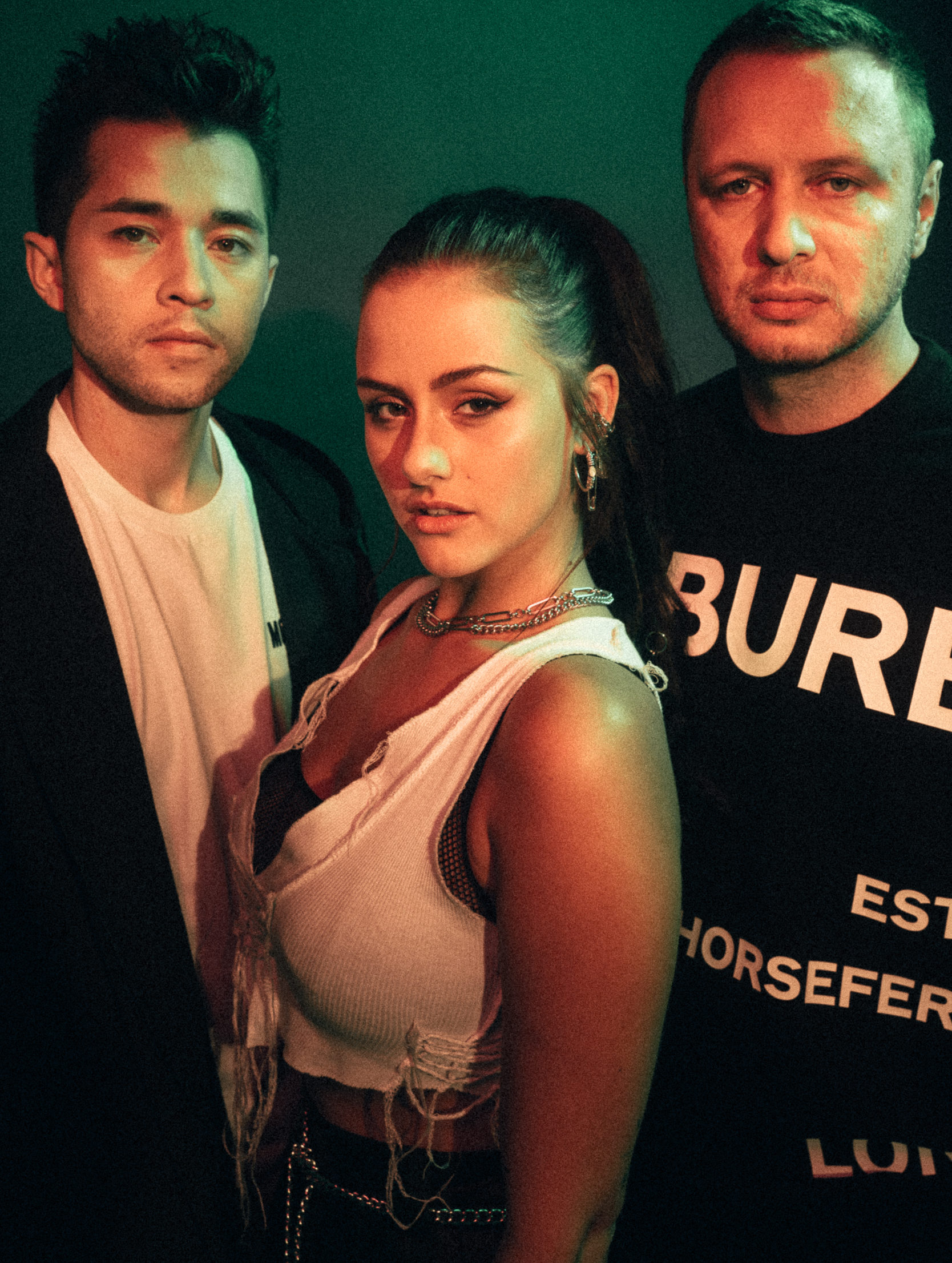 Recently released hit single, "Way Back Home" by VIZE and Anna Grey, has taken dance charts by storm over the past couple of weeks. Drawing in support from top headliners at the live shows that have made their resurgence since COVID, the collaborators are thrilled by the way the track resonates with their listeners, garnering over 1.4 million Spotify streams since its release on September 3rd.

The track acts as Anna Grey's debut single, igniting her artist project's start with rapid momentum. The collaboration between the German DJ producer duo and Anna, who is also from Germany, is a refreshing single with lyrics that describe what it is like to provide a loved one with support, comfort, and growth. It is a topic that Anna has passionately support through social media, gathering a whole community of supporters behind her.
"Way Back Home' is about being that one person for someone who always leads him or her back to who he or she really is. I am overjoyed that this song was created and thankful for the time we spent together in the studio!" – Anna Grey
"We have been working on this release for a while and are very happy that it is out now. With 'Way Back Home' we wanted to show something completely new that our fans would not have expected from us. Working with Anna was just a pleasure, which I hope you can hear in the song." – VIZE
The single is a unique addition to VIZE's discography, presenting their fans with a completely different sound. It's a demonstration of the duo's versatility as producers, while also showcasing Anna's beautiful songwriting and vocal capabilities. With live shows making a reappearance in the recent time, it is indefinite that "Way Back Home" could be played during VIZE or Anna's performances, while it is a track that is extremely catchy and memorable for fans and listeners.