Vassy 'Nothing To Lose' Released on Tiësto's Musical Freedom Records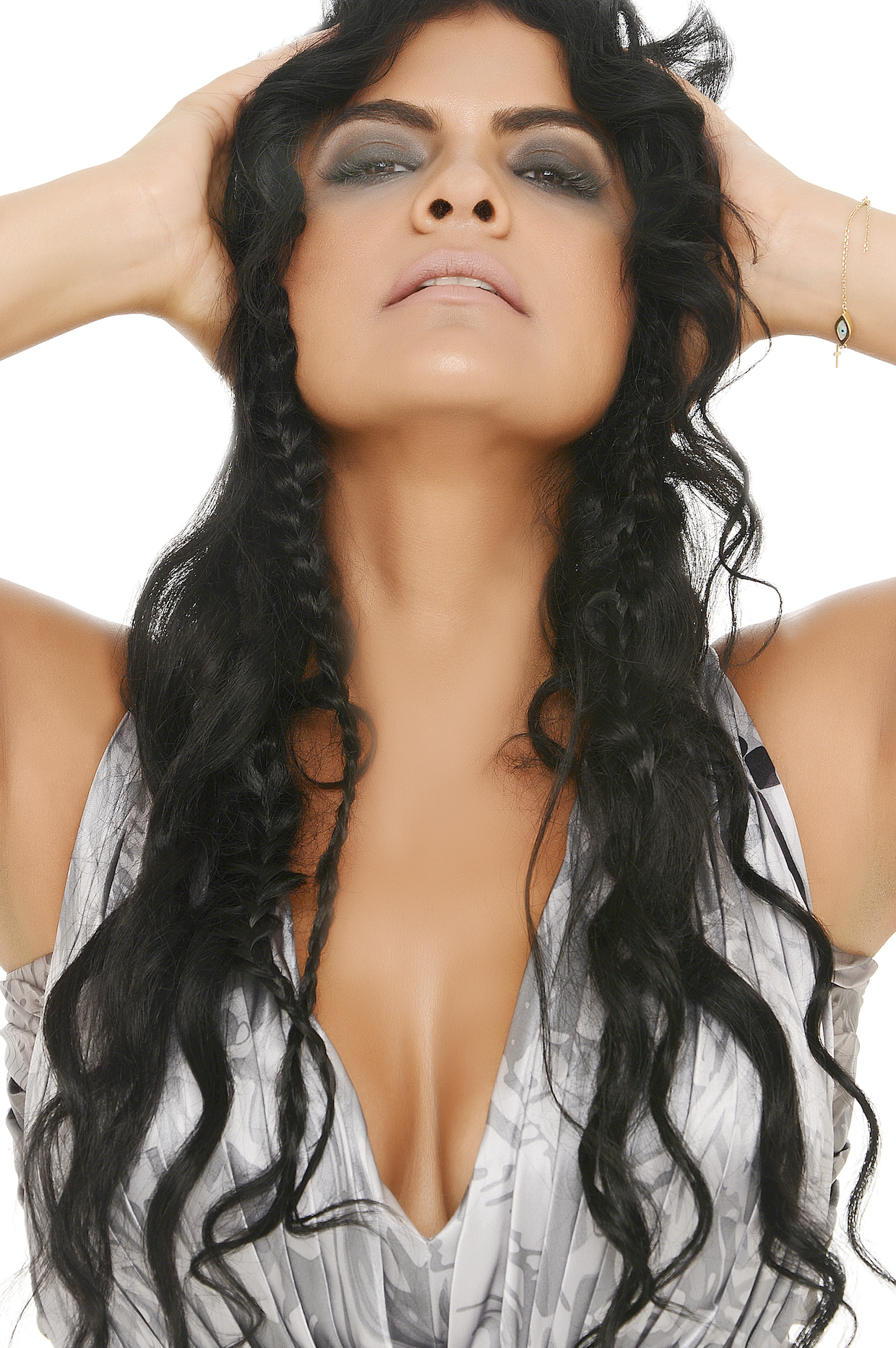 VASSY releases new single, "Nothing To Lose," on Tiësto's Musical Freedom imprint
International electronic music sensation, Tiësto, has once again collaborated with the artist behind Musical Freedom's biggest release of 2015, VASSY. The follow-up to their "Secrets" collaboration, "Nothing to Lose," is a high-energy dance-floor-friendly masterpiece, which is full of uplifting original lyrics and momentous energy. "Nothing To Lose" solidifies the versatility of VASSY as a quadruple threat: singer, songwriter, writer and music producer.
VASSY was discovered by Australian Radio Station,Triple J, after her single "We Are Young" reached No. 1 on the US Billboard Dance Charts, making her the first Australian Artist to go No. 1 with her solo single debut release. Her song "Bad" with David Guetta and Showtek is certified 7 times double platinum, and won a 2015 IDMA for Best Featured Vocalist Performance. "Bad" has had over 570 million views on YouTube, downloaded 2 million times and streamed via Spotify over 200 million times.
Since teaming up with Tiësto and KSHMR on the IDMA-winning single "Secrets" last year, the record has reached double platinum status in several countries, and reached #1 on dance charts in 20 countries. This year, the breakout sensation continues to transcend from vocalist to full-fledged artist with her second single "Nothing to Lose". Debuting it live alongside Tiësto during his Ultra Music Festival performance this past March and again at Tomorrowland, the highly anticipated single is finally ready to be unleashed. Watch VASSY and Tiësto perform the song at Tomorrowland below.
In her new single, VASSY is influenced by, "the parallels between the challenges and joys of everyday life inspired me. While each day brings new challenges, whether or not you succeed is something that everyone can relate to". Her productions range across the musical spectrum; from dance to indie to reggae, and her voice can somehow fit all styles. "Nothing to Lose" is set to release to the public on August 22, 2016.
For more information on VASSY:
https://www.facebook.com/vassy
https://soundcloud.com/vassy
https://twitter.com/vassy