Check Out the Latest From Ookay With 'Buck' on Dim Mak Records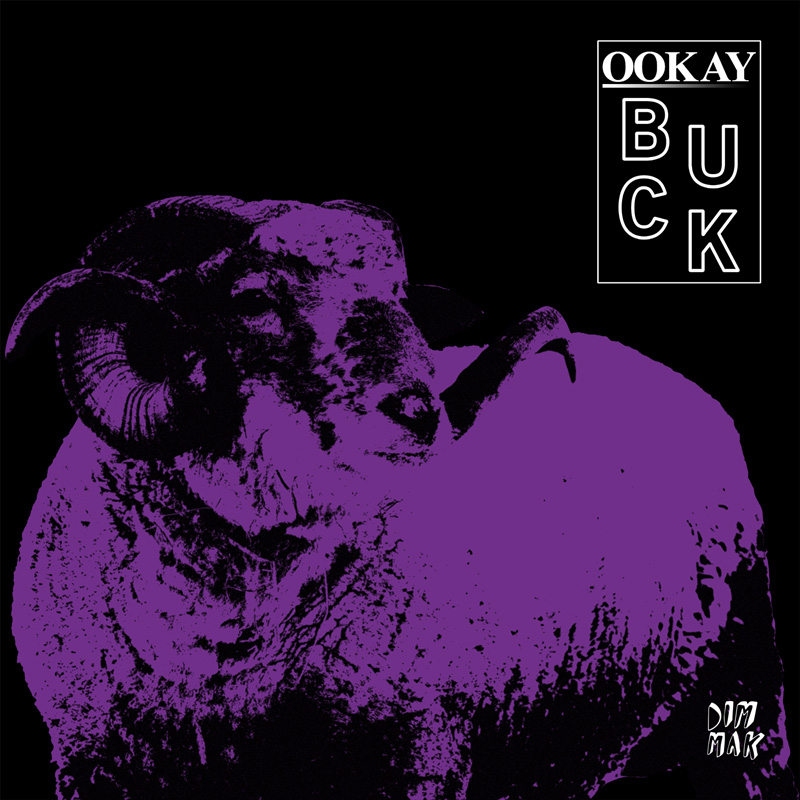 Ookay has his latest release via Dim Mak Records with the eye-opening bass heavy track "Buck"
As an artist Ookay has one of the biggest breakout years in 2016, and he now has some fresh new material for the millions of listeners he's accumulated this year alone. The Dim Mak and Ookay relationship goes way back with his Ghost EP released last year and the more recent collaboration with YDG "Pop It." The track that really launched him into the spotlight, "Joker," has literally taken off across the whole spectrum of the dance music scene. "Joker" was one of the smoother productions to come from Ookay, and his latest "Buck" shows a delightful contrast to the notable tune. Everyone from veteran DJs such as Tiësto, to the hottest young stars in the game like Martin Garrix, has shown support and respect for the non-stop hits coming from Ookay. However, like any notable and future great, an artist is never content with simply one massive hit and Ookay is proving he will continue to release quality tracks going forward.
The latest original production from Ookay, "Buck," is energetic with a touch of funk in it. This track is definitely on the heavier side for Ookay as it jumps right in your face from the very beginning. An alarming synth right off the rip leads into the wailing horns before breaking down into a straight certified grimey bass filled drop. Growls and the extremely chopped up alarm have you feeling frantic and will leave you either running away in fear or shaking uncontrollably. The befitting titled "Buck" is a testament to the grungier side of the California based producer. "Buck" has proven to be a showcase of originality and surprises from the still progressing young trap aficionado.
The latest track "Buck" is available on Spotify, iTunes, and Beatport for listening and purchasing pleasure.
Follow Ookay for future releases and more information on his Twitter, Facebook, and Instagram.