Ummet Ozcan and Laurell Introduce "Change My Heart" [The Nocturnal Times Music Video Premiere]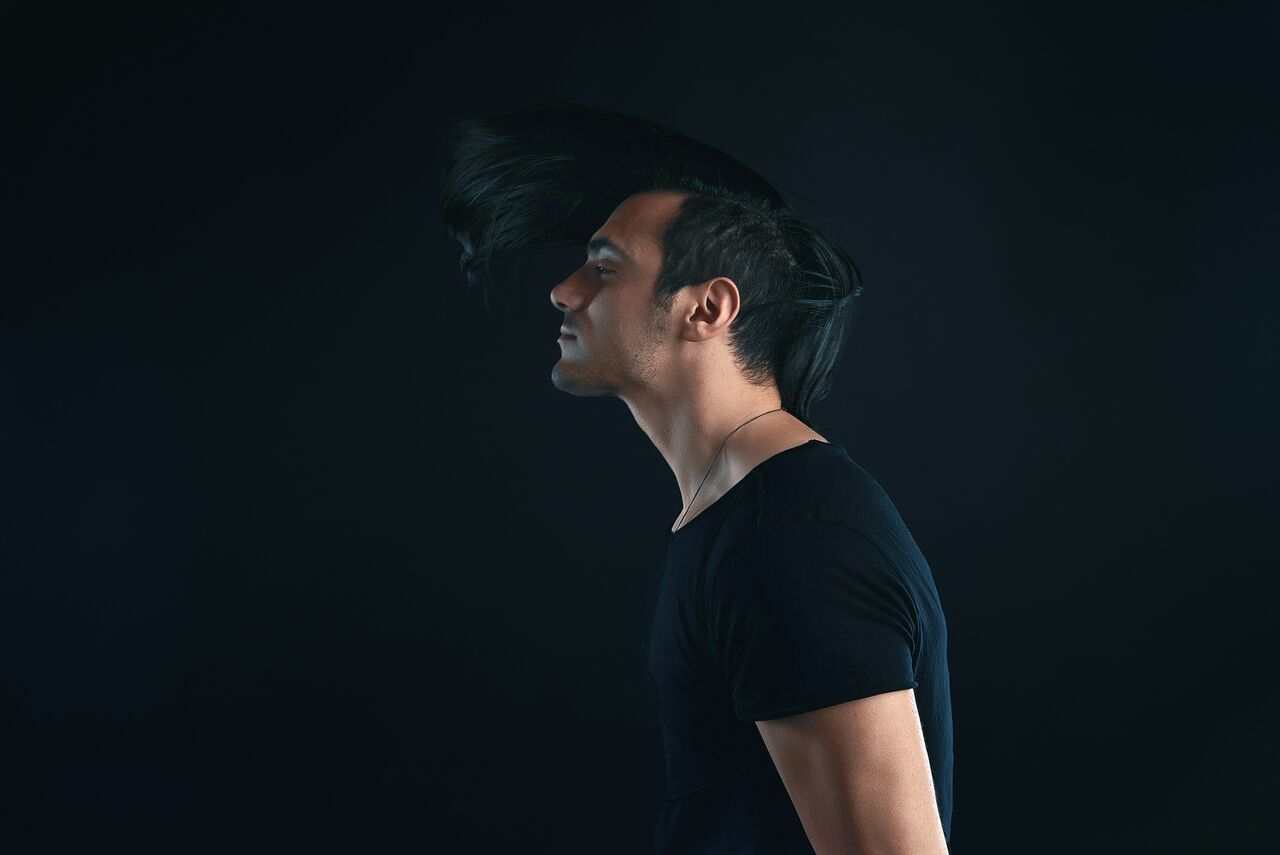 The Nocturnal Times is officially bringing you the world premiere of Ummet Ozcan's fiery new Summer jam featuring vocals from Laurell, along with the debut of their sexy official music video. "Change My Heart" is in full bloom in all its refreshing glory via Spinnin' Records.
Known by now as a true showstopper, Dutch/Turkish champion Ummet Ozcan has shown his true burning colors and creative genius when it comes to thinking outside the box of electronic music and living at the forefront of advanced studio production skills. Growing up in what is considered to be the vital nucleus of dance music, The Netherlands, Ummet found himself immersed in the world of dance at a young age and developed a passion for this vivacious scene.
Featured in "Change My Heart" are the stunning vocals by Laurell. On the rise with her extensive catalogue of singles, her infectious spirit and melodious talent landed her with two top #10 Canadian singles and 5 top #40 Canadian Singles all in her solo venture thus far. Additionally, she is winner of the Billboard World Song Contest and Dance Recording of the Year at the 2018 JUNOS (Canadian Grammys). 2017 was an international breakout year for this young and thriving singer, as she visited 17 different countries to collaborate with various producers and writers. Recent releases include her collaborations with Tritonal for "Good Thing," Boehm for "Outside of the Lines," Quintino for "Good Vibes," and more. Laurell's songs have also been featured on hit MTV Show The Real World, NBC's The Biggest Loser, and CMT's Meet the Wilson's – just to name a few. Bouncing between LA and Europe, Laurell's current writing team ups include Afrojack, Jenson Vaughn, Ryan Stewart DJ Alvaro and more.
Ummet shows off a fresh side with this single, as "Change My Heart" takes a step away from his usual adrenalizing music and features a more soulful and uplifting melody that progresses with heartfelt lyrics to tell this story. A prime kick-off jam to summer, "Change My Heart" is bound to be another successful addition to Ummet Ozcan and Larell's repertoires and a surefire crowd pleaser.  "Change My Heart" ignites with a fiery and sensual music video, following along with a soul search for the one to never give up. A playful and sexy portrayal of another classic love tale, this one is sure to win you over from the start.
Watch The Nocturnal Times' world premiere of Ummet Ozcan & Laurell's "Change My Heart" here:
Amped up by its sharp lyrics painted across scenes, the video's female star gets flirtatiously risque with the camera and evokes electric energy as the center of "Change My Heart's" attention. Dolled up in several glamorous and glitzy black ensembles, producers also slayed in fashion and design and fashion aspects, highlighting "Change My Heart's" simple yet emotive message.
Along his journey, Ummet has proved to the world of dance that he is strong atop his A-Game when it comes to creating and releasing cutting edge music and delivering exhilarating live sets no matter the country, venue, or crowd. Over the past few years, he moved his way up to numerous worldwide mainstage performances and spots at world-renowned festivals like Creamfields, EDC Las Vegas, Tomorrowland, and more. Ummet continues to be relentless in surprising crowds with nothing but high-powered energy, sexy music, and a charismatic presence that's tough to beat.
Ummet's distinct style and sound sets him apart from the rest, as he has composed quite the impressive string of dance floor anthems. This global star has come a long way since his breakout track "Reboot" in 2011, which held the #1 spot on Beatport for seven weeks strong. Since then, a plethora of Ummet's songs have been favorite features in his peers' podcasts as well as mixed into mainstage festival sets across the globe. Smash hit tracks "Raise Your Hands," "Smash," and "Superwave" racked up millions of YouTube views throughout 2014 and 2015, while 2016 and 2017 shot Ummet through the roof of electronic bangers. Dance floor essential, "The Hum" with Dimitri Vegas & Like Mike has become one of the most recognized festival anthems, while his outrageously powerful rendition of Axwell Λ Ingrosso's beloved "More Than You Know" earned high reward. Trance King Armin van Buuren as well as other industry leaders like Tiësto, Martin Garrix, Calvin Harris, Steve Aoki, David Guetta and many more support Ummet both as friends and collaborators in his musical endeavors. Going beyond what DJ/Producers have ever done before, Ummet Ozcan soars at a peak for exploration of new sounds, sensational music, and monumental performances.