Ultra Miami 2015 Memories After Movie Teaser Revealed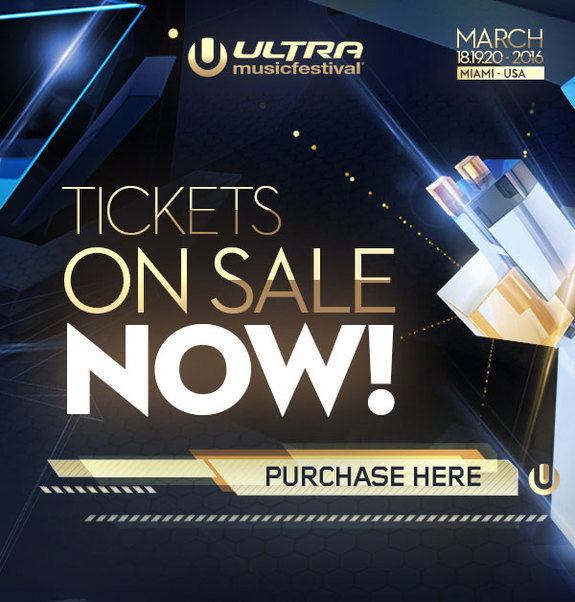 Ultra Music Festival has announced its return to Bayfront Park in Miami, Florida on March 18, 19, & 20, 2016. The annual festival, which returns to downtown Miami for its eighteenth edition next year, has already begun selling tickets for 2016.
Although the limited ticket sale has already ended, more tickets will become available during the main on sale, which will take place later this year. Those interested in attending Ultra 2016 can sign up to receive updates as they become available, here.
The breathtaking teaser video for Ultra Miami 2015 Memories after movie, which was created by the talented Final Kid, is available to watch in 4K.
Watch Ultra Miami 2015 Memories After Movie Teaser: