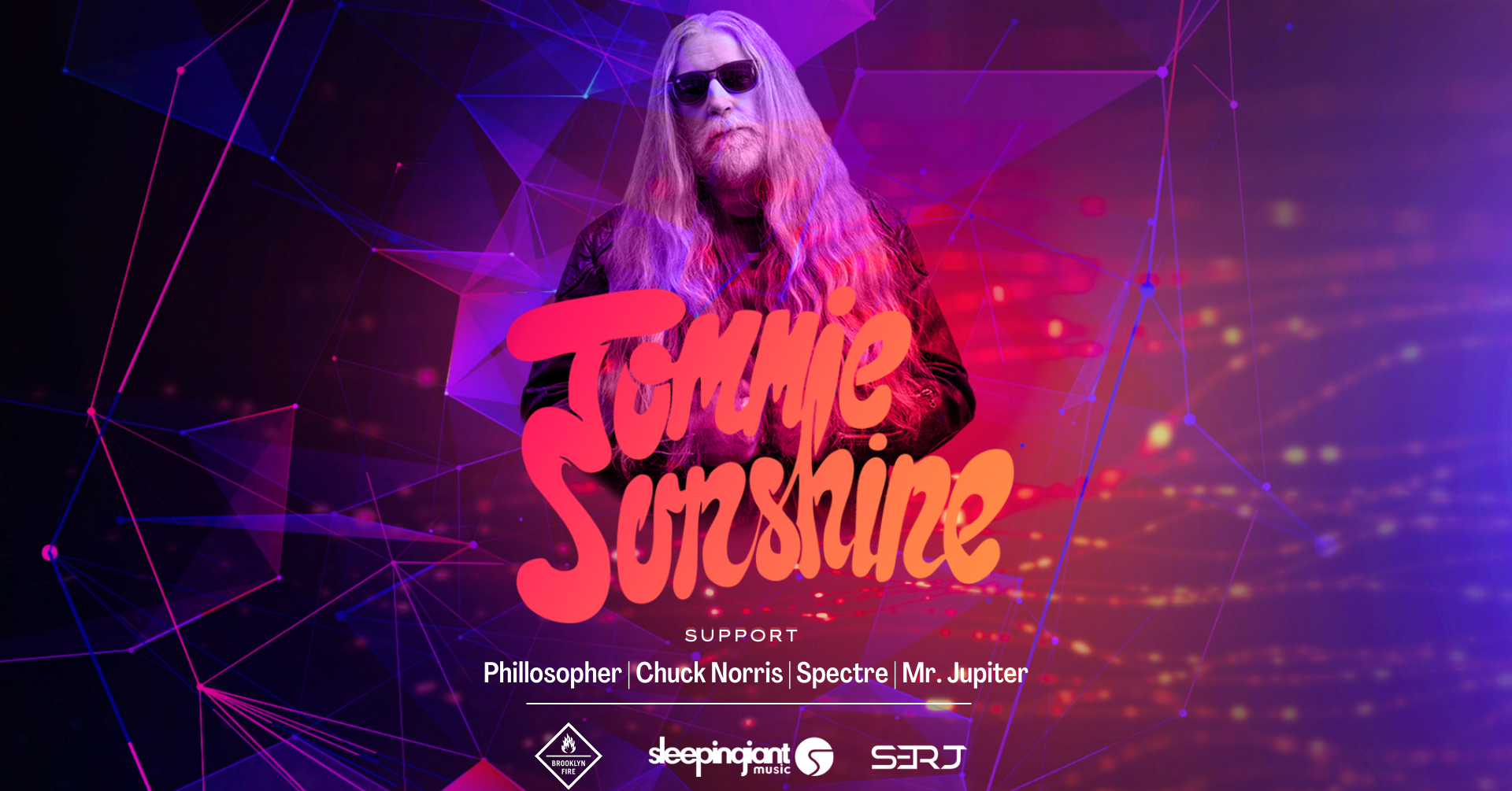 Tommie Sunshine Makes Return to Charlotte With Direct Support From Phillosopher & More
It's been over a year since Tommie Sunshine came to Charlotte, North Carolina, and the Queen City has been begging and itching for another night with the legendary tastemaker. On August 13th, 2022, Tommie Sunshine will appear at the iconic SERJ venue at 2906 Central Ave, Charlotte, NC 28205. The night begins at 10:00 p.m. EST with local and regional talent warming up the decks and room. On the patio, there will be Spectre, Mr. Jupiter, and in the main room, Chuck Norris will be opening up for Phillosopher, who is directly supporting Tommie Sunshine. The event will celebrate multiple genres showcasing House, Progressive House, Melodic Techno, and Trance from National, Regional, and Local Talent. With a lineup like this, this event will be the talk of the town for years to come. 
"Tommie Sunshine has always been one of my favorites! He's very involved with almost every aspect of music. From production to teaching courses and piloting a record label, there are many reasons why I felt like Tommie should return to Charlotte! As a Producer, DJ, and Promoter myself, I have the utmost respect for him as an artist. He's been in the business since the early 90s and still continues to amaze me with his set selections and throws an amazing performance." – Phillosopher
The multi-genre event will transport fans and dance music lovers on a rollercoaster of emotions and experiences. The diversity of sounds on the lineup will provide a one-of-a-kind involvement with the local and regional community, bridging the gap for people who are in attendance. Each artist will deliver iconic sounds that give substance to electronic dance music's past, present, and future. The event will be a 21+ only event and requires a ticket.