Sgt Slick, Gerd Janson Remix Tommie Sunshine & Disco Fries "Don't Look Back"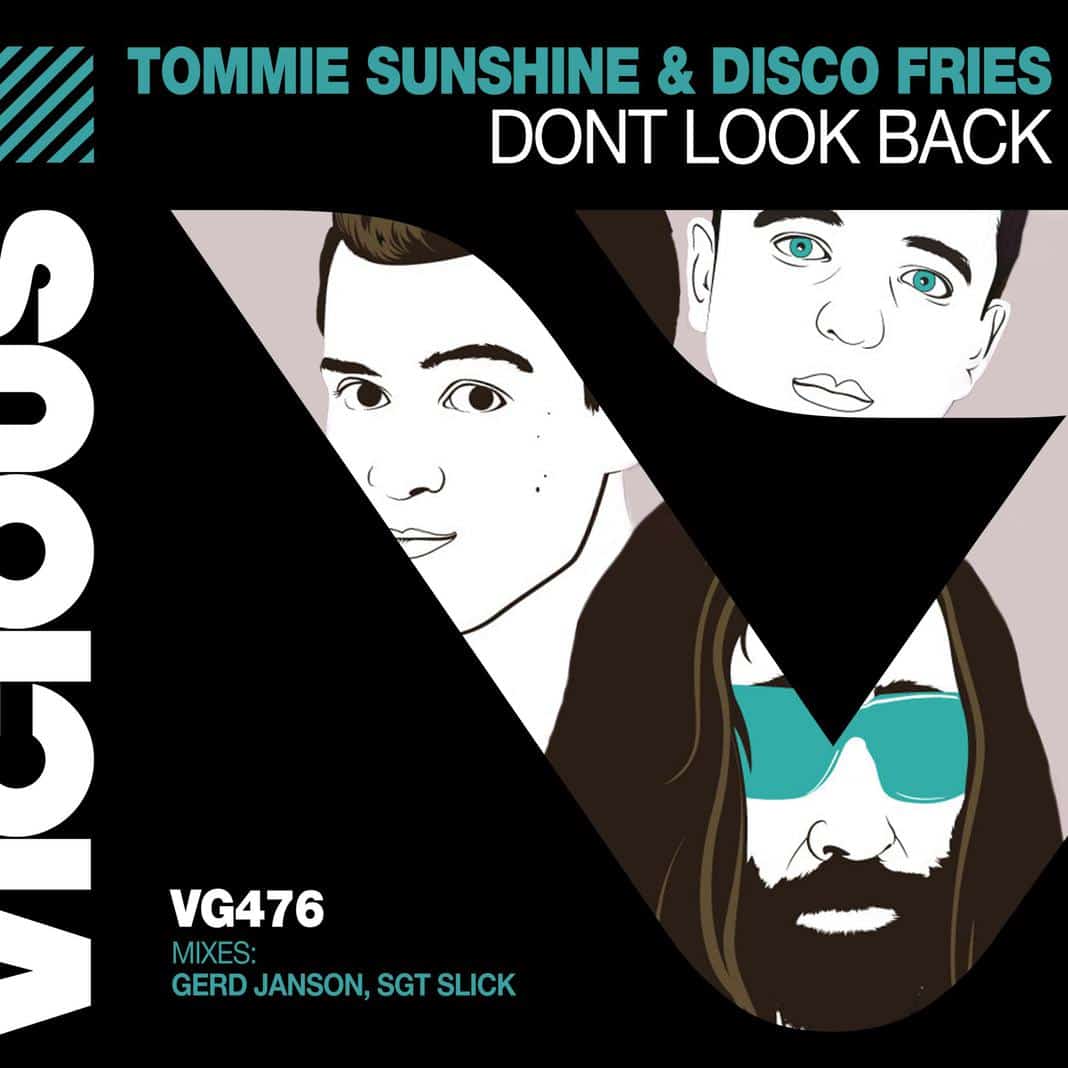 Following the global success of Tommie Sunshine and Disco Fries' hit single "Don't Look Back," Australia's Sgt Slick, and Gerd Janson revamp the original track with a groovy remix pack out now via Vicious Recordings. Gerd Janson and Sgt Slick's remixes have already garnered early support from Spotify's Cratediggers, Beatport, and New In Dance on Apple Music.
With the original track released in 2011 onto Vicious Recordings, Tommie Sunshine and Disco Fries' "Don't Look Back" received high accolades and official remixes from a number of producers including Rogerseventytwo, DSKOTEK, and more. Now on the 10th year anniversary, Sgt Slick and Gerd Janson breathe new life into the original hit with groovy disco flare. 
The remix pack begins with Gerd Janson's new-school take on club sounds with both a melodic dreamy vocal mix filled with classic synth and drum sounds, but with a modern edge, shuffling under the vocodered title line. Next, Sgt Slick's aptly titled "Discotizer" remix does exactly that, dropping classic strings and a grooving bassline with his funky house meets disco take and providing a full vocal experience. Sgt Slick and Gerd Janson's remix pack is a surefire good time and have you dancing the night away.
This heavy-hitting remix pack is complete with two revamped music videos that feature appearances from Disco Fries' Nick Ditri and Tommie Sunshine that pay homage to the original 2011 music video. You can find the Gerd Janson music video here and you can view the Sgt Slick music video here.