Tisoki Releases "Sensitive" ft. Charity Vance Ahead of Forthcoming Album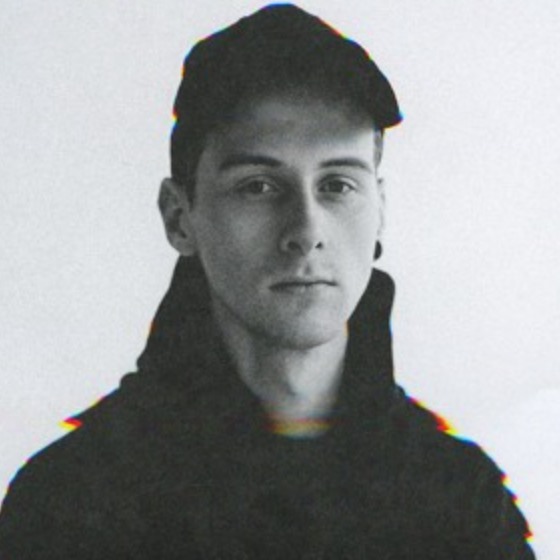 British producer Tisoki is here with the lead single off of his upcoming debut album 01953. "Sensitive" is the new track alongside Charity Vance and it's out today via Monstercat.
"Sensitive" is a heartfelt ballad at its core. Led with beautiful soft lead vocals by Charity Vance, the song carries along in an effortless fashion while roping listeners into its haven of radiant sound. Slowly building with tension, her harmonies mesh together delicately with Tisoki's finely tweaked production. Dropping into a flurry of mixed beats and sonic elements, "Sensitive" boasts a fully refreshing drop that makes this a standout single.
01953 (as many may guess) is an ode to Tisoki's hometown of Wymondham, UK. Referencing the town's zip code, the album is his musical effort in reconnecting with his UK roots after moving to the US. Not being able to tour during the pandemic led Tisoki to experiment heavily with the sounds we hear in "Sensitive" and it's a wonderful taste of what's to come on the full album.
For those not yet familiar with Tisoki, he's scored performances at adored venues and festivals like Red Rocks and EDC. He's also been supported over the years by top talents including Skrillex, DJ Snake, and Excision.