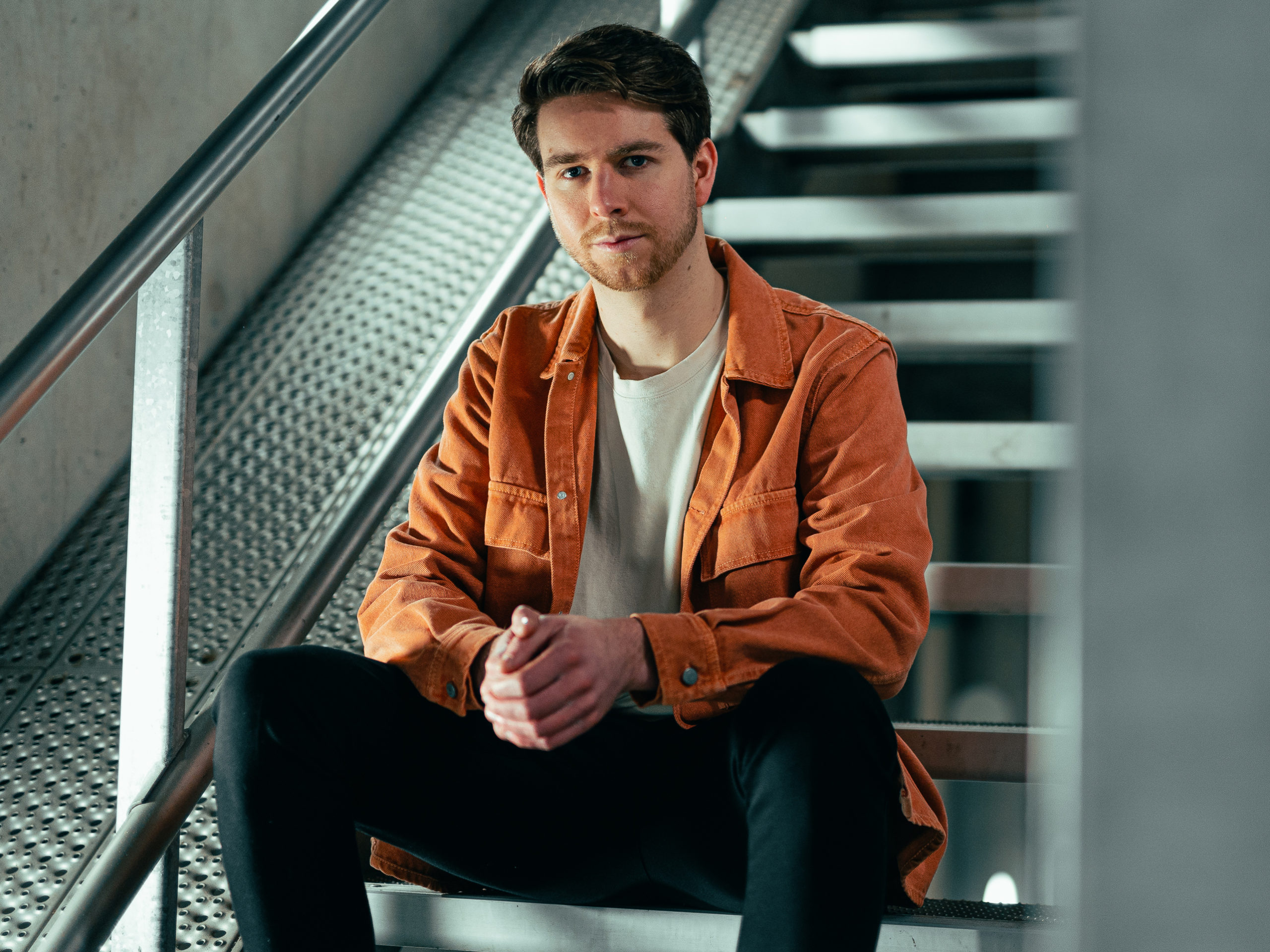 Timmo Hendriks First Release of 2022 Brings the Feels to the Dance Floor with "Make You Mine"
Dutchman Timmo Hendriks triumphantly returns to Nicky Romero's label with his newest release "Make You Mine," This new release follows Timmo's single "Ashes," in collaboration with Robbie Rosen, and "The Afterlife" with Jeffrey Sutorius.
"Make You Mine" is a perfect representation of Timmo's signature progressive and melodic style. This gem opens with dreamy instrumentals that seamlessly blend into soaring melodies and deep, riding basslines for an effect that feels like flying; Hendriks is an expert at creating emotive yet dancefloor-friendly experiences, and "Make You Mine" is a shining example of this fact. It also takes things back to the roots of Protocol with the classic progressive sound, a welcome treat for listeners all over the globe, who have been following Protocol Recordings since its inception in 2012.