Time Warp Brings Refreshing Techno Experience to NYC For Second Installment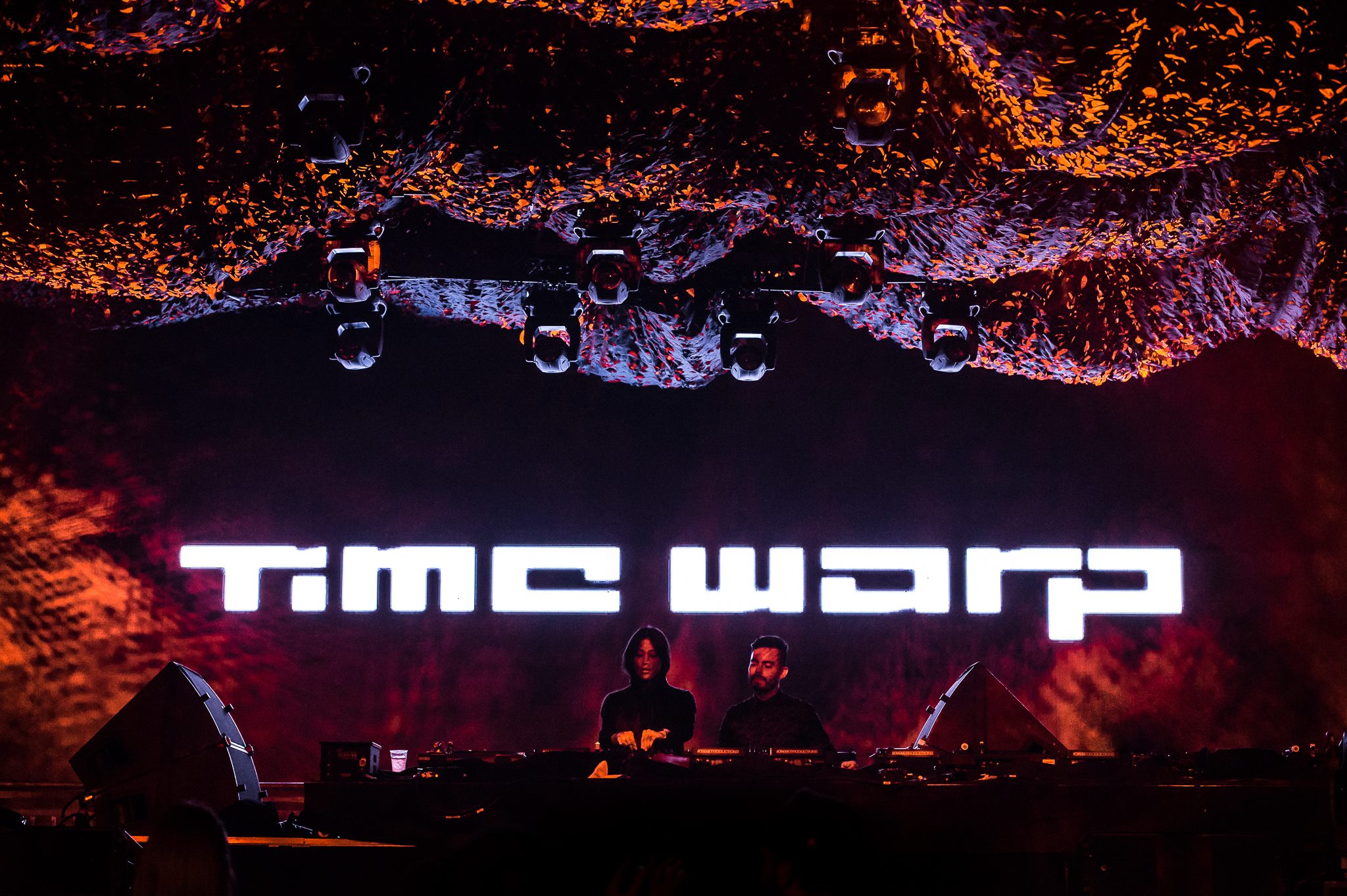 Time Warp US returned to North America for its second annual installment at Brooklyn's 29th Street Pier on Fri., Nov. 20 and Sat., Nov. 21.
Offering electronic music fans and proper dance veterans a proper festival consisting of some of the biggest names in techno. Presenting another never-disappointing lineup this year, Time Warp USA hosted DJ sets from countless treasures across its two-day spectacle.
While there was still a "festival feel," it was a refreshing take on the ordinary festival experience as the music remains at the forefront for those in attendance.
Festival sets on Friday included Cadenza Music's Luciano, Ricardo Villalobos, Black Coffee, and a legendary 4-hour back-to-back DJ set from techno greats Seth Troxler and Jamie Jones. Saturday brought even greater expectations with a successful deliverance as DJ sets from Chris Liebing, Joseph Capriati, Apollonia, Recondite (live), and Sven Väth.
Not your typical, hands-in-the-air, big-room-drop event, Time Warp tastefully conveyed an inspiring message this past weekend as thousands gathered to celebrate their praised underground genre in one of its original cities.
Aside from the sets—which had attendees moving from beginning to end—the best thing about Time Warp was the atmosphere. Expressive and united, everybody in attendance had one thing in common this past weekend: The love of the music.
A true appreciation for the music, recognition of the art of DJing, and willingness to explore new musical horizons, festivalgoers at Time Warp had their choice from a bountiful selection of techno and underground acts.
For more information on Time Warp, visit http://www.time-warp.de/usa/.
Time Warp is on Twitter, Facebook, and Instagram.
Photos: Stephen Bondio and Chris 'Pearcey' Proper for Time Warp