Tiësto Ups the BPM With Spotify Workout Track, "Burn by Tiësto"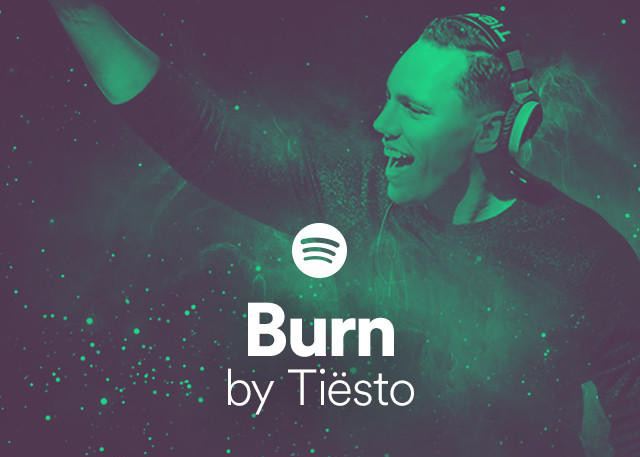 Tiësto, a name synonymous with dance music, has upped the ante once again—this time, with a 40-minute track. "Burn by Tiësto," which is exclusive to Spotify, has been released for free through Spotify. Intended as a workout soundtrack, "Burn" touches on the many styles and faces of dance music, making it very different from anything the Grammy Award-winning DJ and producer has ever done before.
Broken down into nine chapters, the "Burn" playlist by Tiësto is to be played as a continuous forty-minute mix. Kicking the energy into high gear from the very beginning, Tiësto progresses throughout the chapters, making "Burn" an intense track from start to finish.
While Tiësto is familiar with taking his Club Life listeners on a musical journey, the "Burn" experience is one quite like no other. Showcasing a multitude of dance music variations, "Burn" fuses various forms of EDM and its sub-genres.
Listen to Tiësto's "Burn by Tiësto," available exclusively on Spotify.