Tiësto at Wet Republic at MGM Grand Las Vegas on Sunday, May 29 – MDW 2016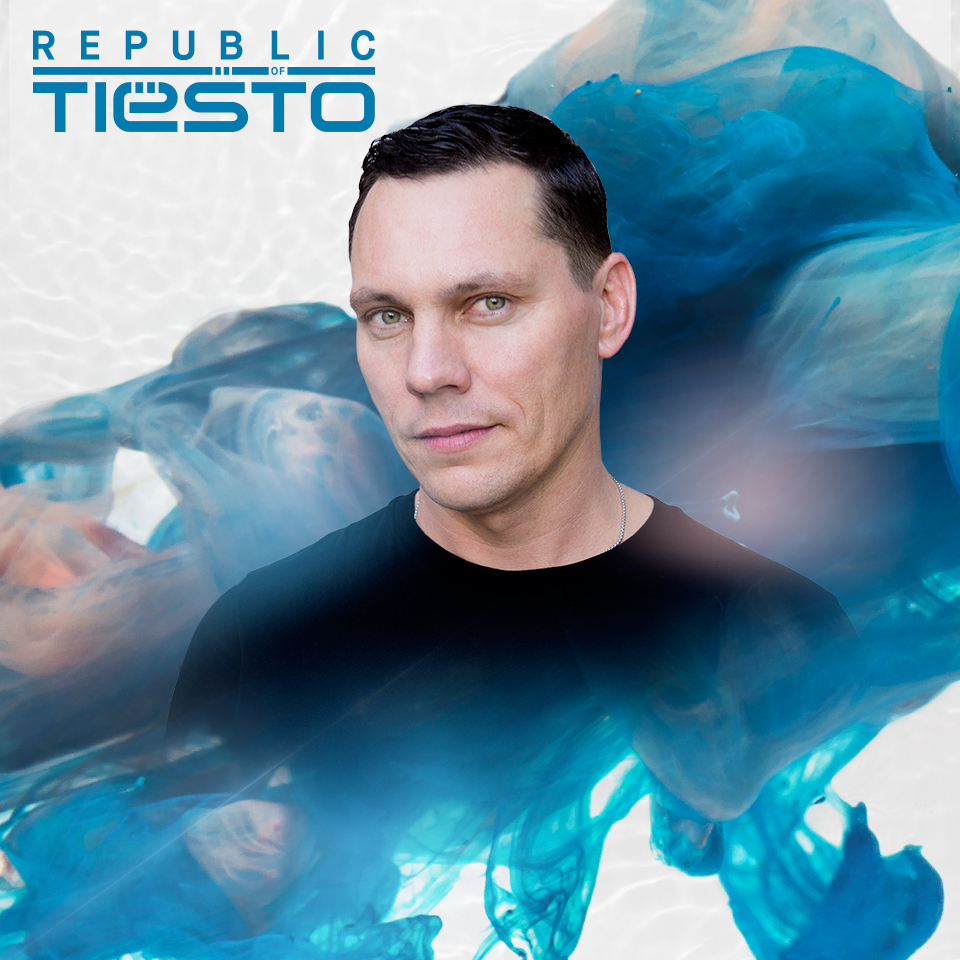 Tiësto at Wet Republic at MGM Grand Las Vegas Hotel & Casino on Sunday, May 29, 2016 with Tigerlily
Tiësto at Wet Republic is a must-catch event during MDW 2016 in Las Vegas. On Sunday, May 29, the international dance music powerhouse returns to his home on The Strip at MGM Grand Hotel & Casino.
Closing out Memorial Day Weekend in Las Vegas, Tiësto will be joined by Australian DJ and producer Tigerlily.
With more than 20 years in the dance music scene, Tiësto has become a household name among listeners and enthusiasts. The Grammy Award-winning producer and DJ has collaborated and provided remixes for the likes of John Legend, Beyonce, Britney Spears, The Killers, Justin Timberlake, Madonna, Maroon 5, Passion Pit, Faithless, Coldplay, Lady Gaga, Calvin Harris, Zedd, Afrojack, and more.
Over the course of his career, Tiësto has conquered many realms of electronic music and crafted and extensive repertoire. Perhaps you recall Delerium "Silence" Tiësto or you prefer "Adagio For Strings" Tiësto. Needless to say, the Dutch talent has been releasing his own productions since 2001. Some of Tiësto's first releases from the late-1990s and early-2000s include "Lethal Industry," "Suburban Train," "Flight 643," "Traffic," "Love Comes Again" feat. BT, "Just Be" feat. Kristy Hawkshaw, and more.
Some current-day Tiësto favorites include: "Wasted" feat. Matthew Koma, "Red Lights," "The Only Way Is Up" with Martin Garrix, "Split (Only U)" with The Chainsmokers, "Chemicals" with Don Diablo feat. Thomas Troelsen, "The Right Song" with Oliver Heldens feat. Natalie La Rose, and "Making Me Dizzy" with Bobby Puma.
Recently featured on Viceland's Noisey TV series, Tiësto revealed his feelings towards the current state of electronic dance music (EDM) and its impact on Las Vegas nightlife.
The Musical Freedom Records label boss recently launched a new sub-label, AFTR:HRS, which will concentrate on releasing deep house and underground dance music. The first release on AFTR:HRS Records was BLR "Nungwi," which was premiered on BBC1.
Tiësto's Musical Freedom Records Launches New AFTR:HRS Label
This summer, Tiësto will take part in the Mad Decent Block Party on select dates.
In addition to Tiësto at Wet Republic during MDW 2016, the Ultra Pool will host events with Hardwell and Kill The Buzz (5/30); Afrojack (5/28); and Steve Aoki (5/27).
Tickets for Tiësto at Wet Republic Ultra Pool at MGM Grand Las Vegas Hotel & Casino on Sunday, May 29, 2016, are available HERE.
For more about Wet Republic and to view their upcoming events, visit http://wetrepublic.com/event-calendar/.
For more information on Tiësto, visit tiesto.com.