Thomas Nan Remixes Daft Punk's Legendary "Around The World"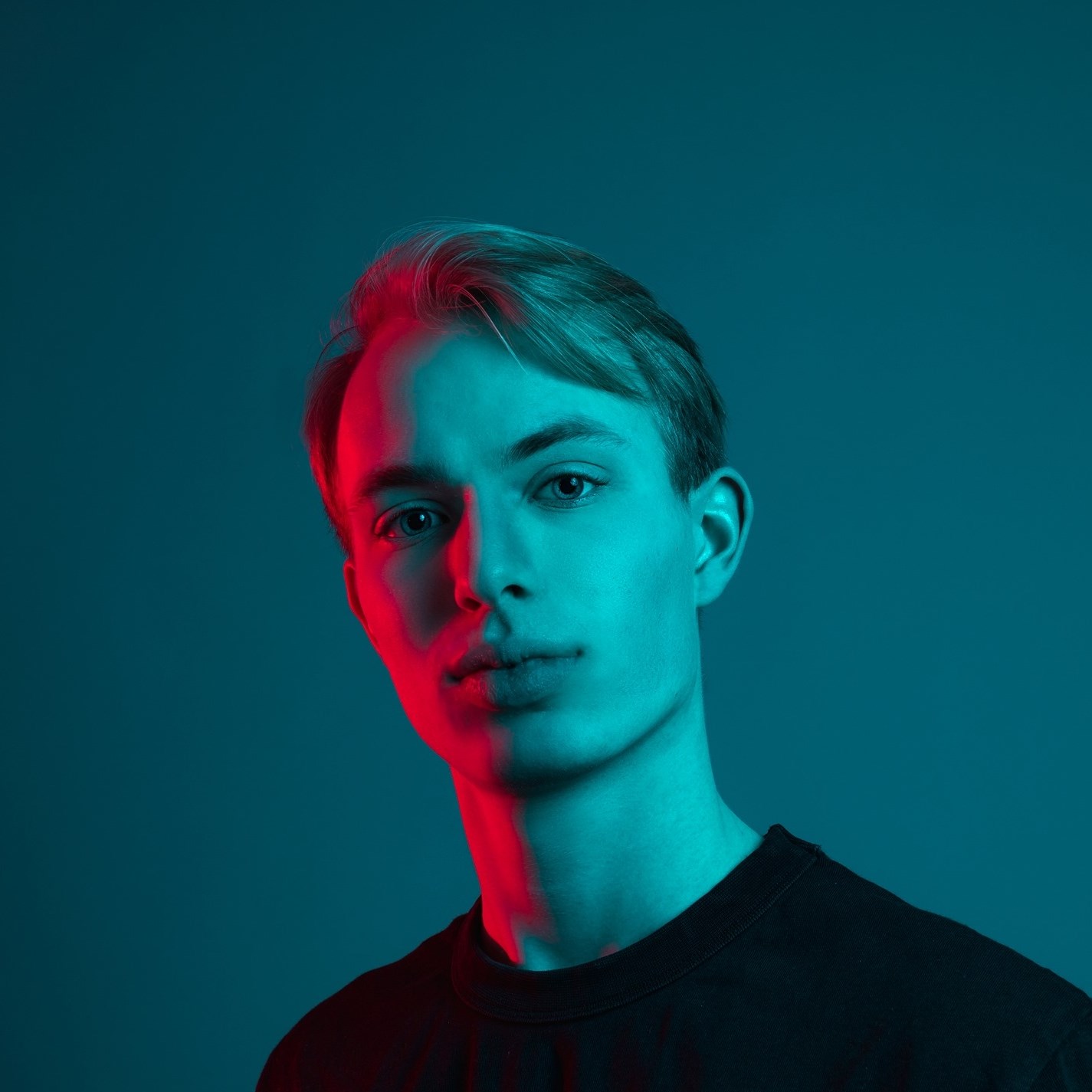 With the recent announcement of Daft Punk's retirement, they dominated all headlines worldwide. Many producers would love to get the opportunity to work on any Daft Punk song. For Thomas Nan, this chance and rare opportunity to take on the genre-defining "Around The World" became reality.
"Daft Punk heavily influenced nowadays electronic music and my style too! When I read, they stopped as Daft Punk I was disappointed of course but also so happy for what they have done for me and all of the other electronic artists. They were pioneers! So as a tribute to Daft Punk I made my flip of "Around The World"! – Thomas Nan
Thomas Nan is inspired by funky sounds and grooves from the 80s yet sculpted into a 21st century unique sound. For "Around The World" Thomas puts a 2021 sauce on this hit from 1997 with his funky house elements, leaving the vocal mostly untouched and focusing on the melody. He found an original way to keep the spirit from the original alive yet making it suitable for any modern playlist. Listeners can effortlessly see this track dominate the main stages of festivals this summer as they slowly begin to return.
This fantastic "Daft Punk – Around the World (Thomas Nan remix)" is out now on Future house music.