Daft Punk Says Goodbye After 28 Years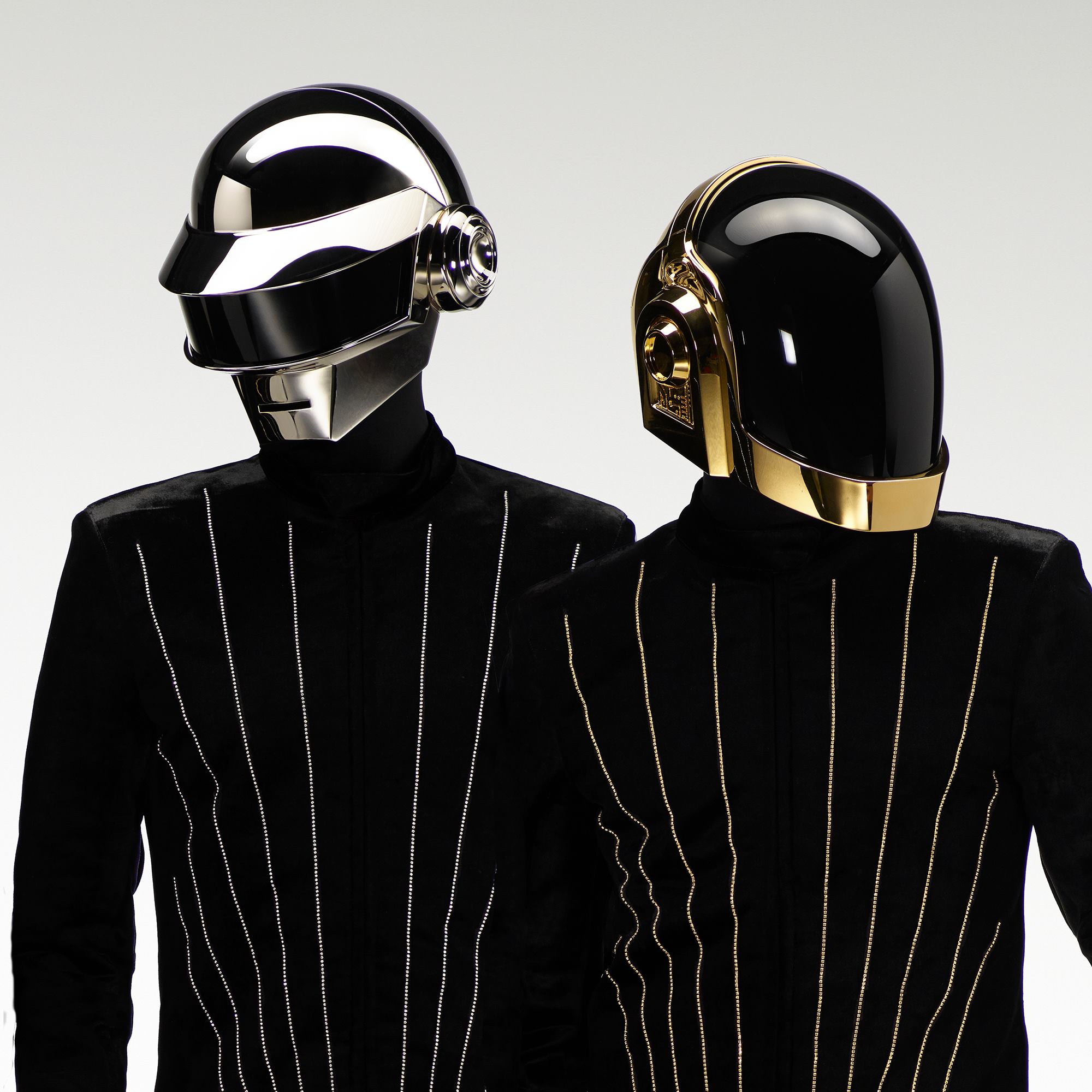 What a long, strange, and fantastic journey it has been for Thomas Bangalter and Guy-Manuel de Homem-Christo. To a broad audience better known as Daft Punk. While still teenagers these two icons met in the mid-80s at school in Paris – probably none of them expecting this almost 30 year run of legendary music.
Sadly it has been four years since their last public appearance together. Granted the younger audience probably only knows them from the two songs ("Starboy" and "I Feel It Coming") with The Weeknd. Overall, the duo's musical efforts in the years since have been low-profile.
A standout of Daft Punk's early career included the anime film 'Interstella 5555: The 5tory of the 5ecret 5tar 5ystem.' It tells a visualized narrative of their album Discovery (released 2003). For this visual spectacle, they partnered with Japanese studio Toei Animation and manga artist Leiji Matsumoto.
Nevertheless, this iconic duo has changed and shaped the landscape of music these past decades. Above all, with their album Random Access Memories (released 2013) they managed to cement their legacy. Notably, this album featured the mega-hit "Get Lucky" with Pharrell Williams. The album was just more than one hit. They explored their roots and worked with so many other talented artists on this album. Names like Giorgio Moroder, Nile Rodgers, and many more. In the end, winning them multiple Grammys including 'Album Of The Year.'
Every great legacy comes to an end – the duo's longtime publicist, Kathryn Frazier, officially confirmed the split to Variety and declined to provide further details on what the reason is for this breakup. Today a video has been released on YouTube titled "Epilogue." It features an eight-minute-long cut from their 2006 film Electroma while a choral version of "Touch" from their 2013 album Random Access Memories plays as "1993-2021" appears on screen.

Given their past history, it's extremely unlikely that we've heard the last from either one of them, whether or not they're working together, or as Daft Punk.