Thomas Jack Releases 'Rivers' on Pete Tong's FFRR Records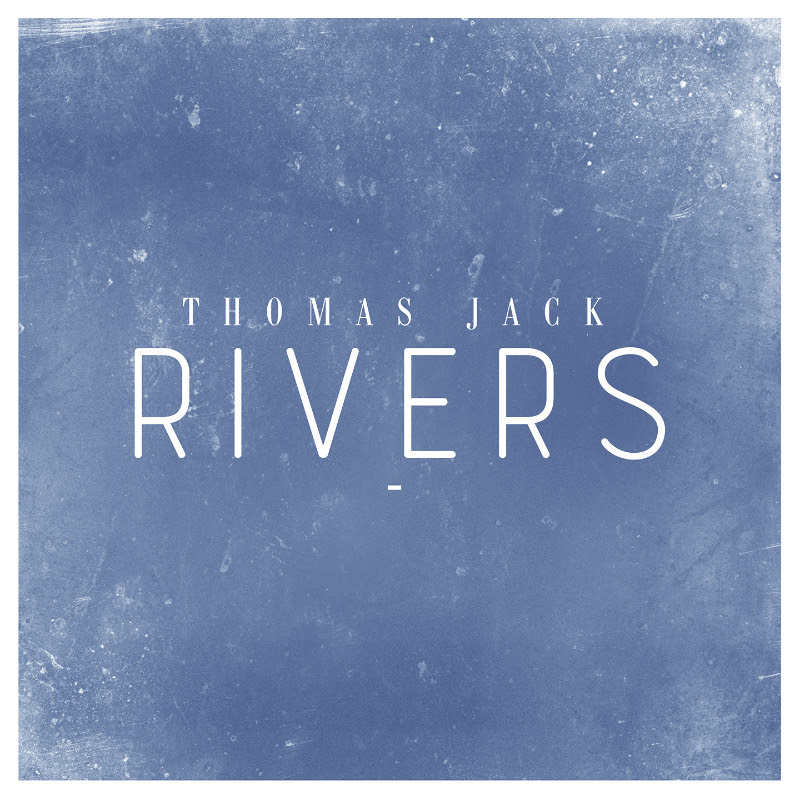 Tropical house phenomenon, Thomas Jack, has released a new summer anthem on Pete Tong's FFRR Records. "Rivers" is the new original single from the tastemaker, who is best known for his unique signature tropical house sounds. Stream "Rivers" on Spotify, here.
From start to finish, "Rivers" takes listeners on an atmospheric musical journey with its laid-back vibes and up-tempo crescendos. Encompassing classical guitar flourishes, organic percussion, and infectious vocals from collaborators Jack McManus and Tim Woodcock, "Rivers" was produced by Thomas Jack along with German progressive house artist, JUNKX.
"I feel that these days there are so many different genres that people are confused with what is actually what, especially in dance music which is all over the place. Genres don't really matter anymore." – Thomas Jack
Seeing as though it's only the beginning of the tropical house phenomenon, which is sweeping the electronic dance music (EDM) scene, Thomas Jack has assisted artists such as Kygo in his rise to the top of the distinctive new EDM sub-genre. Fans can catch Thomas Jack at TomorrowWorld and Splash House where he will host his own stages this year.
Thomas Jack "Rivers" is available on iTunes.