Thomas Gold feat. Bright Lights Release 'Believe' on July 13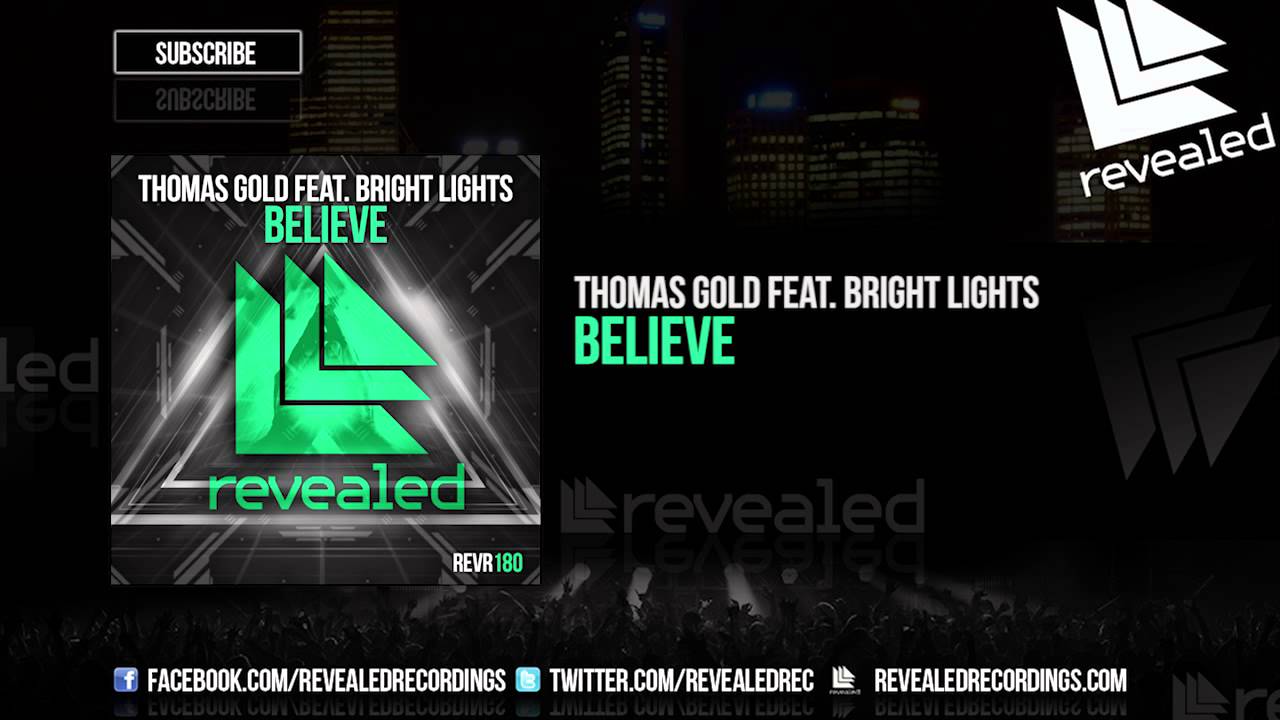 Multifaceted DJ and producer, Thomas Gold, has teamed up with Bright Lights for the release of "Believe," which sees its release through Revealed Recordings on July 13. The Fanfare creator delivers yet another high-energy production, this time, with Bright Lights.
Returning to the label, this time with Bright Lights, Thomas Gold once again delivers a luminous creation, which showcases his true musical range. Built around boisterous introductory beats that transform into a heavyweight build-up, Thomas draws in synth-driven melodies that interject the track with his trademark workings whilst still sounding fresh, before Bright Light's vocals illuminate across the release, it's 'I Believe In You' top line providing the hands-in-the-air soundtrack that will captivate across the Summer and beyond.
Thomas Gold is slated to perform at the Fold Festival at Martha Clara Vineyards in Riverhead, NY, which spans from August 4-5, 2015. Artists also performing alongside Thomas Gold include Pharrell Williams, Nile Rogers, Beck, Duran Duran, Keith Urban, GTA, The Martinez Brothers, Chuck D, Paloma Faith, and more. Tickets for Fold Festival are available at foldfestival.com.
Preview Thomas Gold feat. Bright Lights "Believe:"