Sweater Beats Releases New EP via Big Beat, Announces North American Tour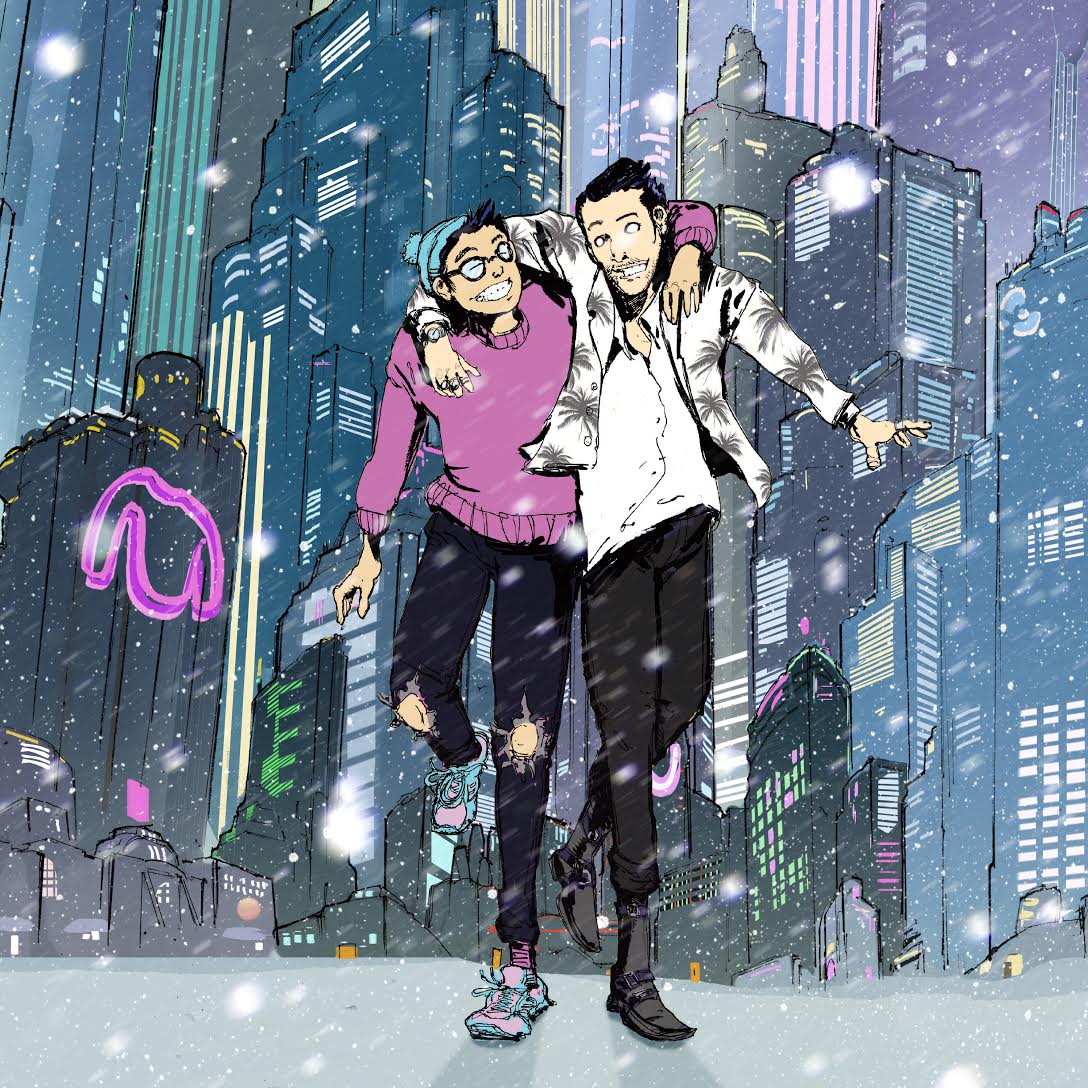 Sweater Beats is hitting the road following the release of his latest EP via Big Beat Records
After releasing his newest EP "For The Cold" with Big Beat Records, and then hitting the road for his North American Tour, Sweater Beats is back at it, releasing his newest single, "Did You Wrong," featuring Max. The track is the perfect way to transition into the fall season and is sure to give you the feels with its flawless R&B/ soul vibe. In collaboration with Max, a triple threat from New York City, the track is destined for a future of success.
"Did You Wrong" featuring Max follows Sweater's other recent single "Better" featuring Nicole Millar and Imad Royal just adding to the list of incredible work this artist has accomplished. The musician's distinct style is characterized by stunning vocals matched with feel-good beats that together create the most sweet and sensual vibe. "Did You Wrong" is available here.
Listen to "Did You Wrong," here:

Sweater Beats launched the "For The Cold Debut Live Tour" in late October and fans have been swarming to see the artist, as he plays live for the first time at venues across the country. With more than twenty stops left on the tour, make sure to grab your tickets and catch the talented Sweater Beats playing live in a city near you.
Tickets can be purchased at http://sweaterbeats.com.