Steve Aoki Releases 'Neon Future' Remixes on Ultra Music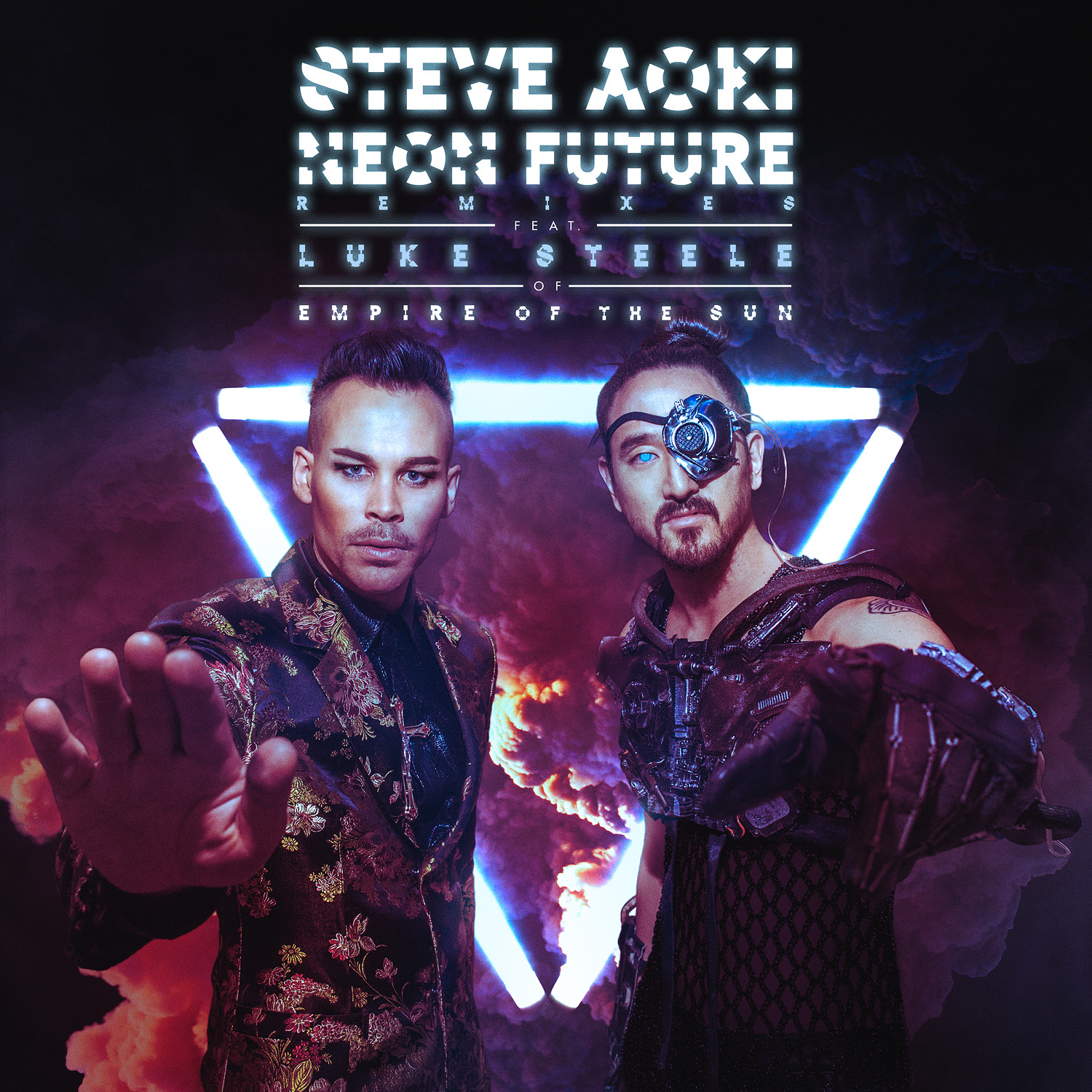 Seeing its release on Ultra Music, Steve Aoki's "Neon Future" just got even brighter with a new remix package. The "Neon Future" remix EP is equipped with Steve Aoki's 2045 Remix, Instrumental Remix, Club Remix, Dirtyphonics Remix, VINAI Remix, and Tydi's Remix and Intro Edit Mix.
"Neon Future," which features catchy vocals from Luke Steele, is one of Steve Aoki's most powerful releases to date. Following the track's original release, Aoki has released the "Neon Future – Remixes" EP, which offers electronic dance music (EDM) enthusiasts an opportunity to further explore the track with its new interpretations. Classified under various EDM sub-genres, the "Neon Future – Remixes" include electro house, progressive house, and hip-hop variations.
Steve Aoki "Neon Future – Remixes" is available now on Beatport.