Steve Aoki to Hold a GOTV for Hillary Clinton's "Love Trumps Hate" Campaign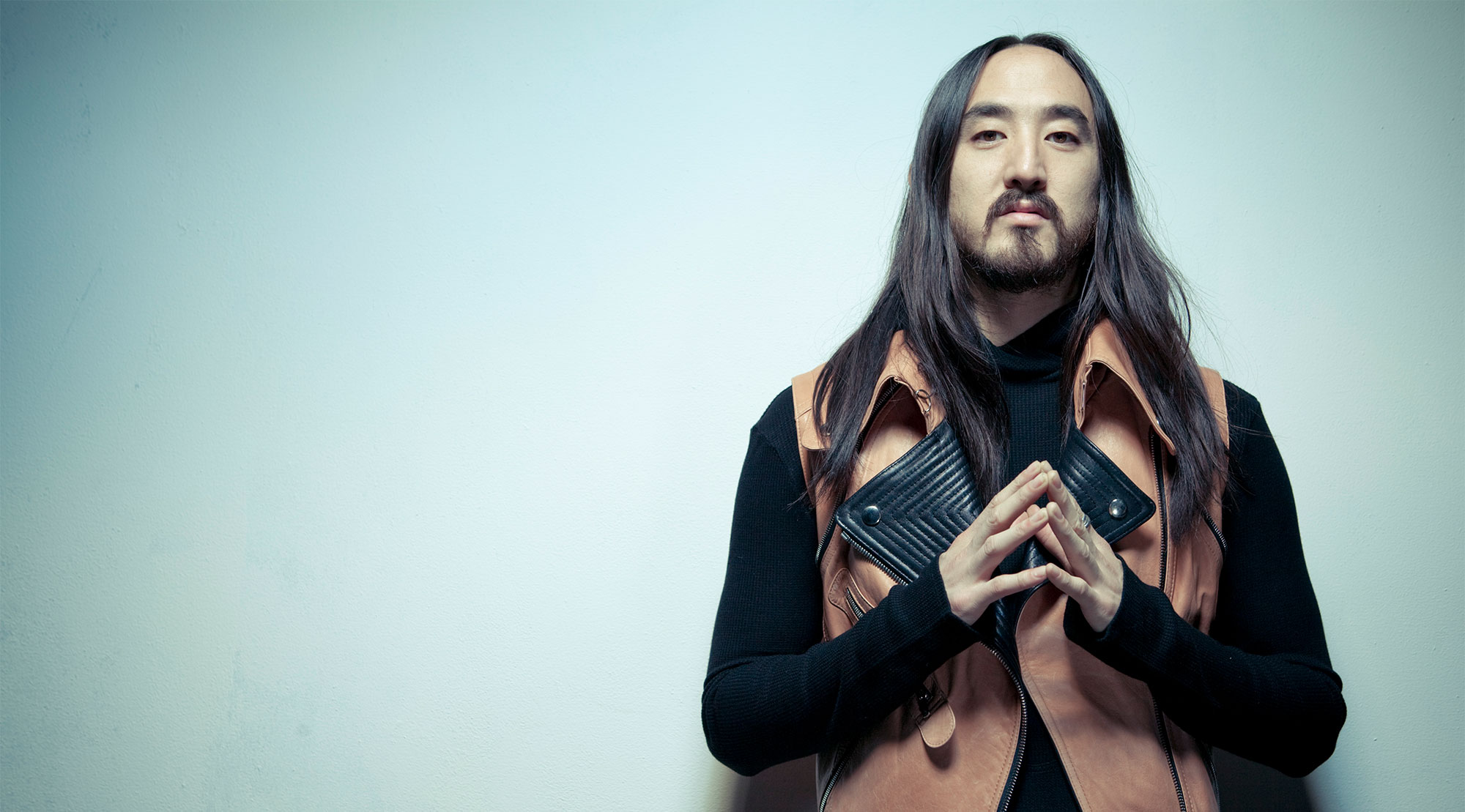 Steve Aoki is set to perform in Las Vegas for Nevada democrats as part of Hillary Clinton's "Love Trumps Hate" concert series.
Grammy-nominated international producer/DJ, Steve Aoki, will hold a GOTV (Get Out The Vote) performance for the Clinton campaign at the Cox Pavilion at the University of Nevada on Thursday, November 3rd. It is no secret that the EDM entrepreneur and founder of the trendsetting record label, Dim Mak, is a supporter of Hillary Clinton. He has tweeted pro-Hilary messages to his online audience of over four million, and has been seen in photos with the Clinton's after the third presidential debate. At the event, Aoki will urge Nevadans to help support Hilary Clinton by voting early, which ends on Friday, November 4, and turning out on Election Day. More voting information can be found at www.iwillvote.com.
Aoki is among the likes of Katy Perry, Jenifer Lopez, and others who have taken part in the "Love Trumps Hate" series. Join Steve Aoki during his Las Vegas concert on Thurs., Nov. 3rd at 5 p.m., which is free with an online RSVP which can be found here.
For more information on Steve Aoki, visit steveaoki.com, and stay connected on Facebook, Twitter, and Instagram.